'Abbott Elementary': Quinta Brunson is Relieved the Show Didn't Win an Emmy for Outstanding Comedy Series for Season 1
It didn't take long for ABC's newest comedy to work its way into the hearts of America and become an instantaneous awards magnet. Abbott Elementary, which follows the work and lives of Philadelphia public school teachers, quickly earned accolades for its relatable characters and quirky humor. 
Creator, writer, and star of the show Quinta Brunson has high aspirations for the comedy. She's aware of its potential for longevity. So she isn't sweating the fact that the show didn't secure a key Emmy award in its debut season. In fact, given its success in viewership and with other awards, Brunson sees its underdog status as an advantage going into its second season. 
'Abbott Elementary' was nominated for 7 Primetime Emmy awards
Abbott Elementary was a midseason release for ABC, and became an overnight sensation. The first eight episodes attracted an average of 8 million viewers each, per Variety. The 13-episode Season 1 was met with critical acclaim as well, with a 98% fresh score from critics on Rotten Tomatoes. (The audience score is almost as high, at 90%.)
The show was nominated for a total of 29 awards for its first season, according to IMDb. This includes seven Primetime Emmy nominations. The show and its cast won three of those, including Brunson's win for outstanding writing in a comedy for its pilot episode. She was also nominated for outstanding actress in a comedy for portraying second grade teacher Janine Teagues. However, she lost to Jean Smart from Hacks. 
Perhaps the highlight of the entire Emmys broadcast was Sheryl Lee Ralph's acceptance speech for winning outstanding supporting actress in a comedy. The actor, who plays veteran kindergarten teacher Barbara Johnson, belted out lyrics to "Endangered Species" before continuing the rest of her rousing speech. 
Brunson doesn't want fans to 'expect prestige' from the show right away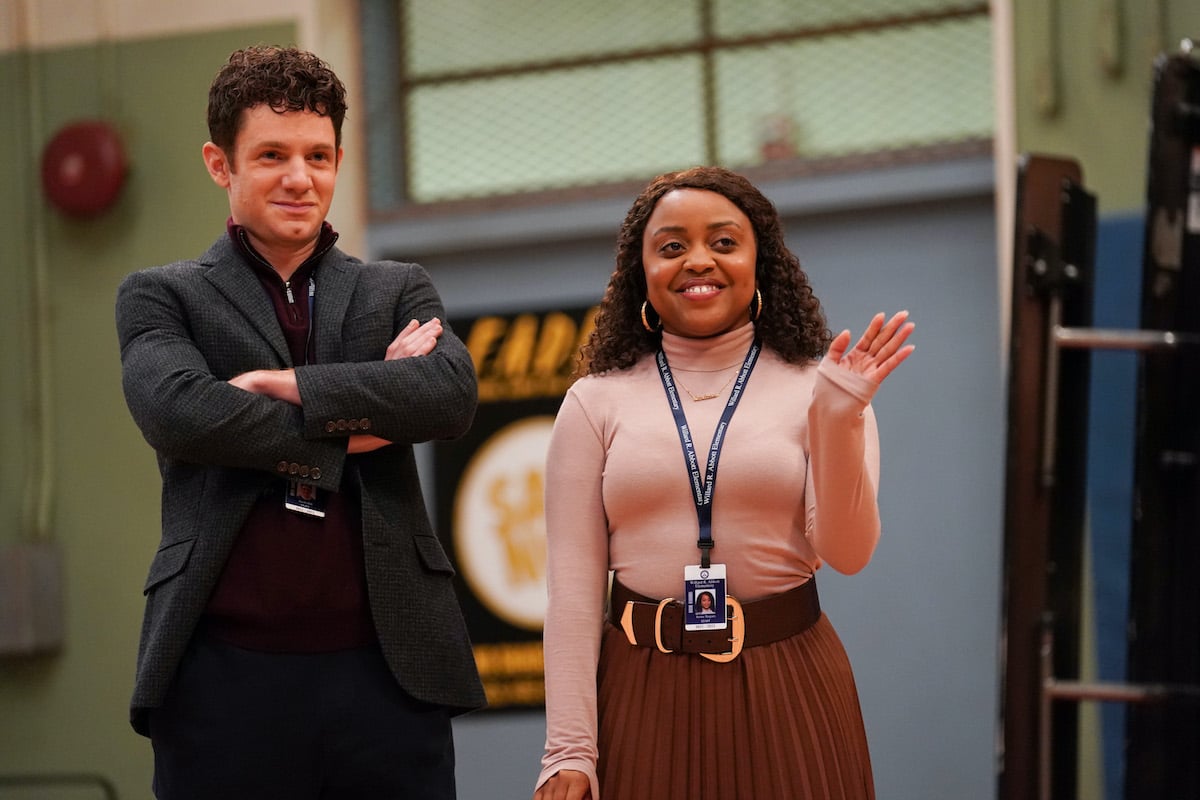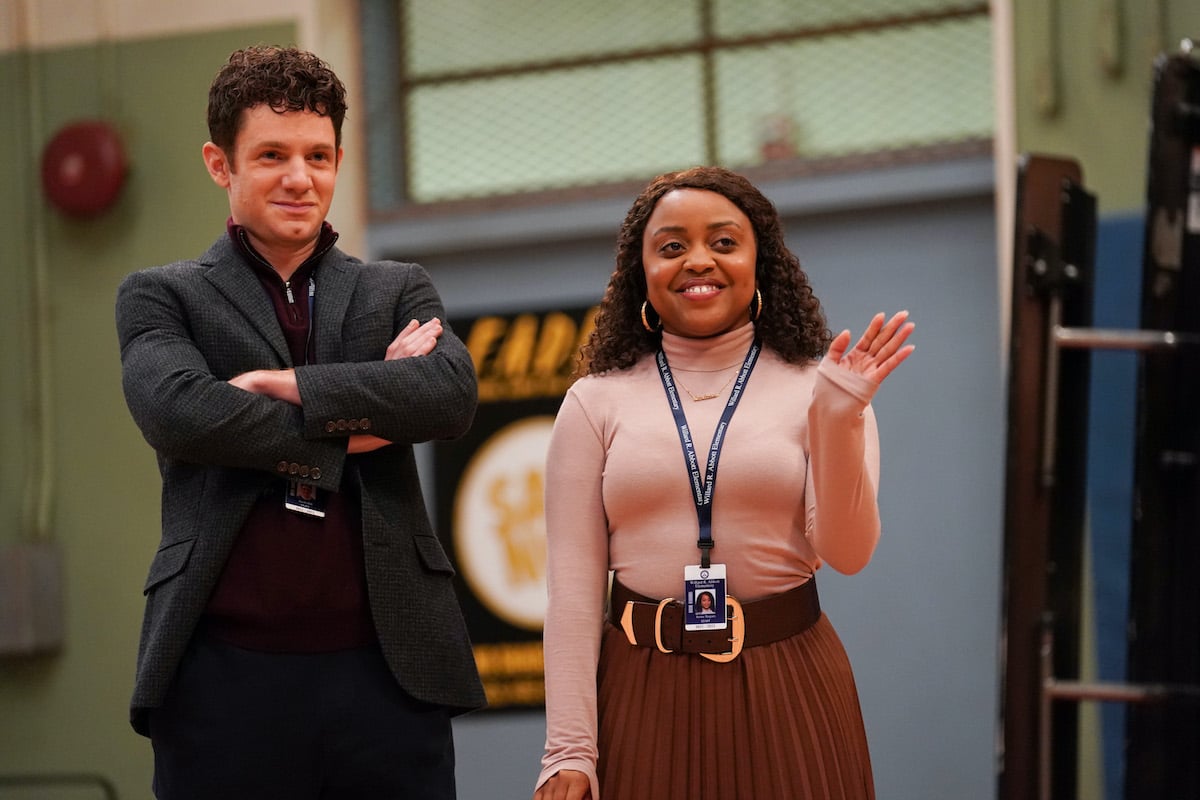 Arguably the biggest award that Abbott was in the running for at the Emmys this year was outstanding comedy series. It's quite a feat to get a nod in its debut season. But the show ultimately lost out to Apple TV's Ted Lasso, which won for the second year in a row. 
Despite the loss, Brunson said she's actually very OK with that outcome. "There's this grace that's given to a show when they haven't won yet," she told Variety in an interview immediately following the Emmys festivities. "A nation is rooting for it. It's the underdog. It was so exciting that the first season was so well received by fans, and critically acclaimed. But I want us to be able to keep growing." 
There is a lot Brunson and the Abbott team have figured out. But she also wants to give space for the actors to breathe a bit, and continue melding into their roles. "I'm not sure I wanted audiences to expect prestige yet," she said. "I want us to have fun and get to be an awkward toddler."
Brunson promises broader and deeper character development in Season 2
Season 2 will have a full 22-episode run, which will allow Brunson and the rest of the cast to settle into the rhythms of their characters. Brunson promises deeper character development, along with delving more into their personal lives outside of the classroom. However, she wants to keep Abbott at the center as a driving force for the show, almost as a character itself. 
"It feels like I'm adding another layer to these rich characters that I love so much," she said. "But I don't want to be out of the school that much. I want to stay in these hallways, so people feel at home when they come watch."
Brunson teased additional plotlines for the beloved characters. This includes Janine and her budding love interest, fellow teacher Gregory Eddie (Tyler James Williams). We're also hoping for more perfect side eyes from Barbara and ridiculous antics that demonstrate the mild incompetence of Principal Ava Coleman (Janelle James). Plus, we're pretty sure Melissa Schemmenti (Lisa Ann Walter) will "know a guy" to get the teachers out of more than a few jams this season. 
Abbott Elementary airs Wednesday on ABC at 9 p.m. EST.
RELATED: 'Abbott Elementary' Season 2: Showrunner and Star Quinta Brunson Teases a More 'Chill' Sophomore Run