Why Did ABC Cancel 'Rebel'?
On TV, viewers got to see courtroom drama in ABC's Rebel. The premise drew in some people since the protagonist fights corporations but is not a lawyer. While the show is comedic, it also has some heart-wrenching moments involving the victims.
The show wrapped up its first season recently. However, it seemed to be its only season since it never got renewed for another one. Later, it was confirmed, as the network canceled Rebel before it had a proper ending.
'Rebel' is about an advocate with no law degree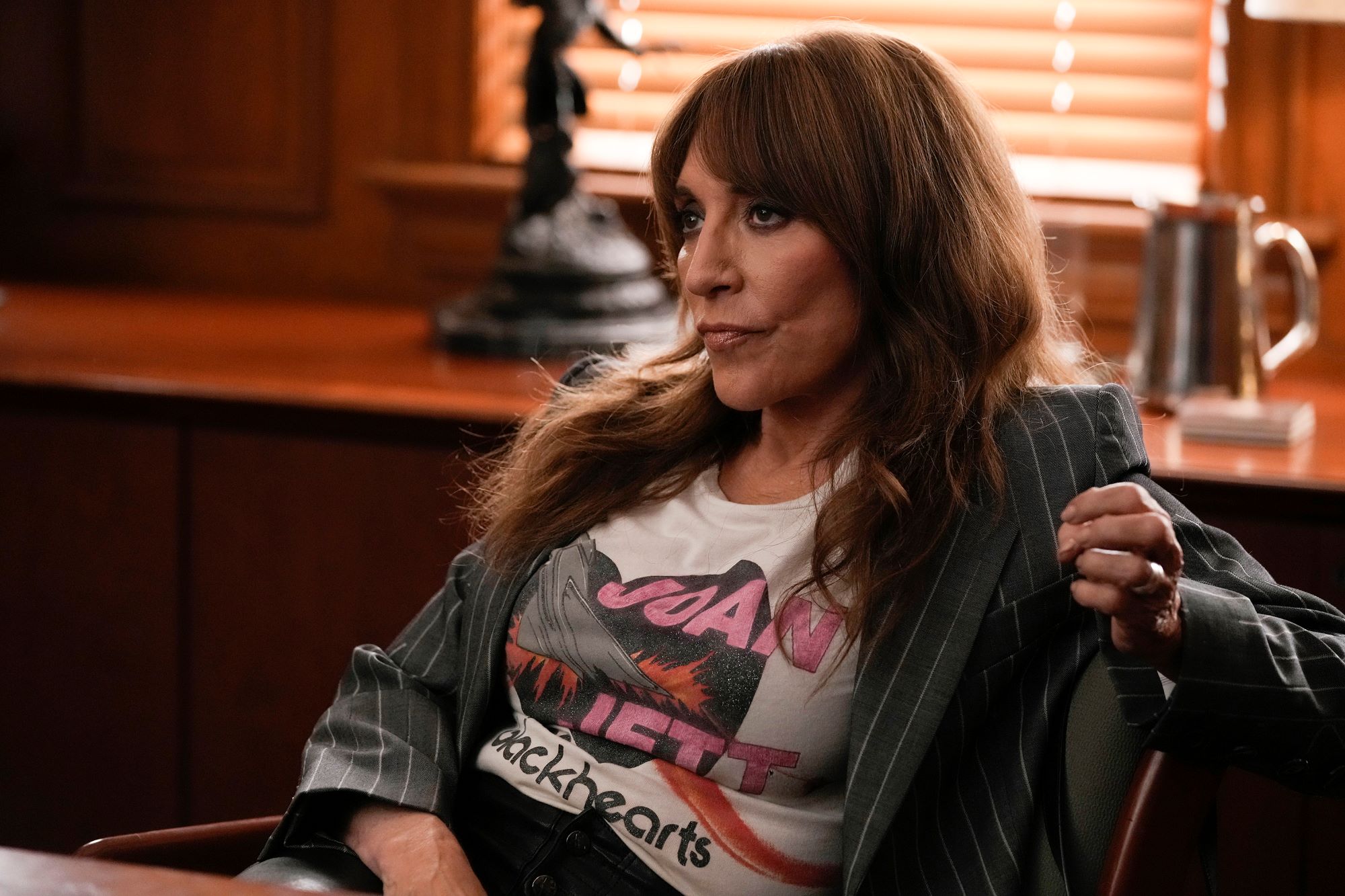 The legal comedy-drama Rebel first premiered earlier this year on ABC. The series stars Katey Segal, John Corbett, and Lex Scott Davis. The show follows a blue-collar legal advocate named Annie "Rebel" Bello. Rebel, the character, does not have a law degree, but she knows some attorneys.
The story depicts Rebel as a humorous, messy, and fearless person. The protagonist tends to fight desperately to win cases she cares about at any cost. Rebel resides in LA, and side characters include her ex-husbands and children. One of the subplots of the show is her third spouse divorcing her.
In the show, Rebel spends her time going against corporate greed. For example, she brings a case against Stonemore Medical for its faulty heart valves, as several patients had their health conditions worsen because of the valve. Even with a whistleblower, Rebel struggles to hold the company responsible.
Millions of people had tuned in to watch each episode. However, overall, Rebel received mixed reviews from critics.
ABC did not renew 'Rebel' due to ratings
Rebel aired until June 2021, and it released a total of 10 episodes. The show only has one season, and there will not be more in the future. According to Good Housekeeping, the network canceled the series soon after it started to air. The fans were shocked and started to get "#SaveRebel" trending to reverse the decision.
The reason ABC canceled the series was due to viewership and ratings. Rebel started with 3.6 million viewers, but the count went down to 2.5 million over the course of the season. Furthermore, executives did not predict that the show's performance would cause the ratings to trend upward from this slump.
Fans argued on social media that the series needed time to build an audience. Segal also was surprised and saddened by the news. The actor even had a petition going around to spread awareness.
"Things take time to catch on. Rebel tells the story of a woman who speaks up for what is right, the show has heart and purpose, funny and tears, and we, the cast, are all scratching our heads at the reversal of support from ABC," Segal wrote on Instagram.
Sites where fans can watch 'Rebel'
If a person wants to watch an episode or two of Rebel, they can find it online. There are multiple options fans can choose from. ABC's website has the show listed to view for free. However, some people may find a few of the episodes locked.
All the person needs to do is select a TV provider or subscribe to a site like Hulu. A Hulu subscription offers a Live TV add-on to allow users to watch Rebel on the streaming platform. YouTube TV also partnered with ABC, so people can make an account to see episodes there.
Another way to stream Rebel is with an Amazon Prime account. Prime users can see the show for free, but there are ads. The show is listed under Amazon IMDb TV, but people do not have to pay extra. This specific service only runs half the number of ads regular television does.
RELATED: Before 'Rebel,' Katey Sagal Played a Different Kind of Outlaw on 'Sons of Anarchy'