Academy Awards 2019: Who Has Won the Most Oscars Ever?
The 2019 Academy Awards will happen on Sunday night, when a handful lucky people will have their names added to the list of Oscar winners. For many, it will their first — and last — trip to the podium. But some may eventually join the list of actors, directors, and other film industry folks who've taken home multiple statuettes.
Other winners could be adding to their existing collection of Oscars. Roma director Alfonso Cuarón could become a seven-time Oscar winner if he sweeps all five categories in which he's nominated, adding to the two statues he already earned for Gravity. But would that be enough to push him into the ranks of all-time Oscar heavyweights? Not quite, but it would get him pretty close.
Walt Disney is the all-time Oscar champ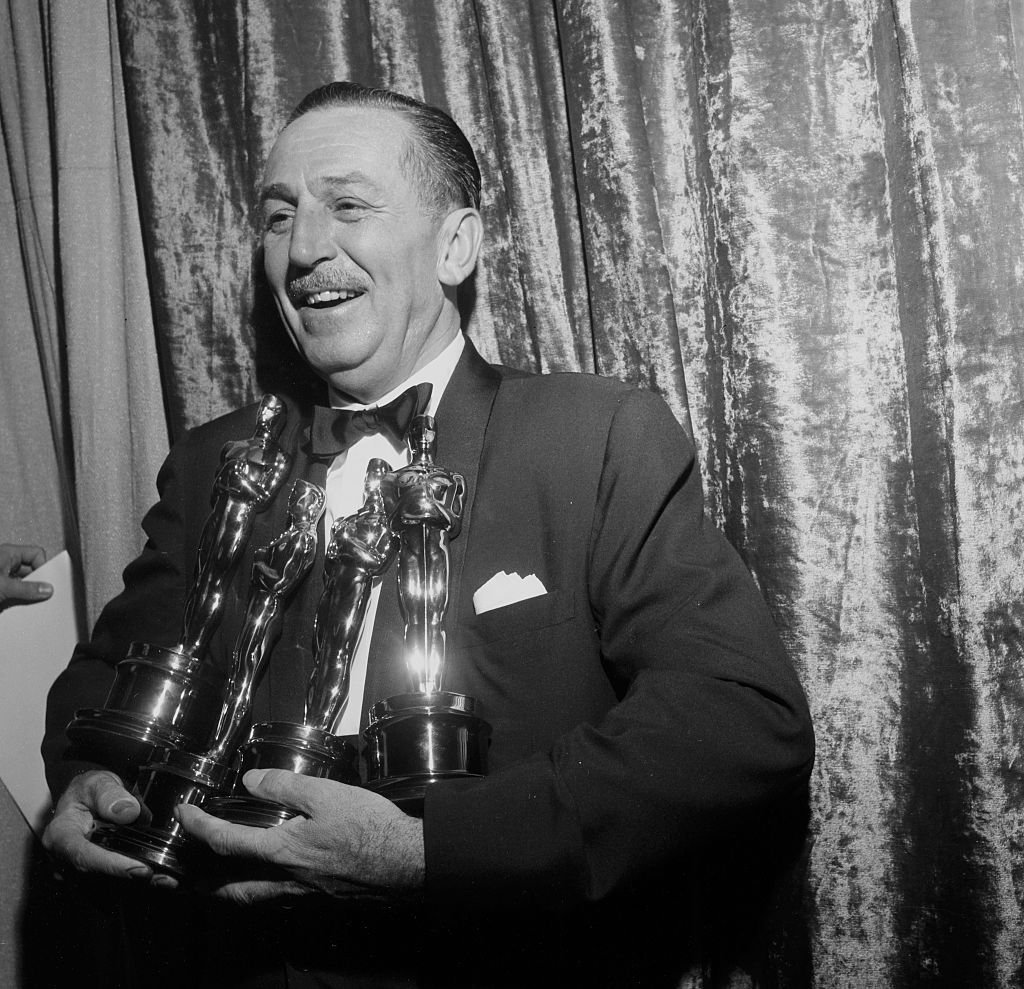 The prize for the most Oscar wins in history goes not to a famous actor or director, but to another creative genius: Walt Disney. The man who created Mickey Mouse won an impressive 22 competitive Academy Awards over the course of his career and was nominated 59 times. He also won four special awards, for a total of 26 wins in all.
Disney won his first Oscar in 1932 in the best short subject (cartoon) category for Flowers and Trees. He received his last competitive award posthumously in 1969 for the animated short Winnie the Pooh and the Blustery Day.
In addition to winning multiple awards for animated shorts, he also won for awards for best live action short subject, best documentary short subject, and best documentary. He also received several honorary awards. His sole best picture nomination came in 1965 for Mary Poppins.
Other top Oscar winners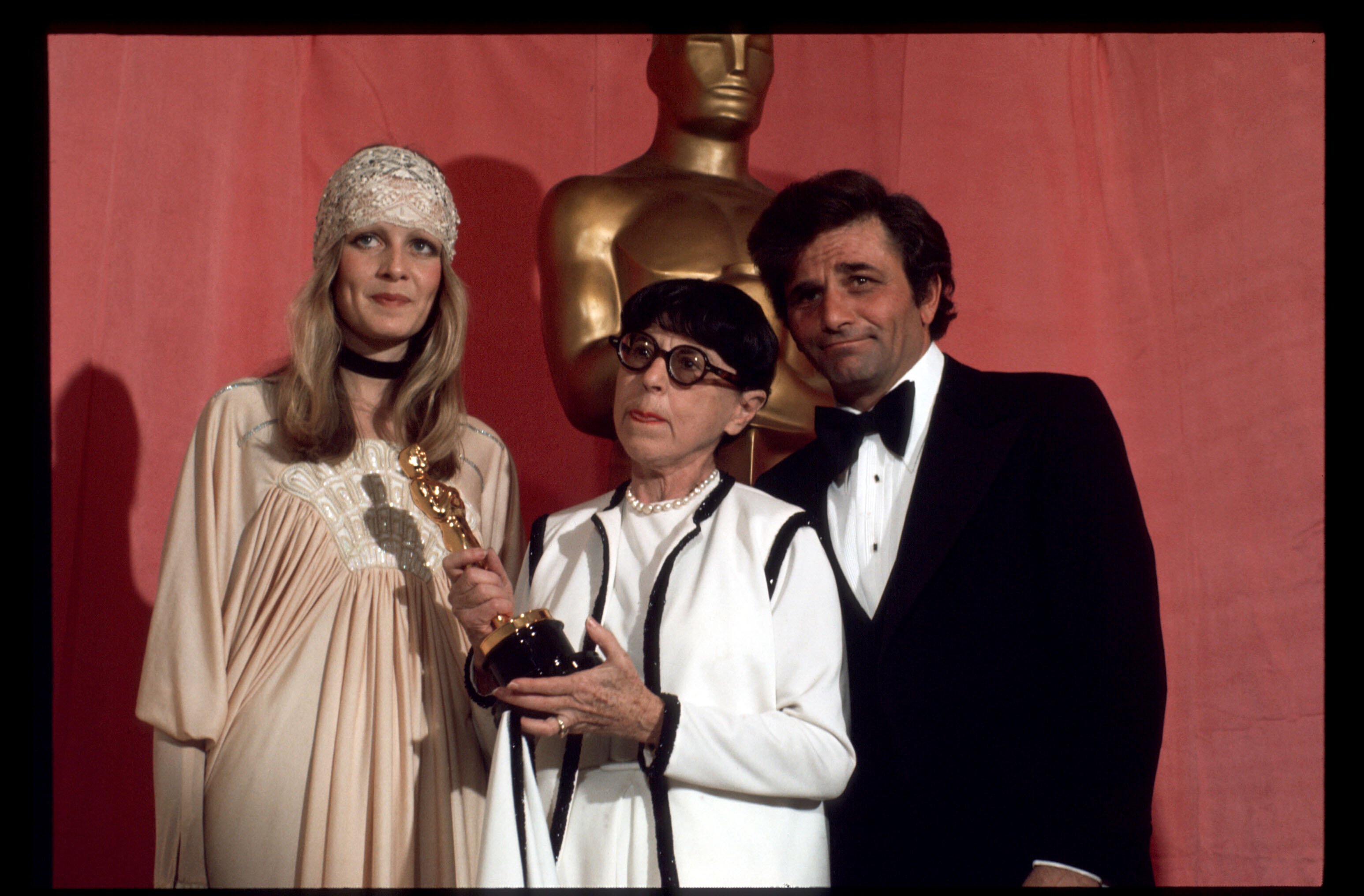 After Disney, the person with the second-most competitive Oscar wins is Cedric Gibbons. The art director and production designer not only designed the Oscar statuette, but also won 11 times between 1928 and 1956.
Composer Alfred Newman won nine Academy Awards between 1938 and 1967 for his work on the musical scores for movies such as Camelot, The King and I, and The Song of Bernadette.
The woman with the most Oscar wins is legendary costume designer Edith Head. She won eight times. Her first win was for The Heiress in 1949 and her last was for The Sting in 1973.
Composer Alan Menken, special effects artist Dennis Muren, and set designer and decorator Edwin B. Willis also have eight competitive Oscars each.
Katharine Hepburn has the most acting awards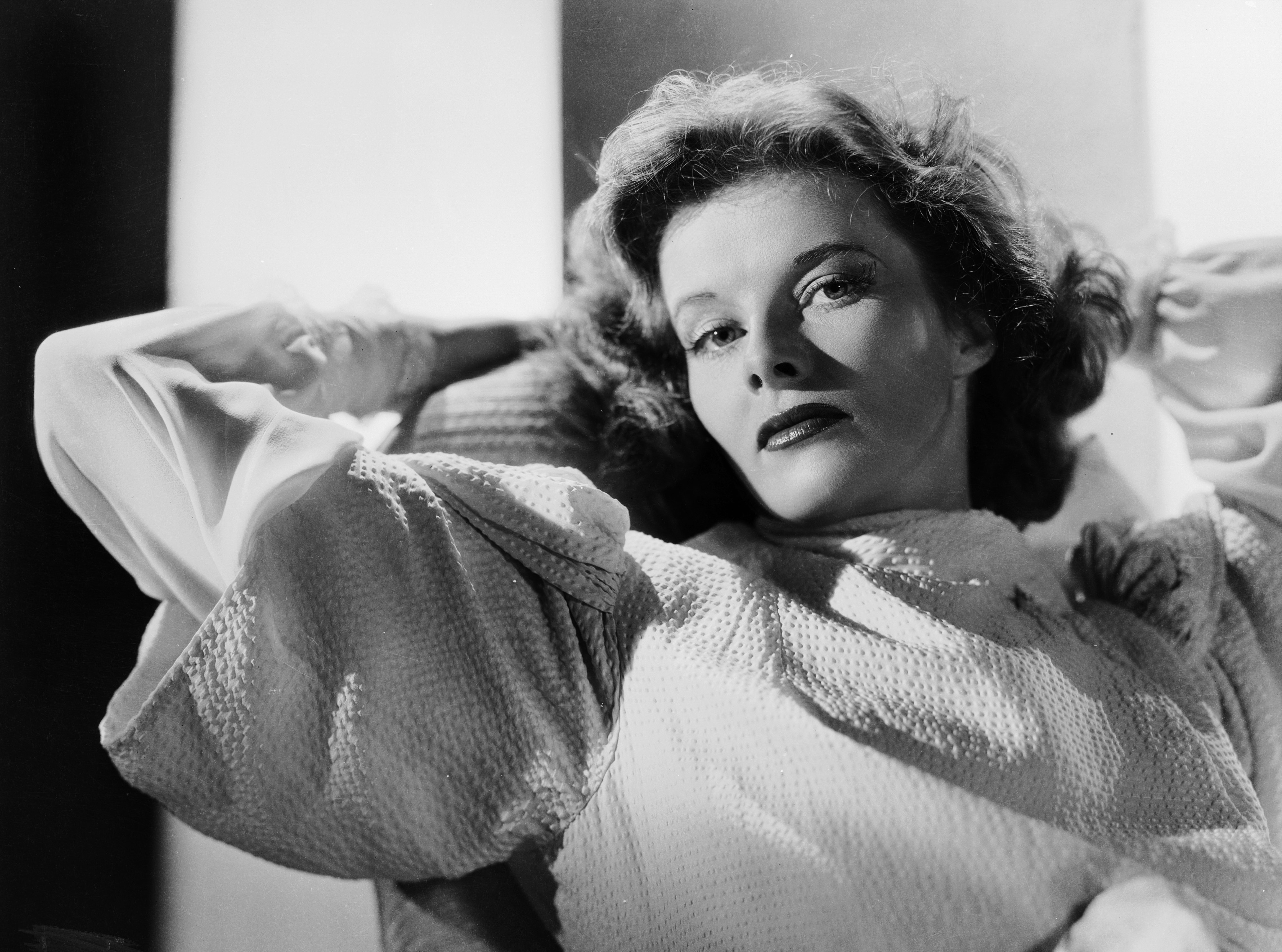 No actor has won more Academy Awards than Katharine Hepburn. She won four times, for Morning Glory in 1933, Guess Who's Coming t Dinner in 1967, The Lion in Winter in 1968, and On Golden Pond in 1981. She was nominated an additional eight times. But Hepburn apparently didn't get what the big fuss was over the Oscars. She never bothered to show up to the ceremonies to claim her awards.
Among men, Jack Nicholson, Daniel Day-Lewis, and Walter Brennan are tied for the most Oscars, with three statuettes each. Nicholson won his for One Flew Over the Cuckoo's Nest (1975), Terms of Endearment (1983), and As Good as It Gets (1997). Day-Lewis was honored for his work in My Left Foot (1989), There Will Be Blood (2007), and Lincoln (2012). Brennan won three best supporting actor awards, for Come and Get It (1936), Kentucky (1938), and The Westerner (1940).
Meryl Streep and Ingrid Bergman also have three Academy Awards. Streep is the most nominated person in the acting categories, with 17 best actress nominations and four best supporting actress nominations.
Check out The Cheat Sheet on Facebook!