What Was Actor Anthony Johnson's Net Worth At The Time of His Death?
Thanks to his iconic roles in notable 1990s comedy films, actor Anthony Johnson had a decent net worth at the time of his death.
Hollywood has lost yet another actor. On Sept. 20, 2021, media outlets confirmed that actor/comedian Anthony Johnson, who's best known for his role in the 1995 film Friday, died at the age of 55. With news of his death making headlines, many want to know more about the late actor, including what his net worth was.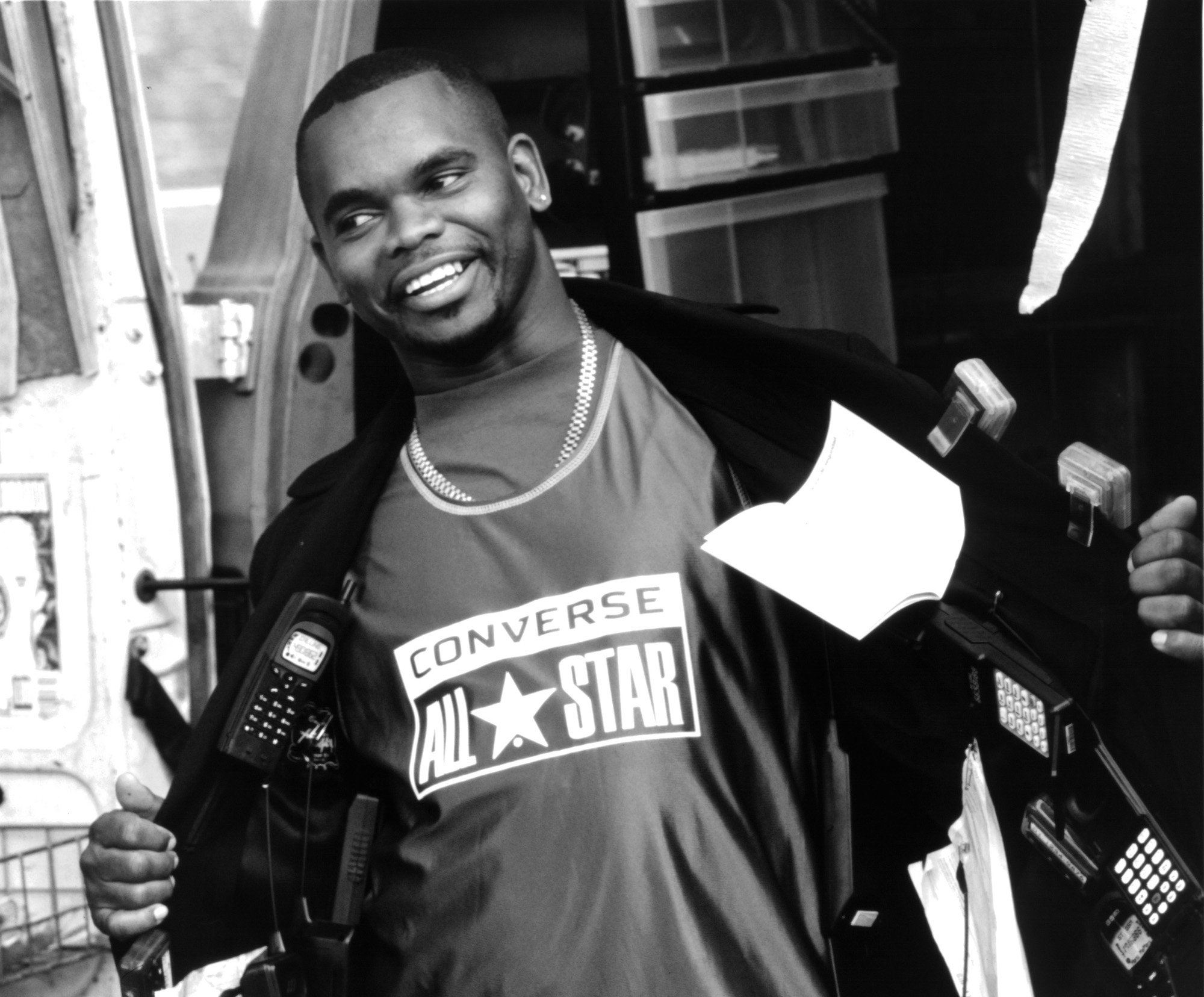 Anthony 'A.J.' Johnson was best known for his roles in '90s comedy films
Those who are fans of 1990s Black comedy films are likely familiar with Anthony Johnson's work.
The actor/ comedian appeared in several films throughout the '90s, including Menace II Society (1993), Panther (1995), B*A*P*S (1997), Def Jam's How to Be a Player (1997), The Players Club (1998), and I Got The Hook Up (1998).
Johnson even made appearances in T.V. series such as South Central, The Parent 'Hood, Moesha, Martin, Malcolm & Eddie, and The Jamie Foxx Show.
But despite his various acting credits, Johnson may be best known for his role as E.Z.E. in the 1990 comedy House Party. He also played Ezal, a crackhead and thief, in the 1995 film Friday.
In 2018, Johnson revealed that he was set to appear in Friday's sequel Next Friday but was replaced last minute without warning.
"I was in the movie, I was going to shoot it, and I get a phone call saying 'Man, you know they are shooting Next Friday.' I'm like, 'How are they shooting? I'm in it,'" Johnson said during an interview with Vlad TV. "So I get in my car and I go down [to the filming location]. I tried to go on the set to talk to [Friday's writer/star Ice Cube], but he already had me barred off the set where I [couldn't] get on."
He continued, "Come to find out that [Ice Cube] hired the dude from Onyx to play my part for way less than what he was going to give me."
In addition to acting in films, Johnson also appeared in music videos throughout the '90s, including Dr. Dre's "Dre Day" video (1992) and rapper Eazy-E's "Real Muthaphuckkin G's" (1993).
Anthony Johnson was found lifeless inside a Los Angeles store
Twelve years after he suffered a heart attack inside Laguardia Airport in New York in 2009, Anthony Johnson died in LA. He was 55.
Johnson's nephew confirmed his death on Sept. 20, 2021. He told TMZ that the actor "was found lifeless in a store earlier this month in Los Angeles and rushed to a hospital, where he was pronounced dead."
The cause of his death has yet to be released.
Since news of Johnson's death broke, many people have been paying tribute to the comedian on social media. While most fans are remembering him for his famous roles and other have been sharing some of their favorite quotes from his characters. 
What was Anthony Johnson's net worth at the time of his death?
According to Celebrity Net Worth, Anthony Johnson was worth $100,000 at the time of his death.
After appearing in a string of notable '90s films, Johnson continued acting. He had recently completed production on the T.V. movie The Way Men Think and had two other upcoming projects in the works before he died.
Johnson's most recent role was playing Gold Grillz in the short Shorty Betta Go 2 Work – Grandma Huttie's Boyfriend.