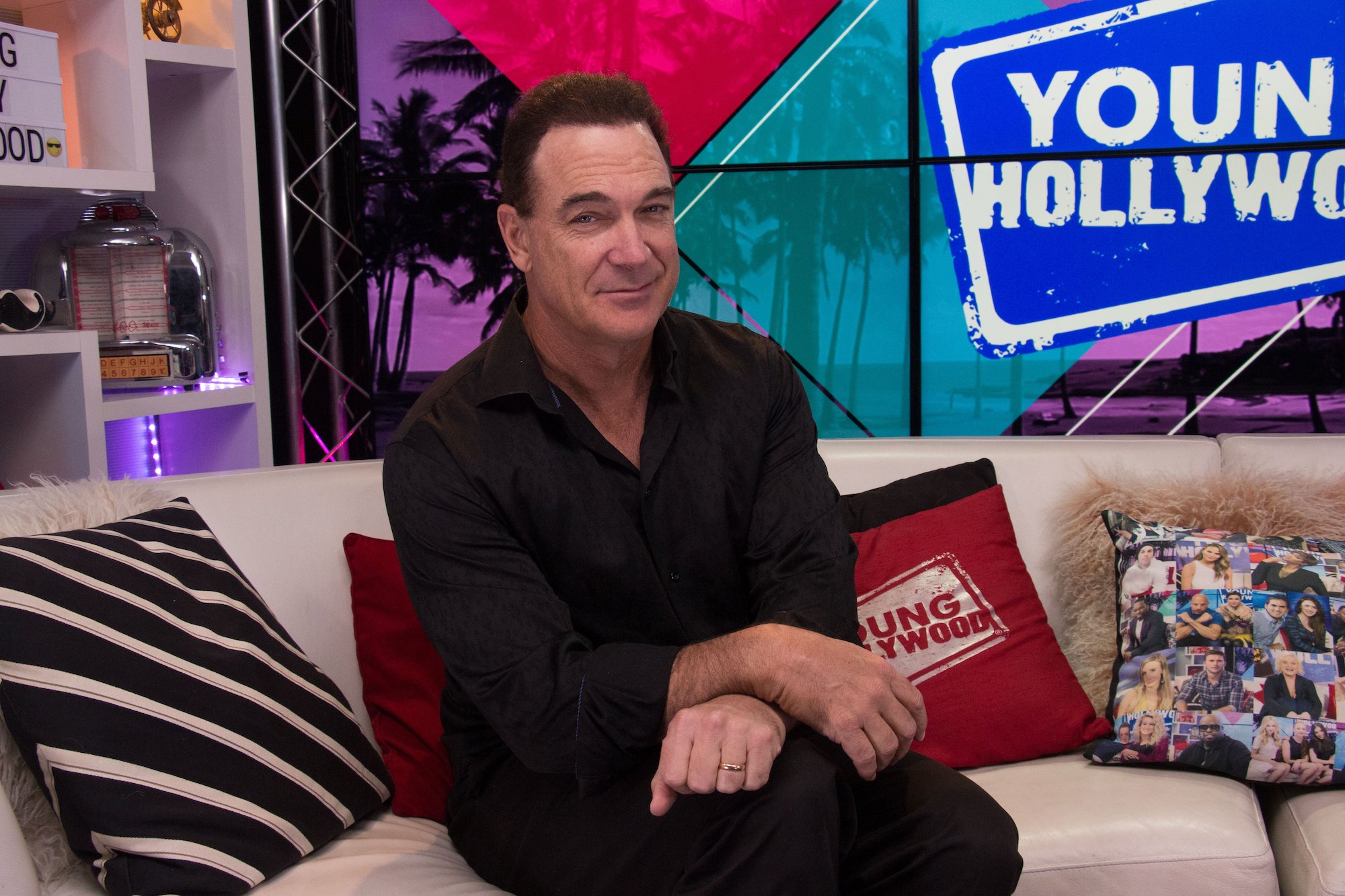 Actor Patrick Warburton Says Kronk from 'The Emperor's New Groove' Is 'Nearest and Dearest to His Heart' [EXCLUSIVE]
Have you ever dreamed of waking up to compliments from Patrick Warburton? You're in luck. He's voicing a new talking pillow from Days Inn.
You might know him as Joe from Family Guy, Ken from Bee Movie, or Puddy from Seinfeld, but it's safe to say that Patrick Warburton's voice is instantly recognizable. Warburton recently teamed up with Days Inn to create a fun surprise for some guests and stopped by Showbiz Cheat Sheet to chat about everything from talking pillows to his and Jerry Seinfeld's friendship over the years.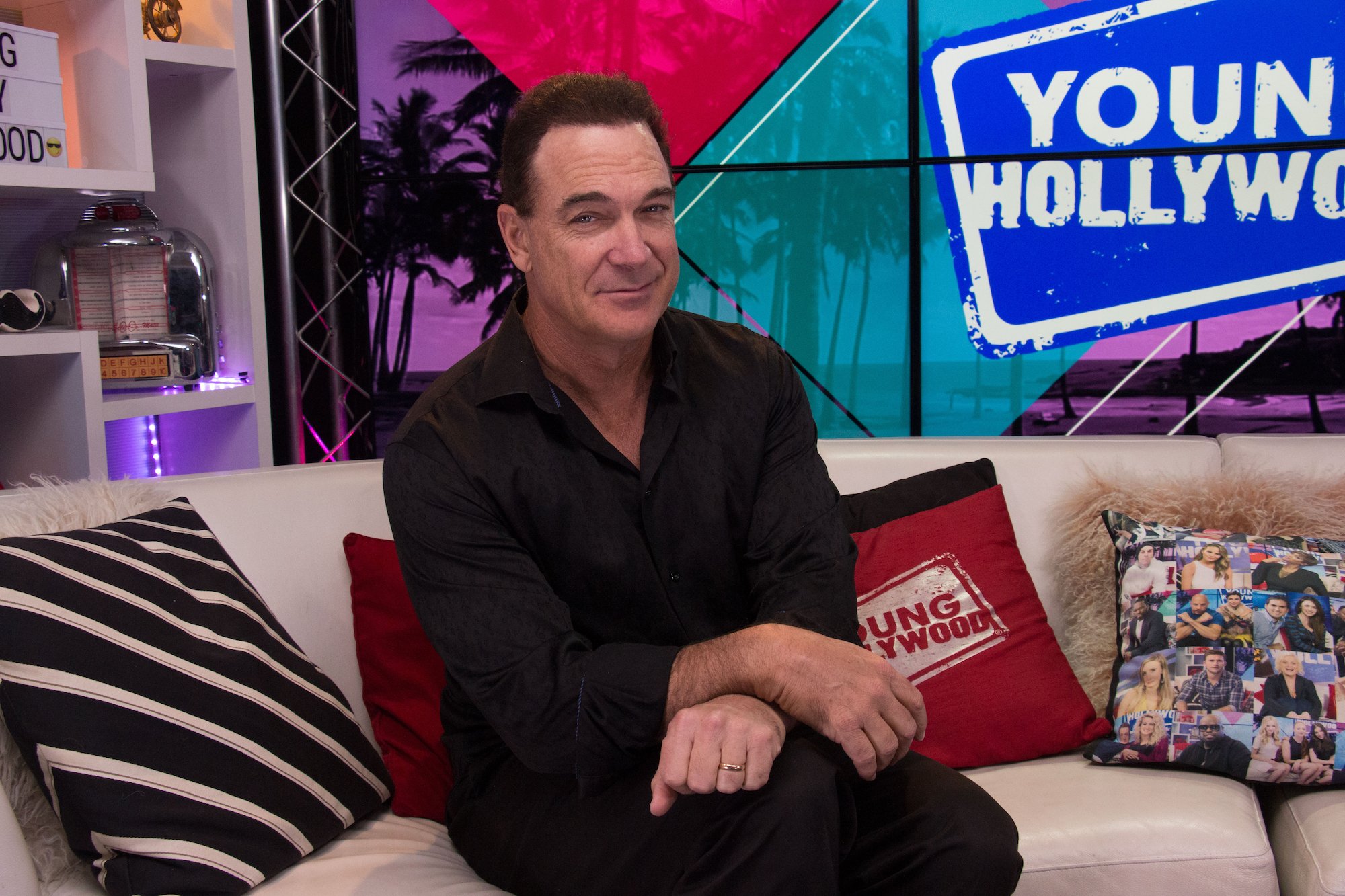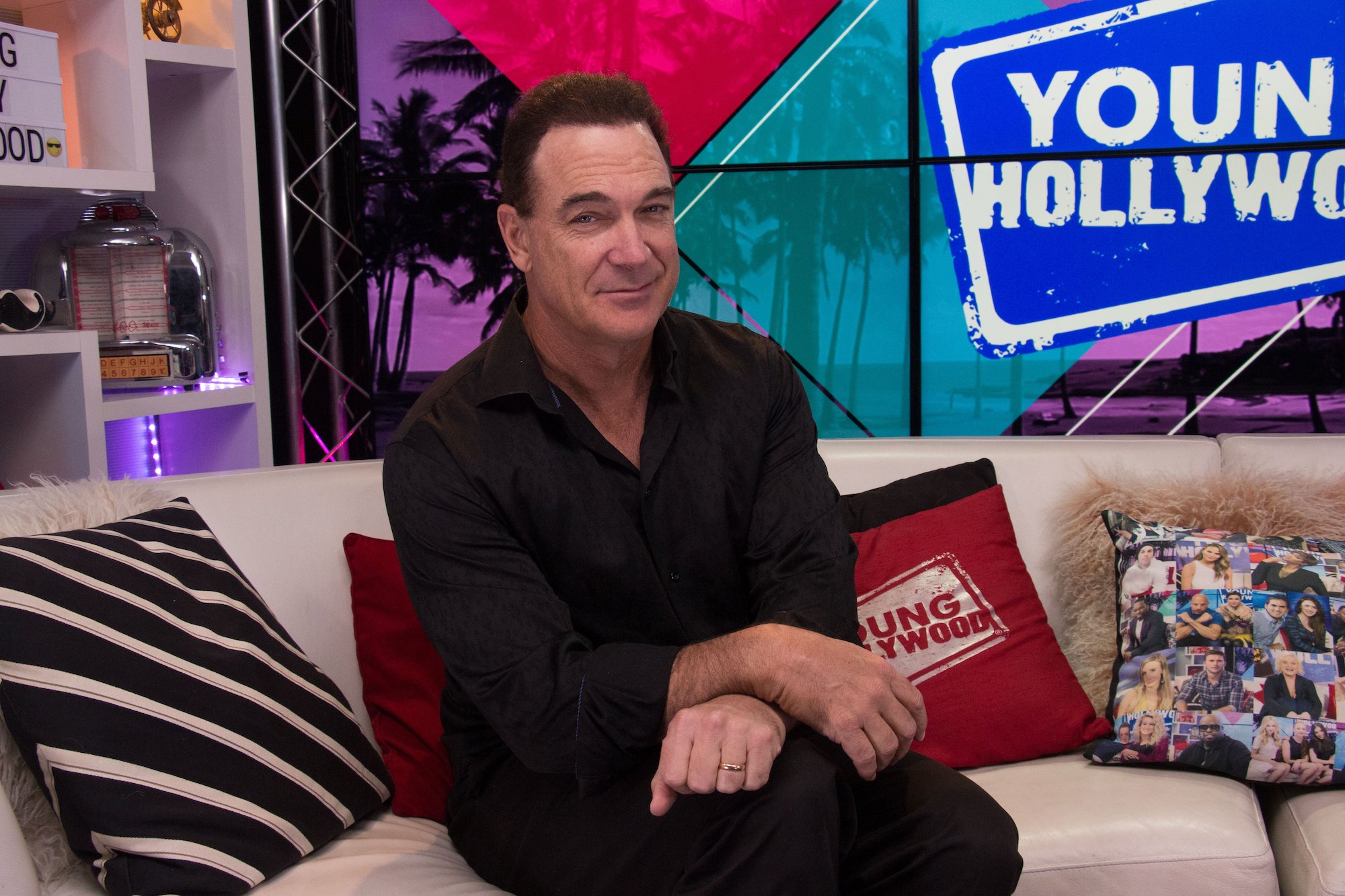 Patrick Warburton and Jerry Seinfeld became friends during his time on the hit TV series 'Seinfeld'
Warburton's role of David Puddy from Seinfeld easily lands at the top of some of his most memorable roles. Puddy dated Elaine (Julia Louis Dreyfuss) on and off throughout the series, and the couple had some of the most memorable moments in the show. Showbiz Cheat Sheet asked Warburton if his time on Seinfeld helped land his role as Ken in Bee Movie. 
Warburton explained, "Jerry [Seinfeld] and I remained in contact and friends throughout the years. And that's just been a wonderful thing, because Jerry is such an amazing voice and creator. He's got such amazing perspective. He's so beloved worldwide with what he's done. And especially when he does a project and it's got his signature, you know, his style. It's fun to partake in that because there is this just, you know, very unique and innate creative sensibility that only Jerry brings to certain projects like the Bee Movie, which was very, very, very much Seinfeld."
Patrick Warburton's turn as Kronk from 'The Emperor's New Groove' stands out as one of his favorite characters
Warburton's distinct voice makes him a goldmine for voicing every type of character under the sun. Whether he needs to be gruff, confused, or completely over the top, Warburton brings his own style to each role. We asked if he had a favorite part to play, and the actor didn't need more than a second to think about his answer – Kronk from The Emperor's New Groove
"Kronk is probably nearest and dearest to my heart because when I first started off doing voiceover work and I got to create what it sounded like. When they film, when you're you're doing a Disney project, they actually film you recording. So that's that's how the characters actually have certain aspects of them that resemble you. Even though Kronk doesn't exactly look like me. I'm certainly not built like that. They film you when you're talking, they actually sort of integrate that into the animation process," Warburton said.
He continued, "I grew up as a Disney-phile. I love anything and everything Disney. I grew up on Disney like so many have, and I grew up in a very strict household with three younger sisters. We were allowed to watch, in our youth, two shows during the week. Little House on the Prairie was the only show we were allowed to watch during the week on a school night. And then, of course, on Sunday nights was The Wonderful World of Disney, and we could watch that. So a big part of my life and growing up also, you know, growing up on the beach, going to Disneyland that far away and loving Disney movies and anything and everything. Disney. So yes, Kronk is very near and dear."
Patrick Warburton partnered with Days Inn to create a talking pillow
A talking pillow might seem like the last thing you want before hitting the hay for a good night's sleep. But, what if it was Warburton's voice giving you compliments? The voice actor and Days Inn joined forces to give folks a laugh when they stay at select Days Inn locations. We asked Warburton why he chose to partner with the hotel chain, and it all comes down to laughter.
Warburton told us, "Well, when this got pitched to me, I giggled. I just thought it sounded really just fun and positive and silly."
When guests hit the button, they hear Warburton's voice giving them compliments such as, "Your hair smells fabulous today!" Who wouldn't want a compliment from Warburton at the push of a button? 
The product launches exclusively at select Days Inn hotels on June 21, 2022.