This Actor Takes Credit for Writing Some of The Beatles' Songs
One actor has taken credit for some of The Beatles' greatest songs. Here's what he had to say about it in an interview.
While The Beatles performed a handful of covers, most of their songs were written by some combination of John Lennon, Paul McCartney, George Harrison, and Ringo Starr. However, some people think their songs were written by an actor. Here's how the actor responds to their misconceptions.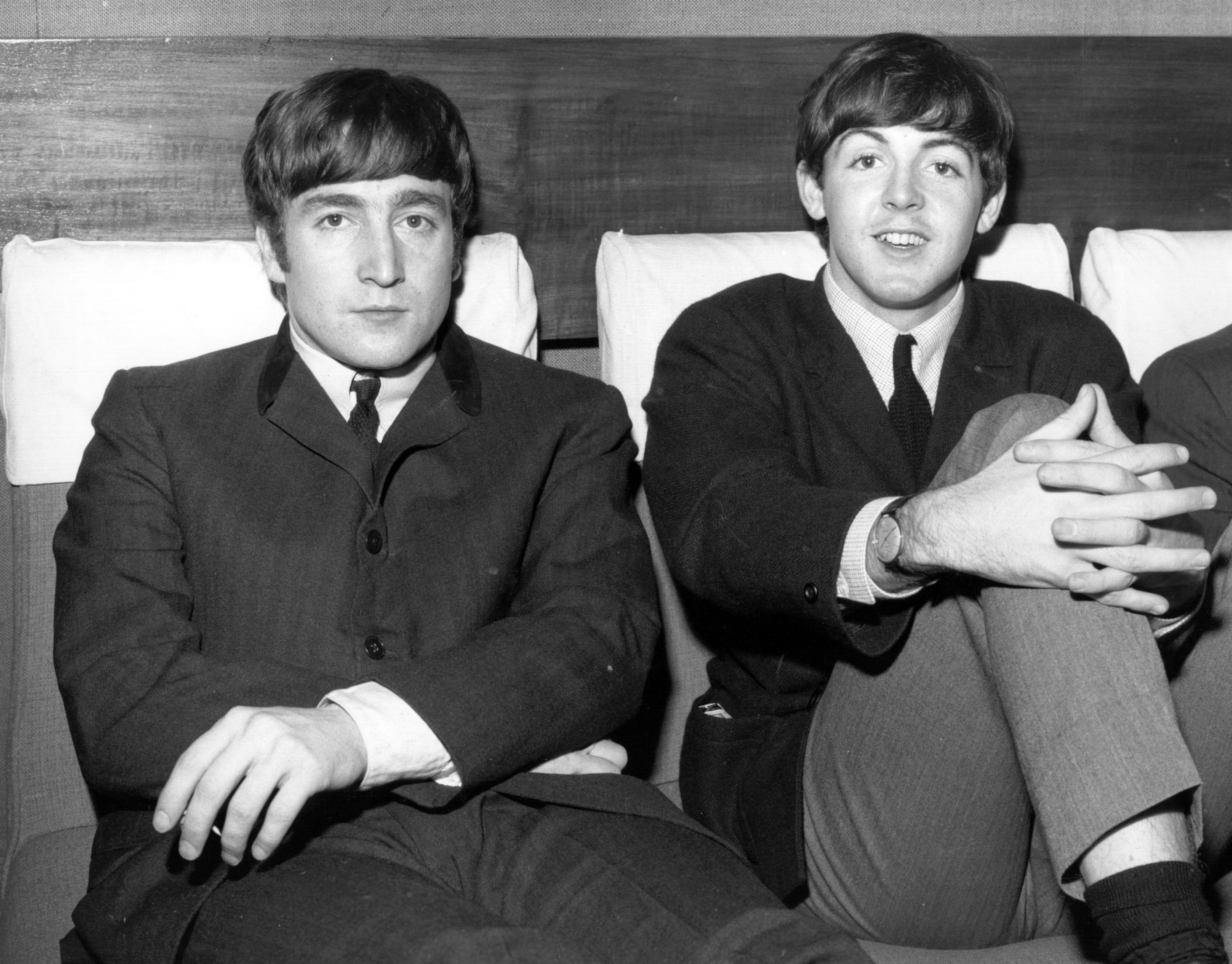 This actor thought making a musical with The Beatles' songs was 'a terrible idea'
One of the more ambitious movies based around The Beatles' songs is Across the Universe. The jukebox musical incorporates many Beatles songs in a plot involving many defining aspects of the 1960s, including the civil rights movement, the Vietnam War, free love, and recreational drug use. Jim Sturgess starred in the film as Jude, a character obviously named after a certain Beatles hit.
Notably, Sturgess wasn't even interested in the idea of a Beatles musical at first. "When I heard they were making a film with music from the Beatles, I thought, 'What a terrible idea,'" he told The New York Times. "After we finished shooting, I had withdrawal symptoms: I kept thinking, Why is no one on the street singing? I wanted to burst into song."
How Jim Sturgess reacts when people give him credit for writing The Beatles' songs
During an interview with Celebrity Page, Sturgess revealed fans sometimes want to talk to him about the movie. "I've had a few people sort of believe that I wrote some of those songs, y'know," he said. "Growing up in England and thinking that people think that I actually wrote some of those songs is quite surreal. But I never tell them I didn't." 
In these situations, he's taken credit for some of The Beatles' most famous hits. "'All You Need Is Love? 'Yeah, that's one of mine.' 'Come Together,' yeah, wrote that one. It was all me. All me." Both of those songs appear in Across the Universe. However, Sturgess' character sings "All You Need Is Love" but not "Come Together."
When Jim Sturgess got to watch one of The Beatles watch his movie
Sturgess told The Hollywood Reporter making Across the Universe allowed him and his co-star, Evan Rachel Wood, to meet Ringo Starr. Director Julie Taymor told them Ringo was watching the film in a certain theater. "So we jumped out of the restaurant, jumped in a car, went over there, and we spent the whole time watching him watch the movie," he recalled. "It was weird, like wow, that's actually one of the Beatles sittin' right there."
How the world responded to 'Across the Universe'
IndieWire reports Across the Universe earned over $24.3 million at the domestic box office. Even by the standards of the 2000s, this wasn't a lot of money. The movie was an especially large disappointment considering it cost $45 million to make.However, it was re-released it 2018, suggesting it has a following even if it wasn't a blockbuster. From what Sturgess said, it seems some people really enjoyed its soundtrack long after its release.