Who Are the A-List Actors Behind the Voices in Disney's 'Treasure Planet'?
The early 2000s gave pop culture fans a number of memorable animated movies, from The Incredibles to Atlantis. Some of these films have achieved cult-classic status, while others have slipped under the radar, resurfacing again every few years to get fans talking. One of the best-loved animated movies from this time period is Treasure Planet, a heartwarming film based on the classic novel. Viewers watch as young Jim Hawkins learns what he is capable of, all while pursuing a mythical treasure that lies hidden on a fabulous, mysterious planet. Treasure Planet features not just an intense storyline that is at times hilarious and heart-rending, but also a stellar voice cast that is truly a who's-who of great stage and screen performers. Keep reading to learn more about the actors behind the voice in Disney's Treasure Planet.
Joseph Gordon-Levitt lent his voice to the character of Jim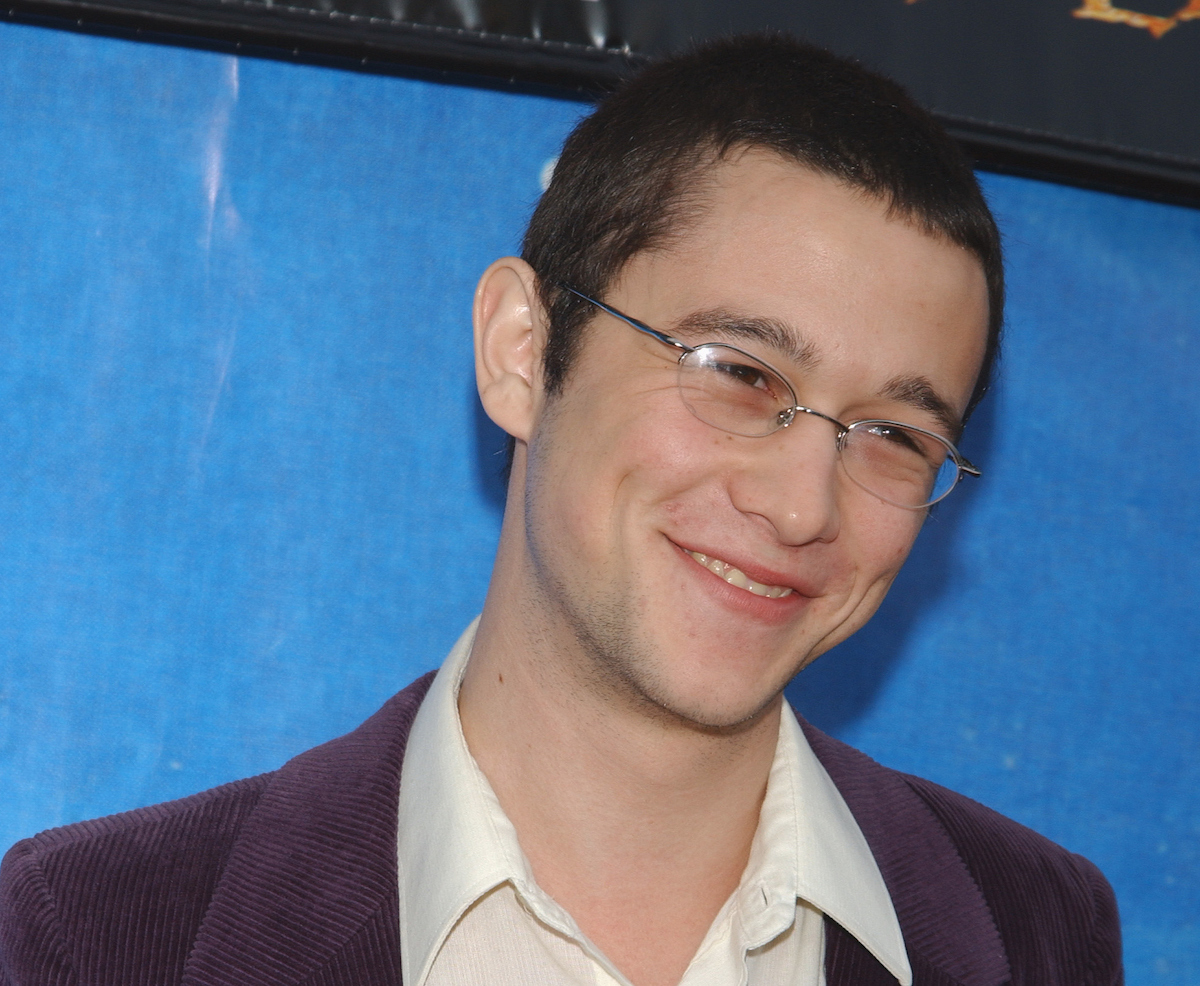 According to IMDb, Joseph Gordon-Levitt plays the lead voice role of Jim Hawkins, the young boy who loses his father at an early age and spends years struggling with his emotions because of it. Gordon-Levitt was already an established child star by the time he was cast in Treasure Planet, but after he lent his voice to the character of Jim, his star continued to rise. Over the years, he has appeared in such high-profile movies as Looper, Don Jon, Knives Out, and The Trial of the Chicago 7.
Brian Murray was also one of the voice actors in 'Treasure Planet'
As the devious but soft-hearted cyborg pirate John Silver, Brian Murray made a big impression on viewers of all ages. The classically-trained theater performer acted in stage shows all throughout his adolescence and adulthood, developing an impressive reputation, according to IMDb. In the early 2000s, Murray started performing in voice roles, with his best-known being as John Silver in Treasure Planet. Murray died in 2018, leaving behind a legacy of powerful performances. 
Emma Thompson played Captain Amelia
Although the character of Captain Amelia in Treasure Planet isn't the main hero, she nonetheless plays a central role, helping Jim Hawkins to find the elusive treasure. As the voice of Captain Amelia, Emma Thompson was a hit, the popular actress playing the sassy character to perfection.
Thompson has been a mainstay in the entertainment world for several decades, acting in everything from Love Actually to King Lear. Thompson is an experienced voice actress and has lent her vocal skills to a wide variety of projects, including Missing Link and Brave. These days, Thompson is still one of the world's most respected stars – an award-winning performer who is beloved by fans all around the world. 
'Treasure Planet' featured several well-known voice actors in smaller roles
In addition to the main voice cast, Treasure Planet features a host of other popular actors voicing secondary characters. Noted TV actress Laurie Metcalf lent her voice to the character of Sarah Hawkins, Jim's mother, while David Hyde Pierce played family friend Doctor Doppler. Iconic comedian Martin Short, who is best known for his work in hit comedies like Father of the Bride, played the robot B.E.N., who was abandoned on the planet where Jim and company ultimately find the mysterious treasure.
Ultimately, while Treasure Planet featured an incredible voice cast, the movie bombed at the box office when it was first released. According to The Things, Treasure Planet actually lost Disney a substantial amount of money — $74 million — in spite of the fact that many critics loved the unconventional take on the classic story and the boundary-breaking animation.
These days, however, Treasure Planet is a cult classic, with millions of fans turning to it to enjoy nostalgia, humor, and a story about the saving grace of believing in oneself.
RELATED: Martin Short Once Got High With George Harrison at a Party