Adam Busby of 'OutDaughtered' Surprised Daughter Blayke With a Birthday Message From JoJo Siwa
When it came time to mark his eldest daughter Blayke's birthday, Adam Busby wasn't going to let coronavirus ruin her big day. The 'OutDaughtered' star pulled out all the stops and got JoJo Siwa to send his daughter virtual birthday wishes.
Parties are canceled and restaurants are closed, which means it's not exactly a fun time to be celebrating. But when it came time to mark his eldest daughter Blayke's birthday, Adam Busby wasn't going to let coronavirus ruin her big day. The OutDaughtered star pulled out all the stops and got one of his daughter's favorite stars to send her virtual birthday wishes. 
Adam Busby got JoJo Siwa to wish Blayke happy birthday
Adam wanted to make sure Blayke's ninth birthday was still special, even though her party had been postponed. So, he "called in a favor from a friend," as he explained in an Instagram post. 
"Having a kid whose birthday falls within this quarantine time is a huge bummer for them," he wrote. To make up for the disappointment, he got singer, YouTube star, and Dance Moms alum JoJo Siwa to check-in with Blayke. 
"Seeing the look of surprise on her face when she saw @itsjojosiwa wishing her Happy Birthday over FaceTime was absolutely priceless," Adam wrote. "I scored some major dad points from this little girl!"
Fans thought it was the sweetest gesture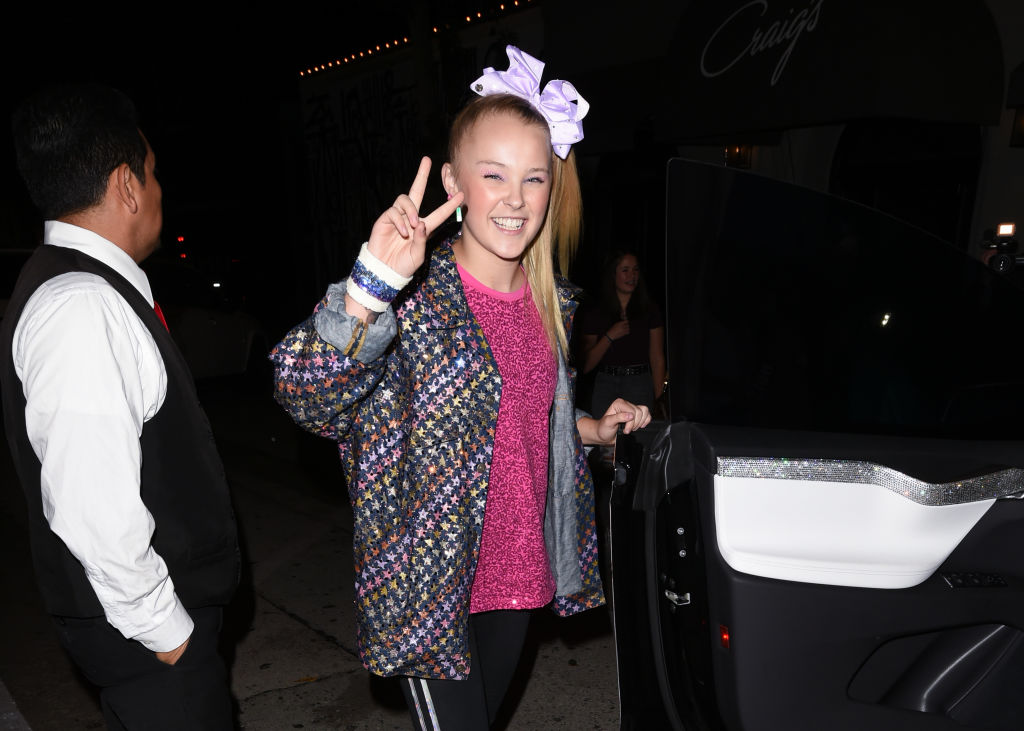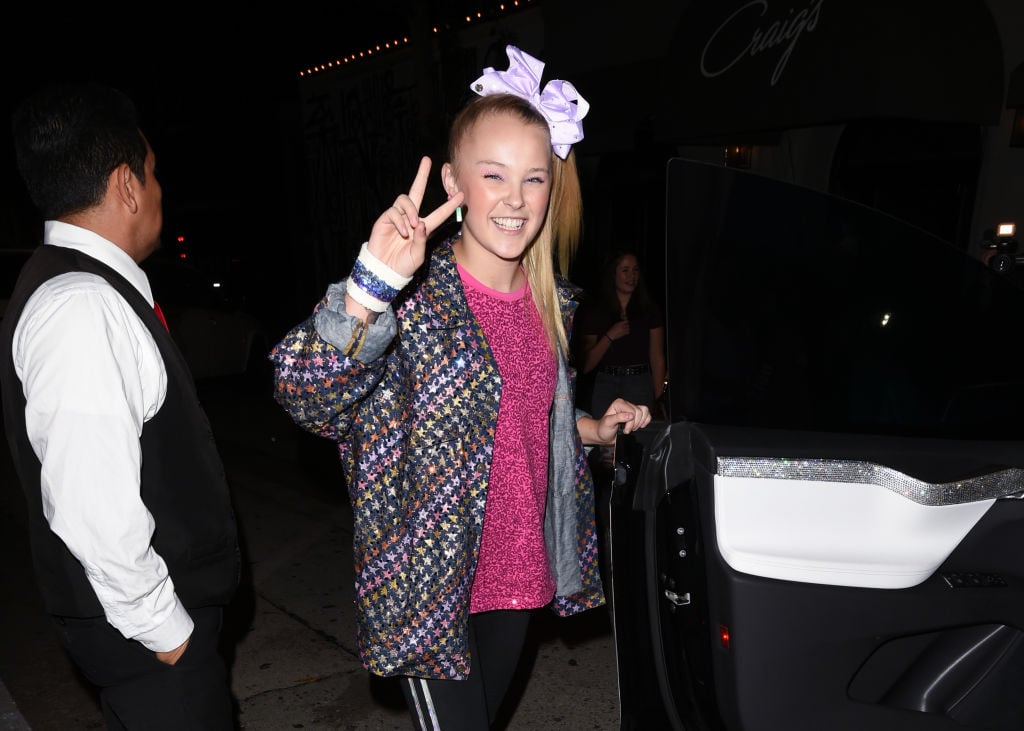 Adam's Instagram followers thought his efforts to make Blayke's birthday memorable were incredibly sweet. 
"Big Time 'Dad of the Quarantine' move right there," commented one. Many also wished Blayke happy birthday.
But one critic thought Adam should have refrained from sharing the update about the call with JoJo since it might make other kids feel like "they're not special." But he quickly shot down that idea. 
"With all due respect, our family is a little extraordinary," Adam replied. "My children are celebrities themselves and over the years have worked with and made friendships with other celebrities." (In a another comment, he noted that Blayke and JoJo knew each other in real life.) 
"We have shot videos with Jojo and posted photos with other celebrities over the years," he went on to say. "That's no surprise to people. Don't take a sweet thing that i did for my child and try to see some sort of negative in it."
The quints birthday is coming up
Blayke's birthday isn't the only one the Busby family will be celebrating this month. The family's quintuplets will turn five on April 8.
There's no word yet on what Adam and his wife Danielle will be doing with their five youngest daughters, but fans can bet it will be something special. Last year, they had a luau-themed party for all the girls. They also received a special gift — a new French bulldog puppy named Beaux.
Filming for 'OutDaughtered' is on hold 
Big birthday celebrations aren't the only thing that's on hold in the Busby household right now. Filming on the family's TLC show has also been paused because of coronavirus.
"Unfortunately we can't exactly have a camera crew following us around and going places right now," Adam explained to a fan who wanted to know when OutDaughtered would be coming back to TV. "This COVID-19 pandemic has set us back with being able to make any new episodes."
"Hopefully this is over soon and everyone can get back to normal life and we can get back to making new episodes for you guys," he added.