Adam Driver: 1 Role Makes Him 'Uncomfortably Famous,' Another Caused a Fan to Give Him a 'Creepy' Gift
Adam Driver is a talented actor on stage and screen. His roles in movies like Star Wars: The Force Awakens, Marriage Story, and most recently, Annette, have garnered Driver a massively devoted fan base.
During an interview with the New Yorker, Driver recalls one fan gifting him with something he could only describe as "creepy." Find out what the fan's gift was, plus the other instances Driver's fame has made him uncomfortable.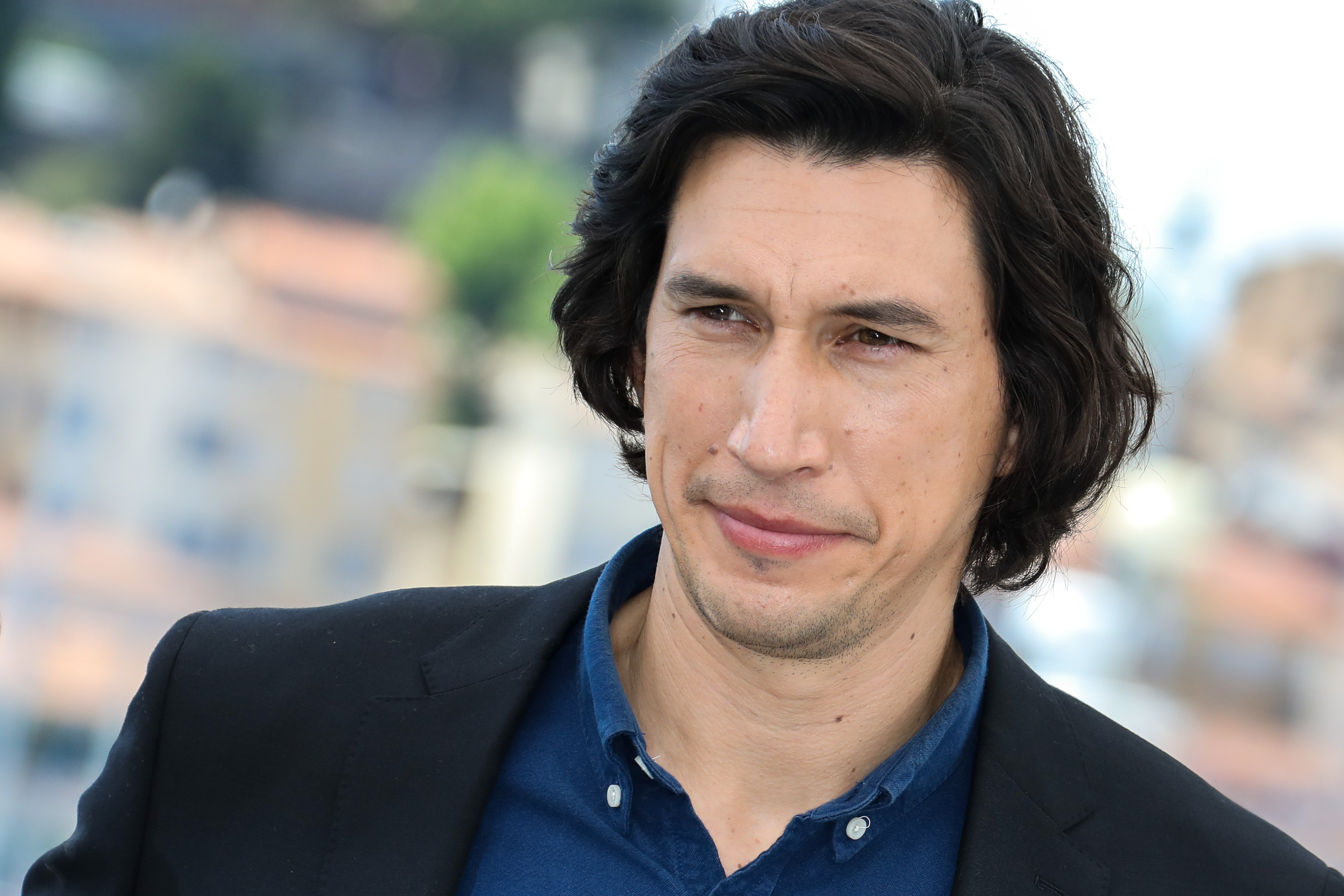 Adam Driver is a private guy
Driver is one of the most popular actors in the entertainment industry right now. But Driver's fans don't know a lot about his personal life. 
"My job is to be a spy— to be in public and live life and have experience," he told The New Yorker in 2019. "But, when you feel like you're the focus, it's really hard to do that."
Driver isn't on social media, making it hard for fans to learn more about the aspects of his life they are most interested in. For instance, Driver and his wife Joanne Tucker share a son, whose name remains private. According to Page Six, Driver's child was born sometime in 2016, making him 5-years-old in 2021. 
Adam Driver's role in 'Girls' led to some awkward fan interactions and a 'creepy wood carving'
Before he became known for his role in Star Wars, Driver was in the HBO series Girls. He played Lena Dunham's on-screen boyfriend, Adam Sackler. 
Driver's role in Girls had a penchant for specific sexual fantasies. At the beginning of the series, Adam's sexual desires are graphic — in a season 1 scene, he had Hannah role-play as an 11-year-old girl. 
But as the show went on, Adam was less interested in fantasy-based sex. Instead, his priority became being in love with Dunham's role, Hannah. While most Girls fans picked up on this shift, some would still approach Driver in public and share details of their sex lives with him. 
During his interview with The New Yorker, Driver mentions a fan who approached him on the subway. "I love that scene where you pee on [Dunham] in the shower," the fan said, adding how he does the same to his girlfriend. 
Adam Driver's Kylo Ren has made him 'uncomfortably famous'
As if hearing about fan's sex lives isn't strange enough, Driver told The New Yorker how his role in Star Wars has brought him to a new level of fame that's uncomfortable. "This one woman who has been harassing my wife came to [a Broadway performance] and gave me a creepy wood carving that she made of my dog," he told the outlet. 
RELATED: Adam Driver: Minnie Driver's Father Led a Double Life, but She Isn't Related to the 'House of Gucci' Star
It's unclear what Driver did with the carving. But fans on Reddit presume he threw it away, as it came from a fan associated with people who think Driver had an affair with his Star Wars co-star, Daisy Ridley. 
Adam Driver movies aren't on Adam Driver's must-watch list
If there's one thing Driver's fans know about him, it's that he doesn't like to watch his movies. There are a few exceptions to his rule, though.
"There's so much of the story you're missing [when you film a movie like Star Wars]," Driver explains in a SAG-AFTRA Foundation Conversations interview. He might watch the Star Wars films, but Driver says he'll feel sick the whole time. 
"When I watched the [Force Awakens] premiere, I felt sick to my stomach," Driver told GQ. "The people behind me, when the scroll started, were like 'Oh my god. Oh my god. It's happening.' Immediately, I thought I was going to puke." For the most part, Driver avoids this feeling altogether by not watching his movies.