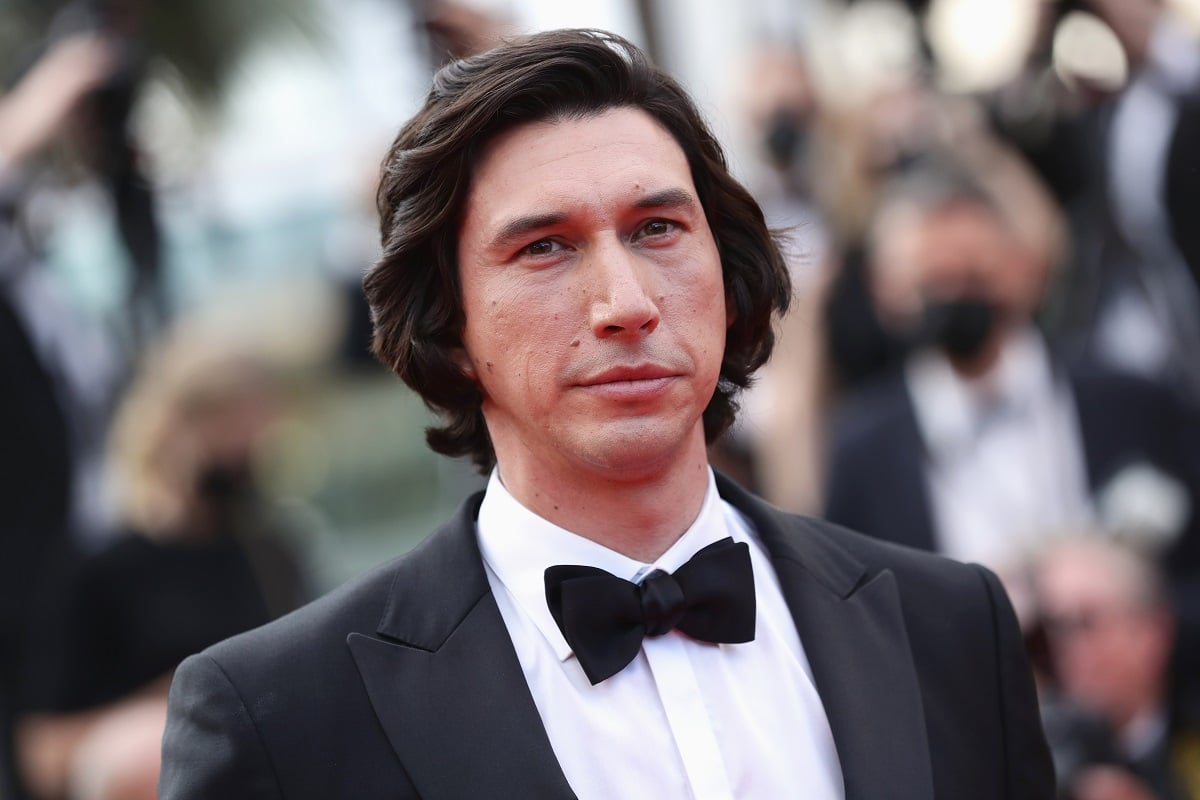 Adam Driver
After working as a door-to-door salesman and telemarketer, Adam Driver enlisted in the U.S. Marine Corps, inspired by the September 11 attacks. After nearly three years of service, the 81mm mortarman was honorably discharged due to a fractured sternum from a mountain biking accident.
Driver graduated from The Juilliard School after his second attempt at getting into the prestigious performing arts school. He performed on Broadway and in J. Edgar before his breakout role as Adam Sackler on HBO's Girls, receiving three Emmy nominations for Outstanding Supporting Actor in a Comedy Series.
From there, Driver was on an upward trajectory to stardom, appearing in supporting roles for respected films like Lincoln and Inside Llewyn Davis. His casting at Kylo Ren in 2014's Star Wars: The Force Awakens took his fame to the next level. Since then, Driver has received critical acclaim for his work in BlacKkKlansman, Marriage Story, and House of Gucci.
---
Full name: Adam Douglas Driver
Age: 39 years old (Born on November 19, 1983)
Height: 6'2″
Spouse: Joanne Tucker (m. 2013)
Children: 1 son (b. 2016)
Hometown: San Diego, California (born); Mishawaka, Indiana (raised)
Net worth: estimated $16 million
---
Featured Articles:
Adam Driver Says His Personal Life 'Suffers' When He Is Cast for a Role
---
Adam Driver's Only Line Was Calling Someone a 'Turkey' During His First-Ever Stage Performance
---
Adam Driver Dreaded Every Scene in Noah Baumbach's 'Marriage Story'
---
Adam Driver Once Said Meeting Fans Is 'Mostly Good,' Even Though He's 'More Scared' Than They Are
---
Visit Adam Driver's IMDb page.
Read the latest articles about Adam Driver.