Adam Driver Ditched 'House of Gucci' Wrap Party Cause He Was 'Ready for It to Be Over'
Adam Driver opened up about the experience filming "House of Gucci," revealing why he opted not to go to the film's wrap party.
Adam Driver is one of the biggest stars in Hollywood, an actor who first rose to prominence for his work in the Star Wars franchise. As Kylo Ren/Ben Solo, Driver brought the intensity, proving that he has the ability to truly command the screen. In the years since rising to stardom, Driver has continuously chosen interesting, innovative roles in movie projects—such as one of his most recent, in the acclaimed film House of Gucci. In a recent interview, Driver opened up about the experience filming House of Gucci, revealing why he opted not to go to the film's wrap party.
Who does Adam Driver play in 'House of Gucci'?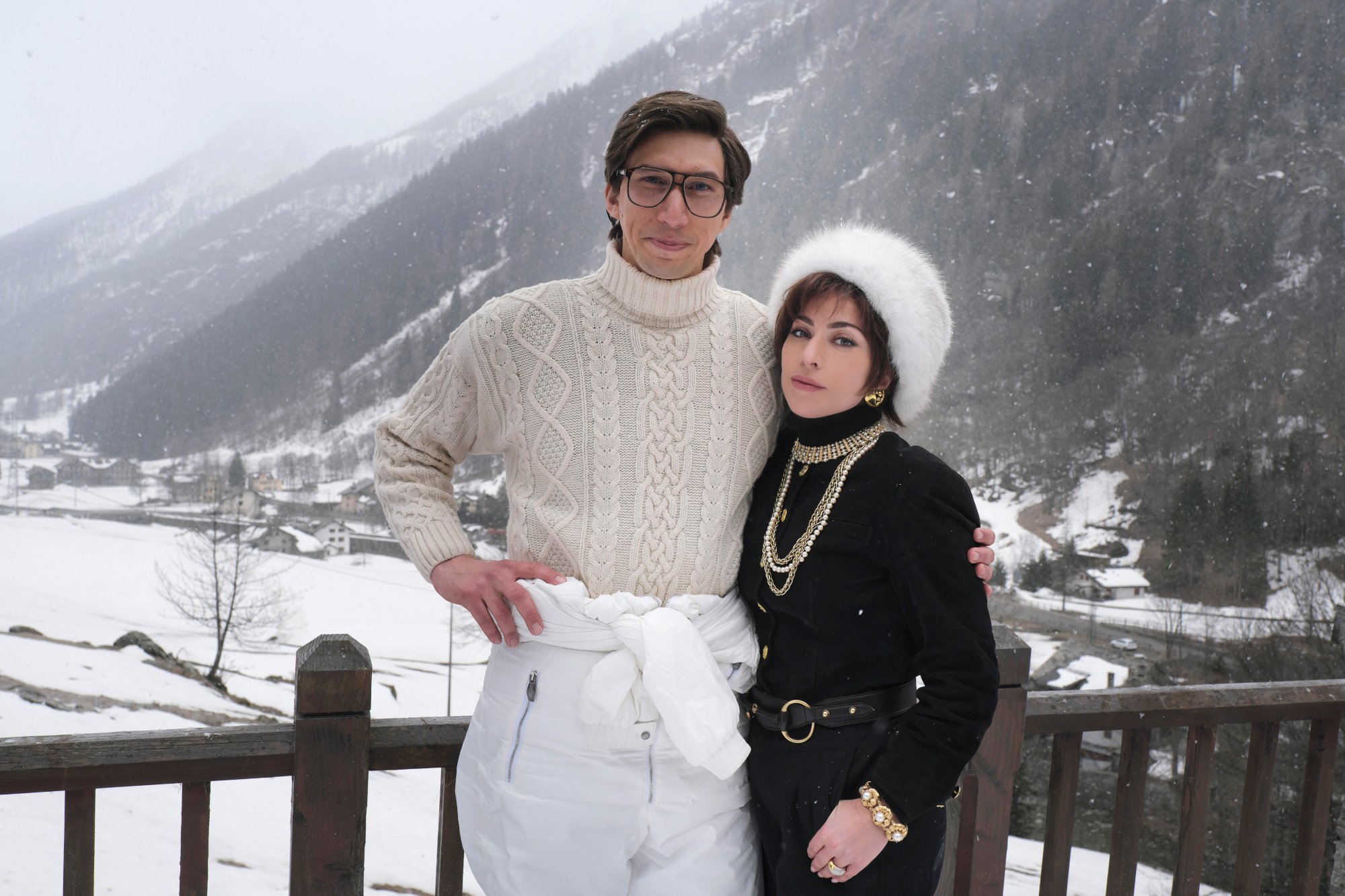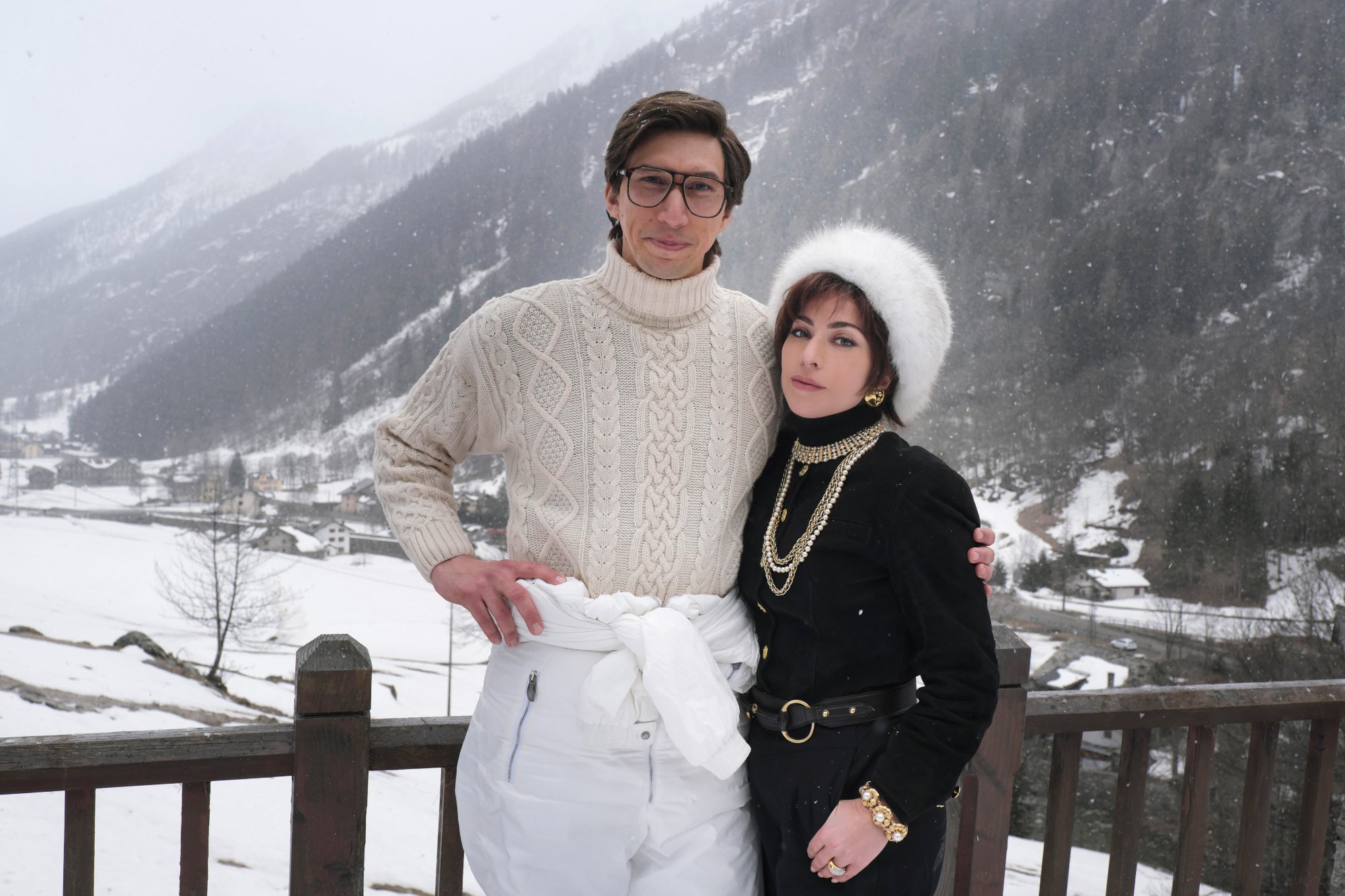 House of Gucci is Driver's second collaboration with acclaimed director Ridley Scott. He had previously worked with the director on The Last Duel, which was also released in 2021.
House of Gucci was released to theaters in November 2021 and tells the story of the legendary Gucci fashion family. It focuses on the relationship between Patrizia Reggiani, played by Lady Gaga, and Maurizio Gucci, played by Driver.
In the film, viewers watch as Maurizio struggles to accept his family's complicated legacy, all while working out his feelings toward Patrizia, who has very strong opinions as to how the Gucci fashion house should be run. While the film received mixed critical reviews, many fans loved the performances, especially the way that Driver embodied the serious, conflicted character of Maurizio Gucci. 
What did Adam Driver say about not attending the 'House of Gucci' wrap party?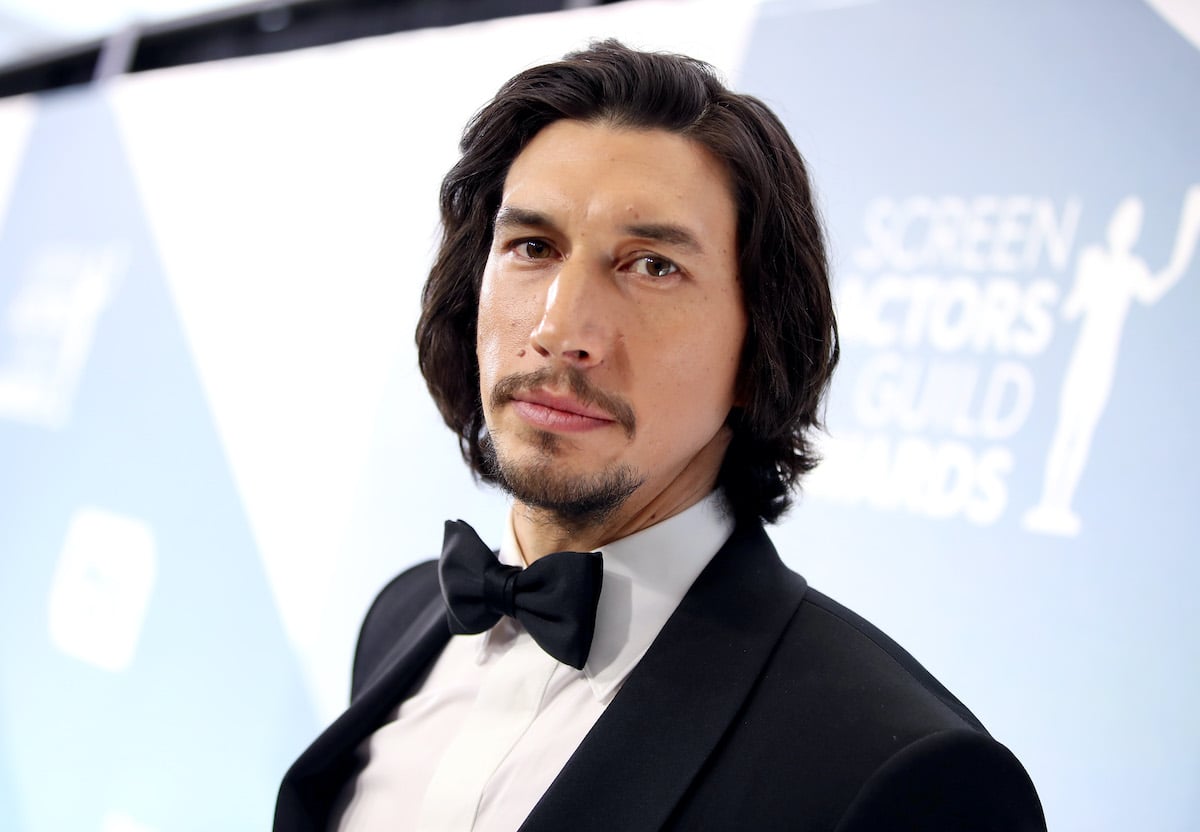 Driver has often made headlines for his habit of avoiding his own film premieres whenever possible. As it turned out, House of Gucci was no exception.
Driver opened up in a new interview, revealing that he didn't go to the wrap party for the film. As reported by Insider, Driver said: "After 14 hours a day of being a Gucci, I was ready for it to be over. In general, I leave jobs immediately. I haven't been to a wrap party since 'Girls.' I just want to get the character out of my system and go home."
Driver went on to explain that he played a variety of roles in 2021—but that he considers his part in House of Gucci to be the hardest by a long shot. 
Adam Driver said that his role in 'House of Gucci' was his most difficult part in 2021
In his interview, Driver said that his experience acting in different genres throughout 2021 brought him back to his days attending Juilliard drama school, where he honed his skills at character acting. He noted that playing Maurizio Gucci was the hardest role of the lot, saying: "In some ways, House of Gucci was the most difficult. I do not live in the same world as Maurizio Gucci. The way he picks up things that are valuable and discards them, the way he is the most elegant man — those qualities were interesting to think about."
Clearly, Driver considers the character of Maurizio Gucci (who was a real-life heir to the fashion throne of Gucci) to be the most dissimilar to his own personality. Still, fans have praised his ability to channel the man, and House of Gucci is now considered to be one of the must-watch films of 2021. As for Driver's next project, the actor can next be seen in the thriller White Noise, which does not yet have a release date but is scheduled for theater distribution sometime in 2022.