Adam Driver Doesn't Get Why People Call Him This Type of Actor
Adam Driver is a talented actor who has taken on comedic roles, like hosting Saturday Night Live; serious roles, as seen in Marriage Story; and villainous roles, like Kylo Ren. With such a varying work portfolio, it's hard to classify Driver as a particular actor. Still, some people categorize him as an "intense actor." Driver doesn't get it.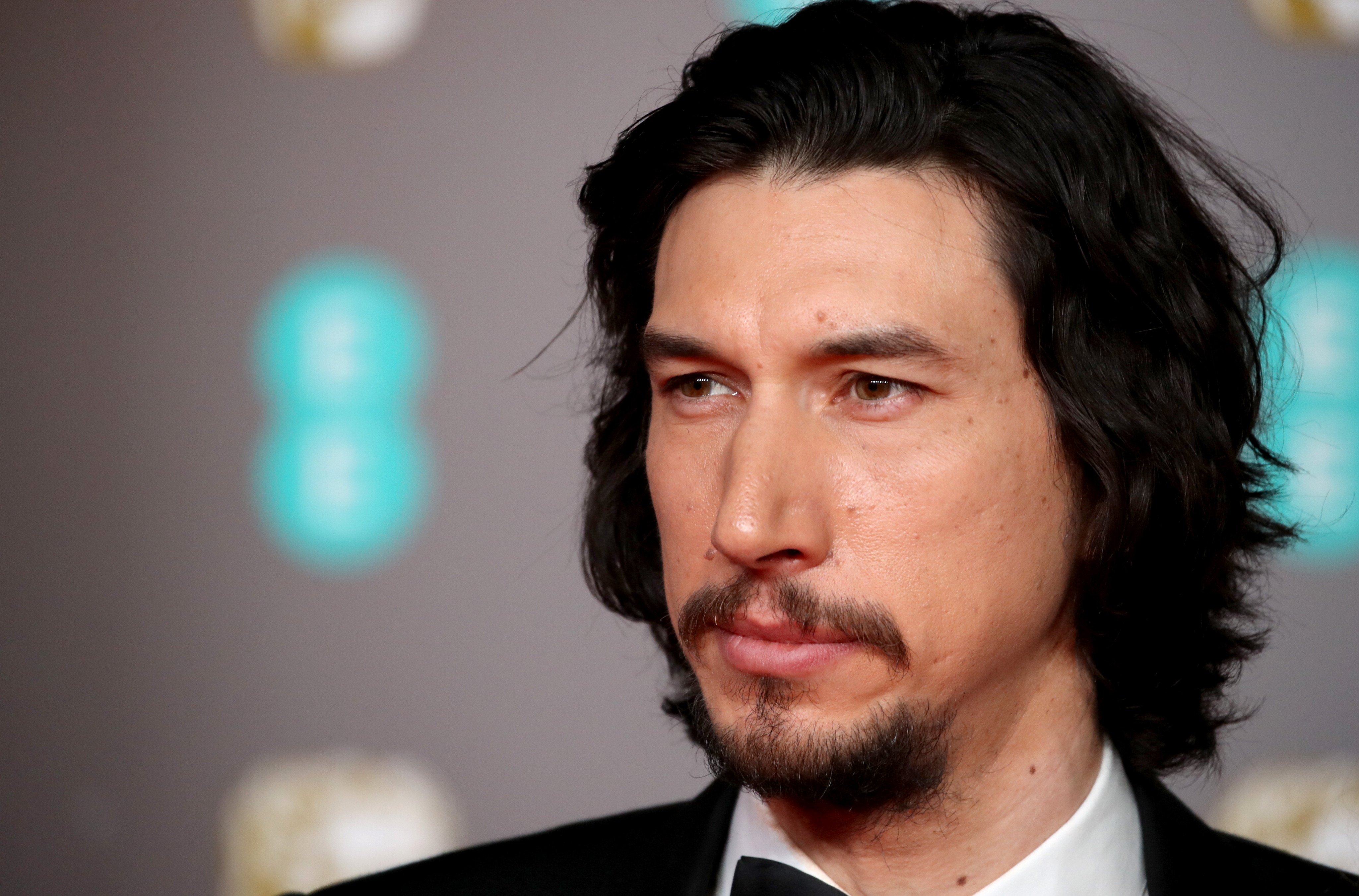 Adam Driver has taken on a variety of roles, from 'Star Wars' villain to Colorado police officer 
As a kid, Driver would watch "grownup movies" that his father shared with him, including Predator and Total Recall.
"We didn't travel — no one could afford to go to Europe, so for me and my friends, our access to the outside world came through films," he explained to The Telegraph. "Blockbuster, Hollywood Video, and going to the movies were pretty much our only avenue to get out of this really depressed, industrial town." 
Driver's love of film translated into his desire to become an actor, but his career got a later start than most. After the Sept. 11, 2001 attacks, he joined the Marines. After serving for over two years, he was medically discharged from a mountain biking injury. It was then that Driver enrolled in the Juilliard School.
After graduating from Juilliard, Driver went on to do Broadway and off-Broadway productions. His first on-screen performance was in The Unusuals, followed by his breakout role as Adam Sackler on the HBO series Girls. Today, Driver is best known for roles in films like Star Wars and Inside Llewyn Davis.
Many people classify Adam Driver as an 'intense actor' 
A lot of people consider Driver to be an attractive actor. Others consider him to be somewhat of an intense actor. That's likely because of the darker, heavier roles he takes on, like Star Wars' Kylo Ren or even Charlie Barber in Marriage Story. 
"I don't understand what that means," Driver told Vulture regarding how people classify him.
"[Does it mean] that I show up on set and glare at people?" he continued. "That before every scene I'm like, 'I need to fire off a rocket really quick and then I'll come back and act'? That I carry around cold cuts that I smash before every scene?" 
Adam Driver doesn't think he's 'intense' at all 
Ironically, Driver doesn't view himself as an "intense actor." 
"I don't think of myself as an intense person," he elaborated. "If what I'm doing is so abnormal that it's intense — yeah, I have no idea." 
Driver isn't a method actor, either. Instead, he focuses on the task at hand. "I like to stay focused on set, but it's not because I have a process that I'm imposing on everybody else," he said. "Sometimes you have to be more focused in between scenes because what's happening is that." 
Driver specifically cited the set of Star Wars, where "it's pure comedy in between takes." More specifically: "It's stormtroopers running into walls because they can't see through their helmets. So I don't know where the intense thing came from." 
Regardless of how Driver views himself as an actor, fans are delighted by his work and looking forward to his future projects.