Adam Driver Joined the Marines So Suddenly, the Recruiter Asked if He Was Running From the Law
Before Adam Driver went to Juilliard, before he starred in Girls, before he was Kylo Ren, he was a Marine. The urge came to the actor suddenly. So suddenly, that the recruiter working with Driver suspected something fishy.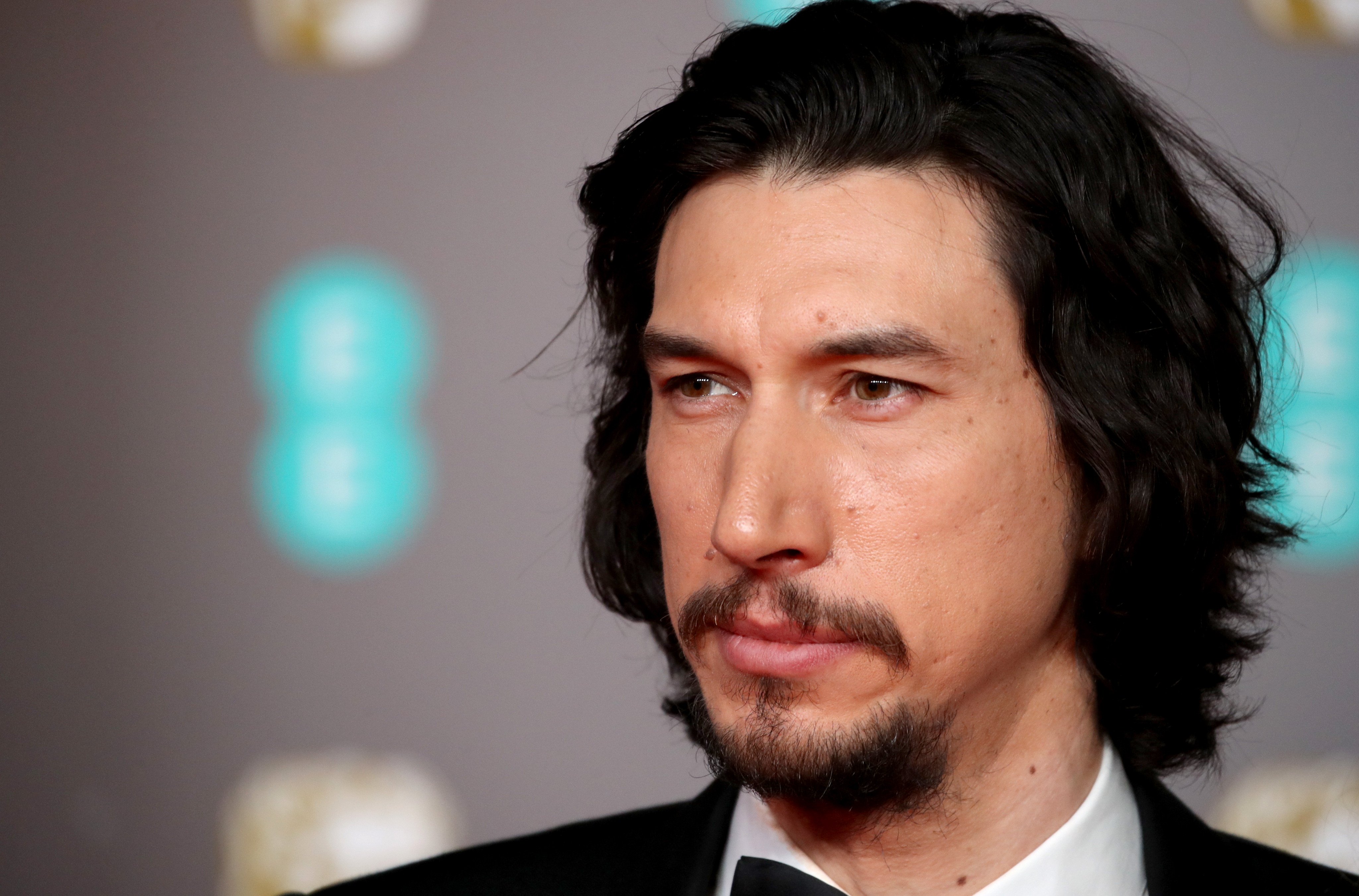 Why Adam Driver joined the Marine Corps
Driver joined the Marines when he was 18. 9/11 instilled in him a strong desire to fight for his country, and he yearned for an extraordinary physical challenge.
"We were attacked," he told The New Yorker in 2019. "I want to fight for my country against whoever that is."
Ultimately, Driver chose the Marines because they were the toughest.
"They kind of got me with their whole 'We don't give you signing bonuses. We're the hardest branch of the armed forces. You're not going to get all this cushy sh*t that the Navy or the Army gives you. It's going to be hard,'" he said.
He enlisted so quickly, the military recruiter asked if he was "running from the law," according to the publication.
Adam Driver's time in the Marines
Driver went to boot camp in San Diego. Basic training was brutal.
"I was allowed one call, and my parents weren't home," he said, "so I didn't talk to anybody for a long time."
Two and a half months later, Diver was sent to Camp Pendleton in Southern California, where he trained as a mortarman. He trained for two years.
Driver recalled one exercise during training where he and another trainee were instructed to hit a nerve on each other's thighs until they were numb.
"That's kind of what the Marine Corps is like," he said. "They'll just keep hitting it until it's numb. Until you conform."
'They had gone and done the thing that we trained to do together'
But before Driver shipped out, he got injured in a mountain biking accident in Pendleton's Camp Horno. The actor's first sergeant told him he was too injured to proceed, and so he was honorably discharged.
Driver was heartbroken and embarrassed.
"They had gone and done the thing that we trained to do together," he said. "And I felt like a piece of sh*t."
So Driver drove home. He enrolled at the University of Indianapolis, where he got involved in their theatre program. And he became a security guard. But not too long after being discharged, Driver knew he wanted more. He went to Chicago and auditioned for Juilliard (for the second time — he had auditioned once before joining the Marines but was denied). This time, he was accepted into the program. Right after graduation, he landed an agent. And shortly after that, he was cast in Girls.