Adam Driver's in Line for the MCU Role of Dr. Doom: Here's Why It Makes Sense
Adam Driver could join the Marvel Cinematic Universe in the upcoming Fantastic Four movie. We're highlighting all rumors surrounding Driver's entry into the MCU, including the speculation around him playing Reed "Mr. Fantastic" Richards or Dr. Doom in the planned Fantastic Four reboot coming in 2025. Plus, we're unpacking all of the reasons it would make sense for Driver to join the MCU at this point in his career.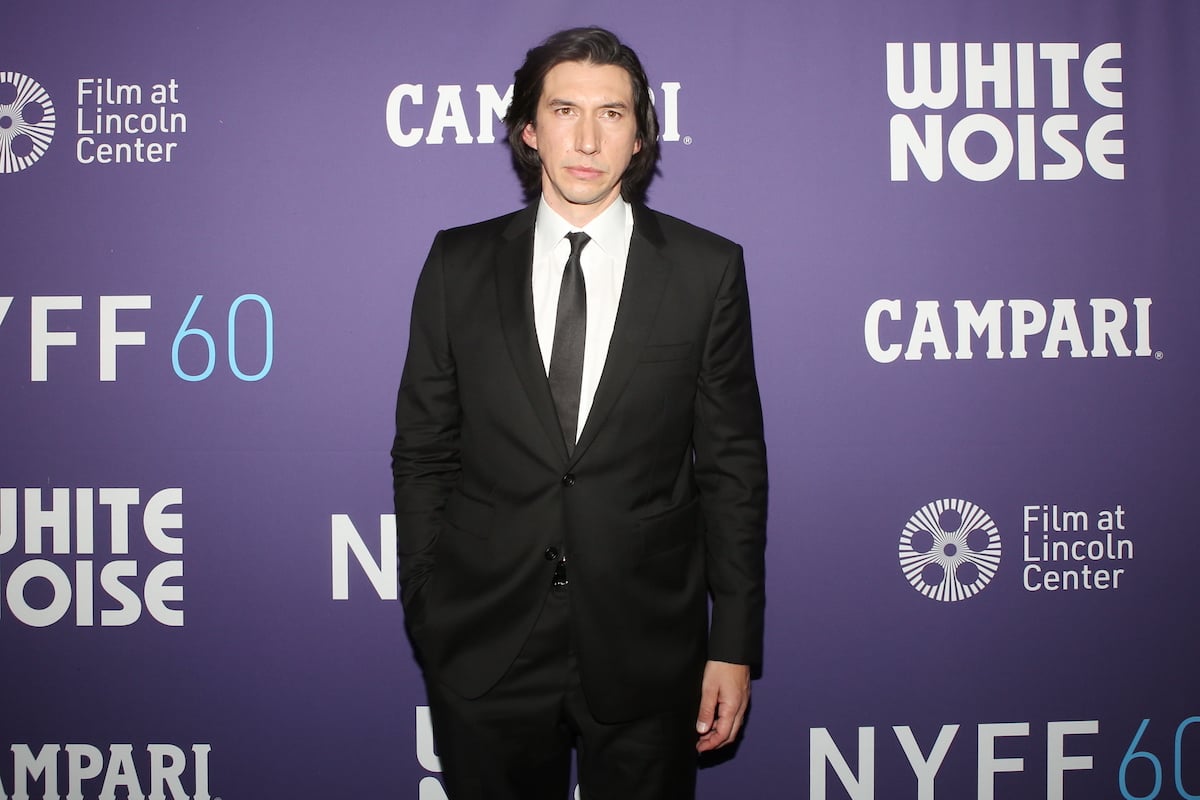 Rumors about Adam Driver and the MCU 'smell right' to an insider
Marvel insider Jeff Sneider recently shared unverified information about Driver being in-line for an MCU role. Despite Sneider's information coming from an "unproven" source, he said it "smells right to [him]" (via The Direct). 
Adam Driver excels in masked roles and would thrive as Dr. Doom  
Marvel fans know casting the role of Dr. Doom is crucial because the character will appear in several upcoming projects. This includes the 2025 Fantastic Four reboot and the upcoming Avengers: Secret Wars. If the role is cast correctly, this could result in even more films featuring Dr. Doom. But one step at a time.
One of the main reasons Driver would make sense to cast as Dr. Doom is his existing relationship with Disney, Marvel's parent company. The Girls star has already proven his ability to play a masked character. Anit-hero Kylo Ren demonstrates the gravitas necessary to play a character like Dr. Doom. 
Marvel casting Adam Driver would make waves (the good kind) in the MCU
Another rumor says Driver is being considered to play Reed Richards in the upcoming Fantastic Four film. Casting Driver as the next Marvel villain wouldn't be too shocking, considering his history. But having Driver play Reed Richards would be an unexpected move.
Since John Krasinski appeared as Reed Richards in Doctor Strange in the Multiverse of Madness, many fans have speculated The Office actor would fill those shoes in the upcoming Fantastic Four film. There have also been long-standing rumors about Penn Badgley joining the MCU as Reed Richards.
Casting Driver could be the unexpected twist that shakes fans up in a good way. As another key figure in Marvel lore, Reed's alt-reality persona "The Maker" could make the character the fit for an actor like Driver. However, with Krasinski's multi-year contract with Marvel, it's more likely we'll see Driver step into another role instead of Mr. Fantastic.
Adam Driver could make time to commit to Marvel in the next few years
Since Star Wars: The Force Awakens, Driver has made a name for himself in terms of blockbuster films. The actor has been non-stop with appearances in movies like Annette, House of Gucci, and White Noise.
Driver's two most recent movies, 65 and Ferrari, are in post-production and he's currently filming the Francis Ford Coppola film Megalopolis. However, there's not much else lined up for Driver after that. His seemingly clear schedule could mean plenty of time to commit to a project as big as a Marvel movie.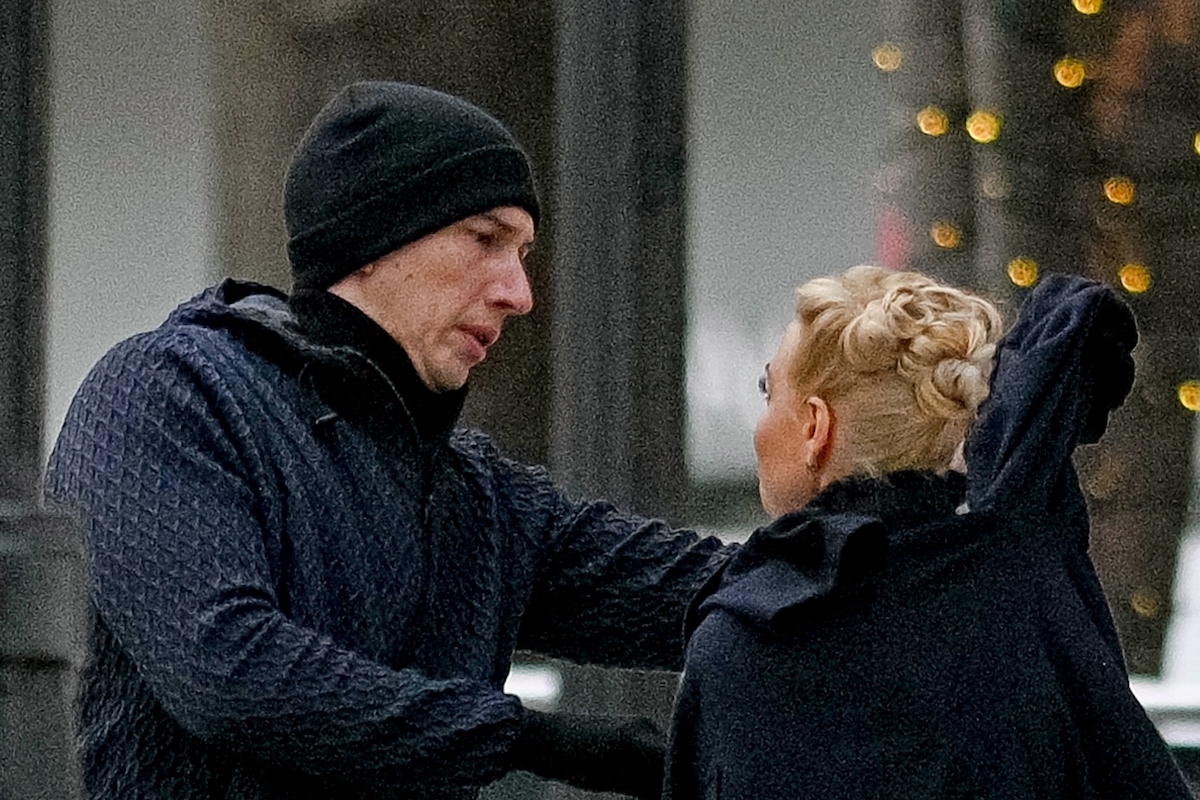 Of course, all of this is purely speculation. Whether or not Driver will officially join the MCU remains to be seen. Stay tuned to Showbiz Cheat Sheet for details.
Marvel's Fantastic Four arrives in theaters on Feb. 14, 2025.