Adele's '30' Album Might Include a Special TV Event
Adele has entertained audiences everywhere for more than a decade with her soaring vocals and strong songwriting skills. After a six-year hiatus, the Grammy-winning singer is gearing up to release her long-awaited fourth album. But the album might come with much more than just a few songs to listen to.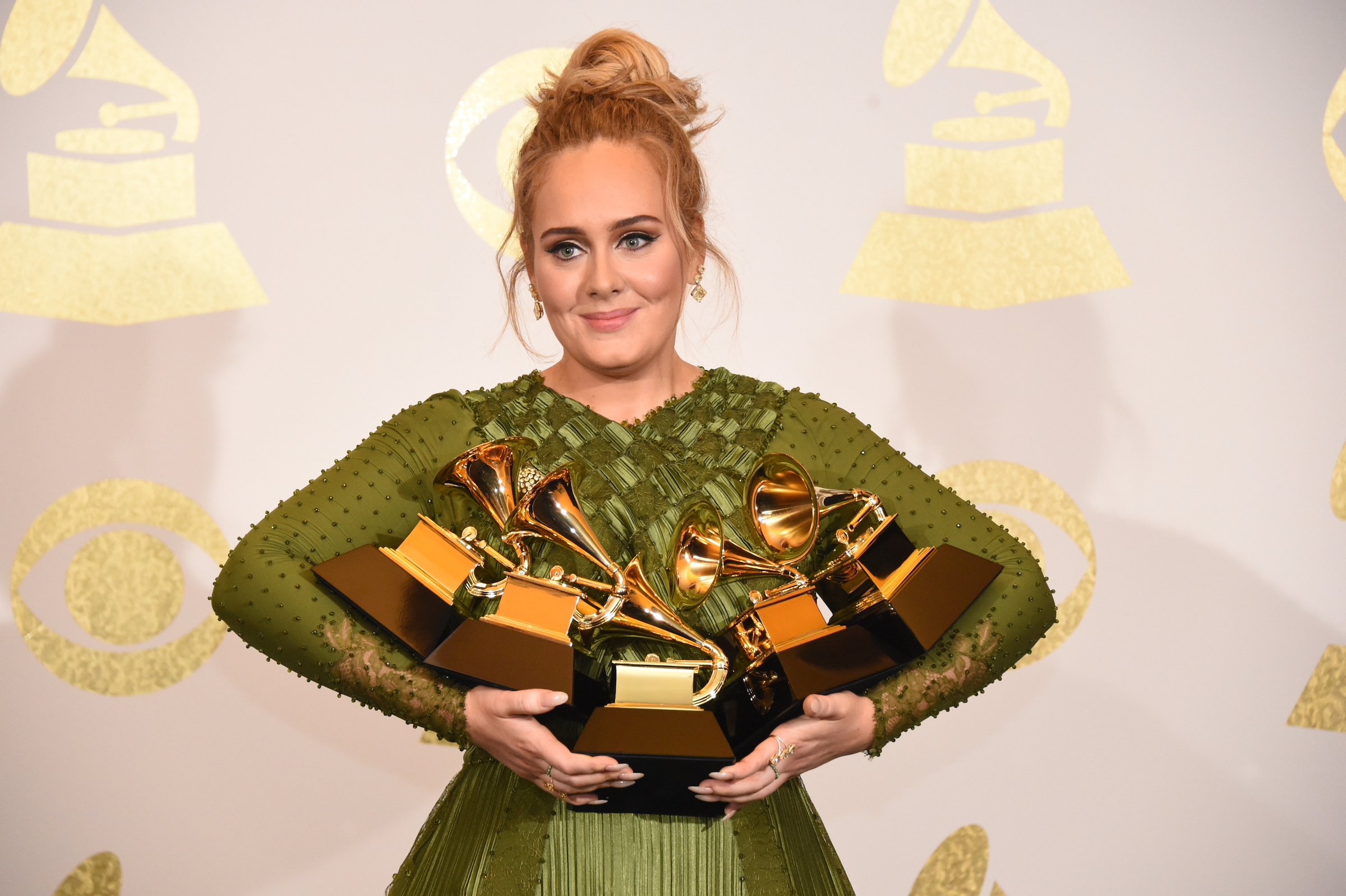 Adele's '30' album will likely be released in November 2021
Adele's third album, 25, was released in 2015. It contained hit singles such as "Hello," "Send My Love (To Your New Lover)," and "When We Were Young." The LP eventually beat out Beyoncé's Lemonade for the Grammy Award for Album of the Year.
In October 2021, the number "30" was plastered on billboards and projected on monuments around the world, including Buckingham Palace, the Eiffel Tower, and the Empire State Building. Adele's website and social media channels were updated to match the aesthetic. She announced that she'd be releasing a new single, "Easy On Me," on October 15.
While 30's exact release date hasn't been confirmed, many believe she's gearing up to release her fourth album on November 19. Taylor Swift was slated to release her highly-anticipated album Red (Taylor's Version) on that date, but announced that she was pushing up the date a week. This has led to speculation that she did so to make way for Adele.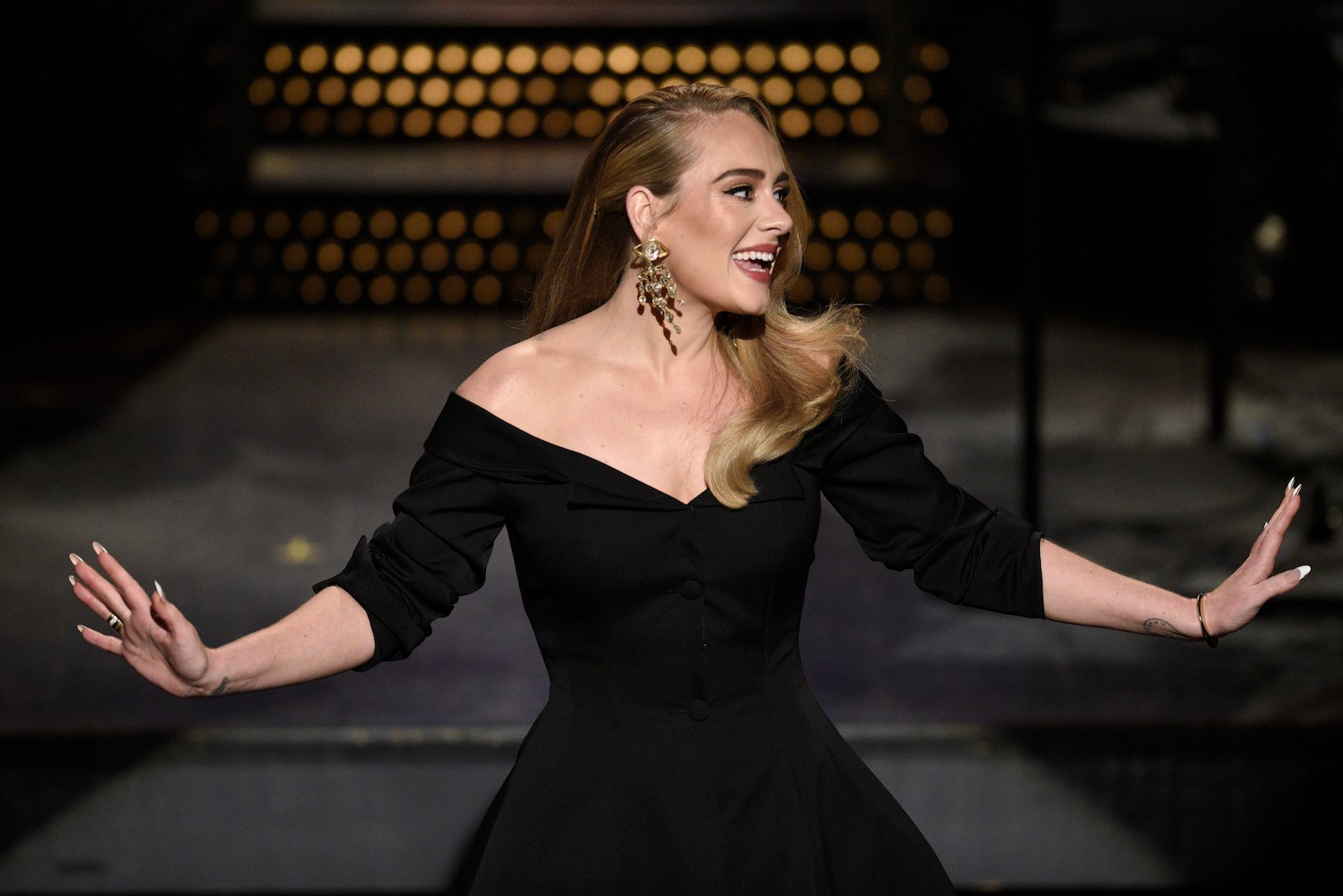 Adele's '30' album could have a TV special attached to it
Many artists on Adele's level have moved past simply releasing an album. Album release cycles have become full multisensory experiences, whether it be in the form of a visual album, a world tour, or other ways of connecting with audiences.
According to Vulture, 30 appears to be one of those albums. Adele's team has reportedly approached multiple networks and streaming services about staging a TV special tied to the album's release. While nothing has been solidified, sources say it would likely come before the end of the year.
It's also still up in the air what this special would even look like, whether it be a TV concert or something on a larger scale, such as a televised outdoor concert. And depending on where it ends up, whether that be Netflix, Amazon Prime Video, or a traditional TV network, different audiences would tune in to watch.
Adele has done TV concerts before
Performing and promoting a new album on TV isn't a new concept for Adele. After the release of 25, she performed intimate, pretaped concerts for BBC and NBC in November and December of that year.
Talks are still up in the air, and Vulture caveats that the TV concert idea may be something her team abandons anyway. Both she and her team have kept a tight lip this album cycle, only releasing droplets of information throughout the nearly two-month-long rollout. Regardless of what happens, it's likely that Adele will eventually go on tour to promote the album worldwide and reconnect with fans after a hiatus of several years.