Adele Apologizes for Postponing Vegas Residency Due to Covid-Related 'Delays' 1 Day Before Opening
Adele canceled her scheduled shows in Las Vegas because members of her team had COVID-19 (coronavirus). Adele apologized to her fans. Her latest album was a huge hit.
On social media, Adele revealed she had to postpone her Las Vegas residency because of COVID-19 (coronavirus). Subsequently, she discussed the circumstances surrounding this decision. She apologized to her fans repeatedly and mentioned the status of future shows.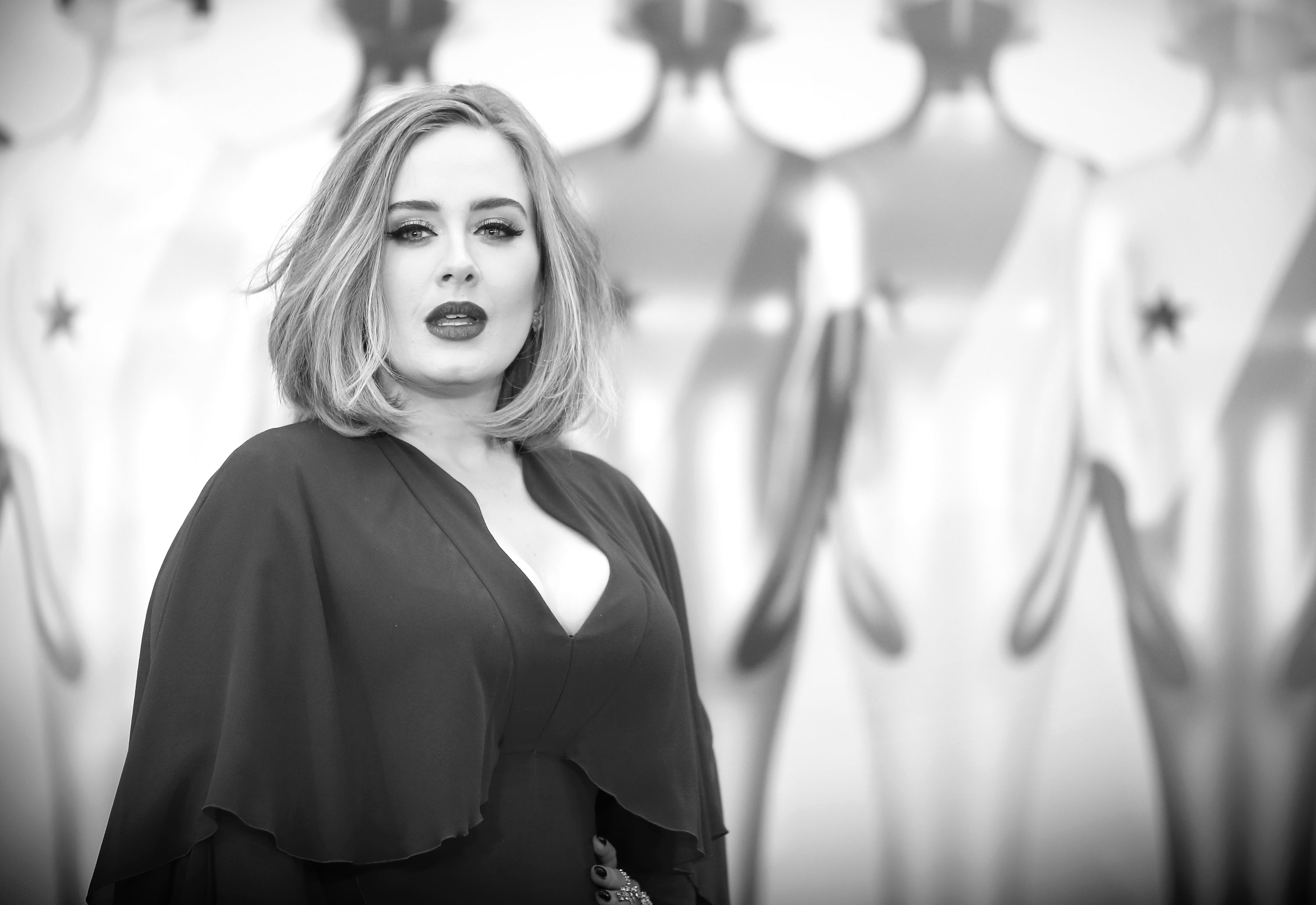 Adele discussed canceling shows at an ancient Roman-themed hotel in Las Vegas
According to CNN, Adele was scheduled to begin a series of shows on January 22, 2022 and complete them on April 16, 2022. She was set to perform at The Colosseum at Caesars Palace. Caesars Palace is a hotel with an ancient Roman theme.
In her Instagram video announcing the postponement, Adele was in tears. "I'm so sorry, but my show ain't ready," she said. "We've tried absolutely everything that we can to put it together in time and for it to be good enough for you, but we've been absolutely destroyed by delivery delays and COVID — half my crew, half my team are down with COVID, they still are — and it's been impossible to finish the show And I can't give you what I got right now."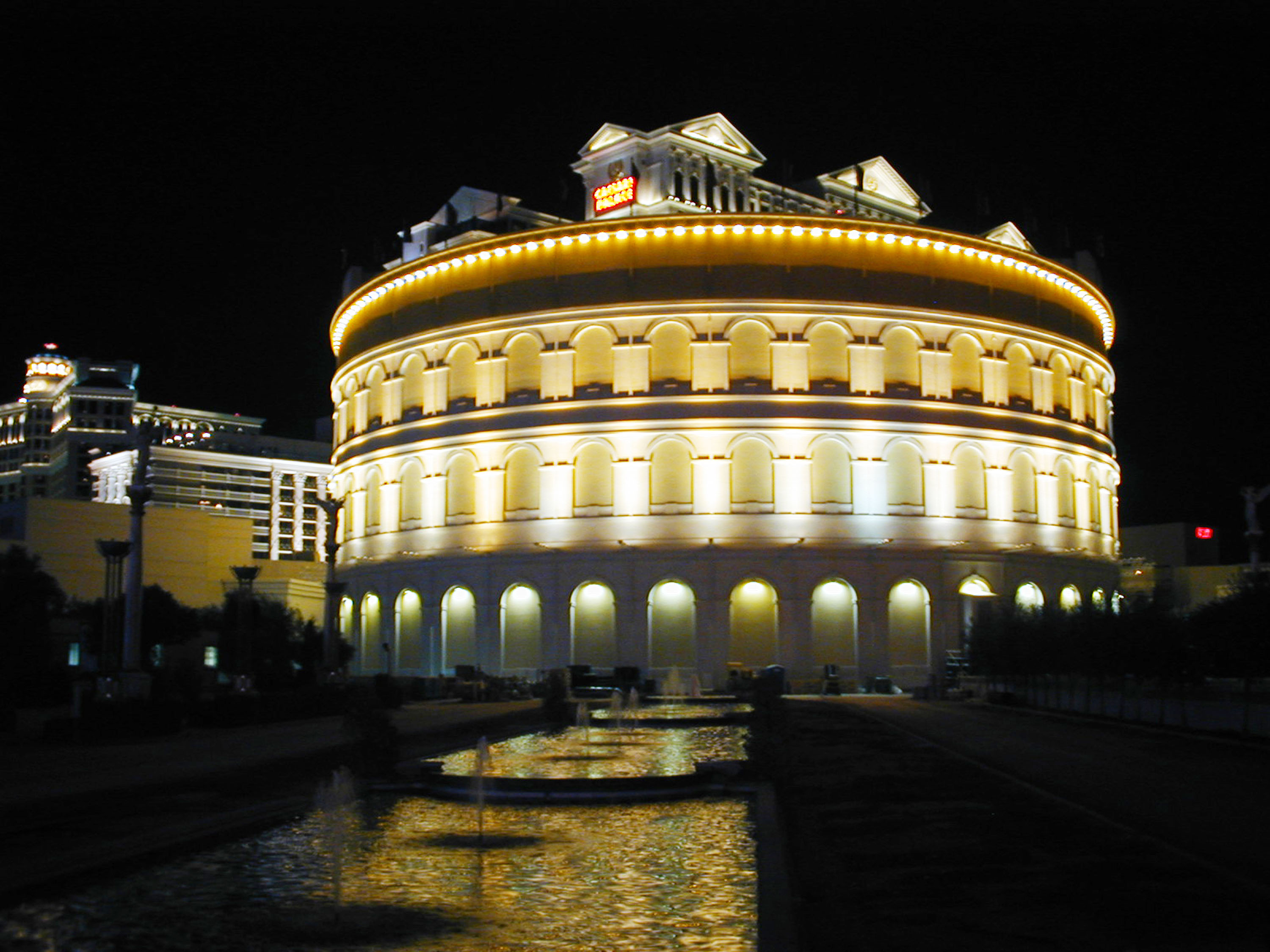 What will happen to fans who were scheduled to see her Las Vegas shows?
Adele explained she and her team worked around the clock to try to prevent a postponement "And I'm sorry it's so last minute," she added. "We've been awake for over 30 hours now trying to figure it out, and we've run out of time. And I'm so upset, and I'm really embarrassed and I'm so sorry to everyone who traveled, again."
Adele explained what would happen next. "We're going to reschedule all of the dates, we're on it right now," she revealed. "I'm gonna finish my show and I'm gonna get it to where it's supposed to be. I'm so sorry, it's been impossible. We've been up against so much and it just ain't ready."
The way the world reacted to Adele's album '30' and its singles
Part of the reason for the hype surrounding the tour was the success of Adele's most recent album: 30. So far, 30 has spent six weeks atop the Billboard 200 and eight total weeks on the chart. Both of its singles — "Easy On Me" and "Oh My God" — became huge hits. "Easy on Me" peaked at No. 1 on the Billboard Hot 100 and stayed on the chart for 14 weeks, while "Oh My God" hit No. 5 and stayed on the chart for eight weeks.
30 was also popular in Adele's native United Kingdom. According to The Official Charts Company, 30 hit No. 1 in the U.K. and stayed on the chart for nine weeks. Interestingly, three songs from 30 reached the top five in the U.K.: "Easy On Me," "Oh My God," and "I Drink Wine." Those songs peaked at No. 1, No. 2, and No. 4. Even if Adele postponed her residency, fans still have her latest album to enjoy.