Adele's Favorite Song From Her '25' Album Is Especially Personal to Her
Adele has been releasing music that has meant a lot to people since she first burst onto the scene over a decade ago. Every one of the Grammy-winning singer's albums have been a snapshot of her life at that moment in time. Her 25 album was her most lauded to date.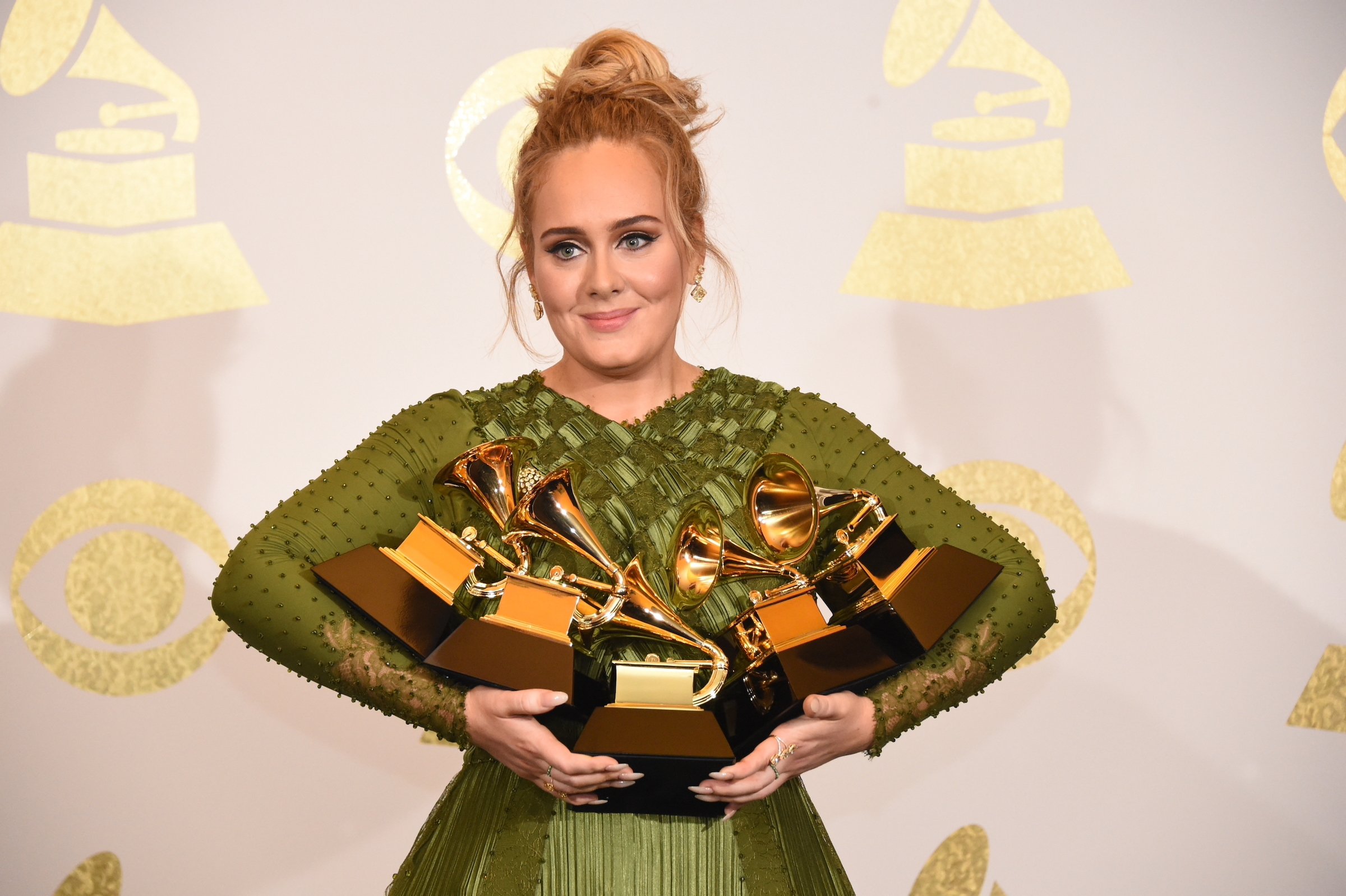 Adele's album '25' won Grammy Awards
Adele's breakout 2011 album 21 made her a worldwide force to be reckoned with. Not only did she demonstrate her talents as a powerhouse vocalist, but she branched into sounds and genres of music that she previously had never explored.
Four years later, she released her third album 25. She had given birth to her son Angelo in 2012 and was dating her future (ex-)husband Simon Konecki. The album was a return to form of sorts for Adele, as it contained more slow-moving songs and traditional ballads with soaring vocals such as "Hello" and "When We Were Young."
25 was a smash hit, becoming the fastest-selling album of the 21st century and the best-selling album of 2015. It was certified Diamond by the RIAA in less than a year, with over 10 million copies sold in the US. With over 22 million copies sold worldwide, 25 was the second-best selling album of the 2010s (behind 21), and its Diamond certification, making Adele the only artist of the 2010s to achieve this feat with two albums. It also won the Grammy Award for Album of the Year.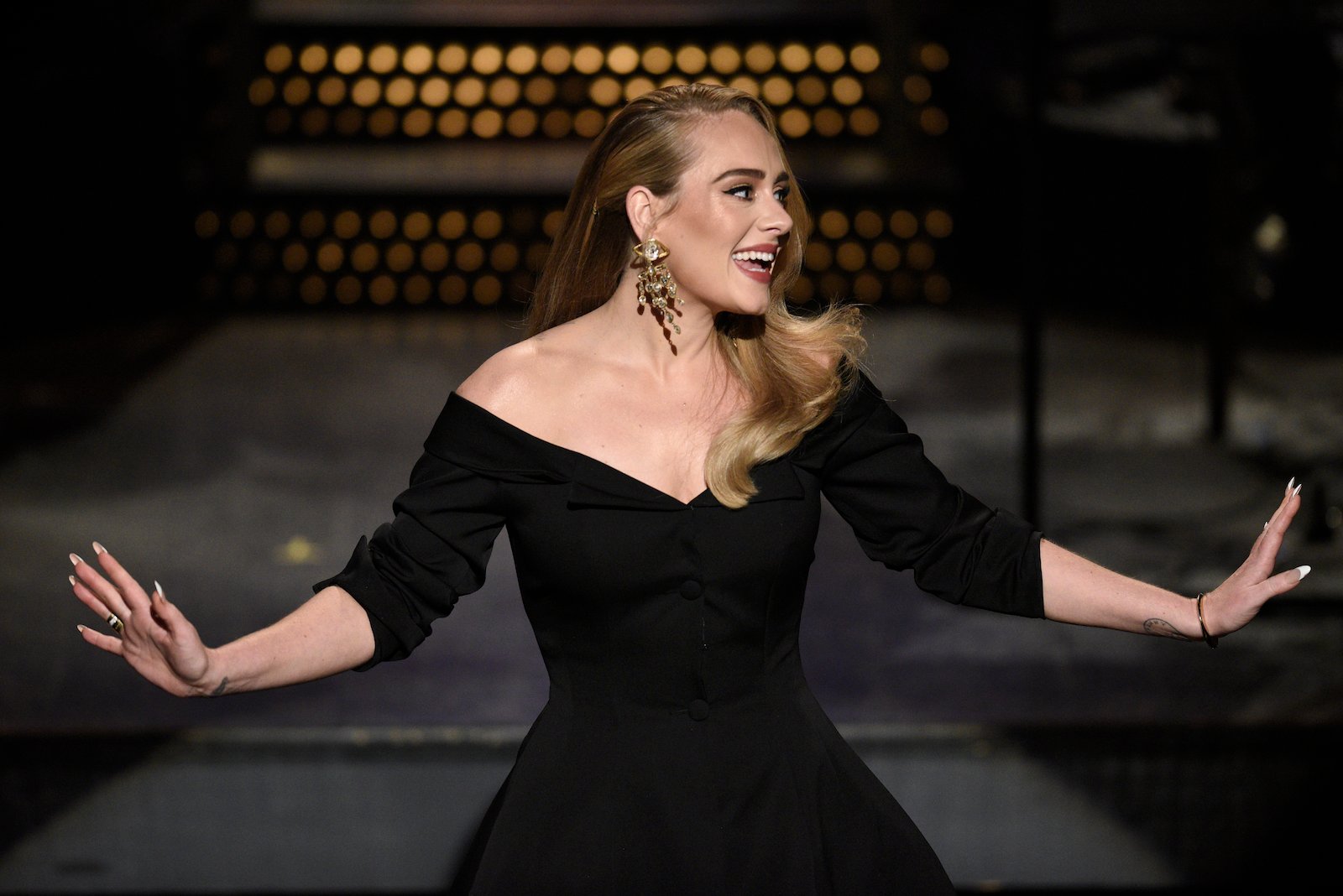 'Remedy' is Adele's favorite song from '25'
Perhaps the most personal song to Adele on 25 is the mid-tempo ballad "Remedy." It was one of the first songs she wrote for the album, and she wrote it about her son, Angelo. "I wrote it about my child," she told Rolling Stone in 2015, "ut I sang it for everyone that I really love. When I wrote it, I got my confidence back in my writing 'cause I believed in myself."
In a 2021 interview with Vogue, Adele looked back on the 25 era and what it meant to her. When asked what the easiest song on the album to write was, her answer was a no-brainer: "Definitely 'Remedy.' I think that's probably because it's about my son."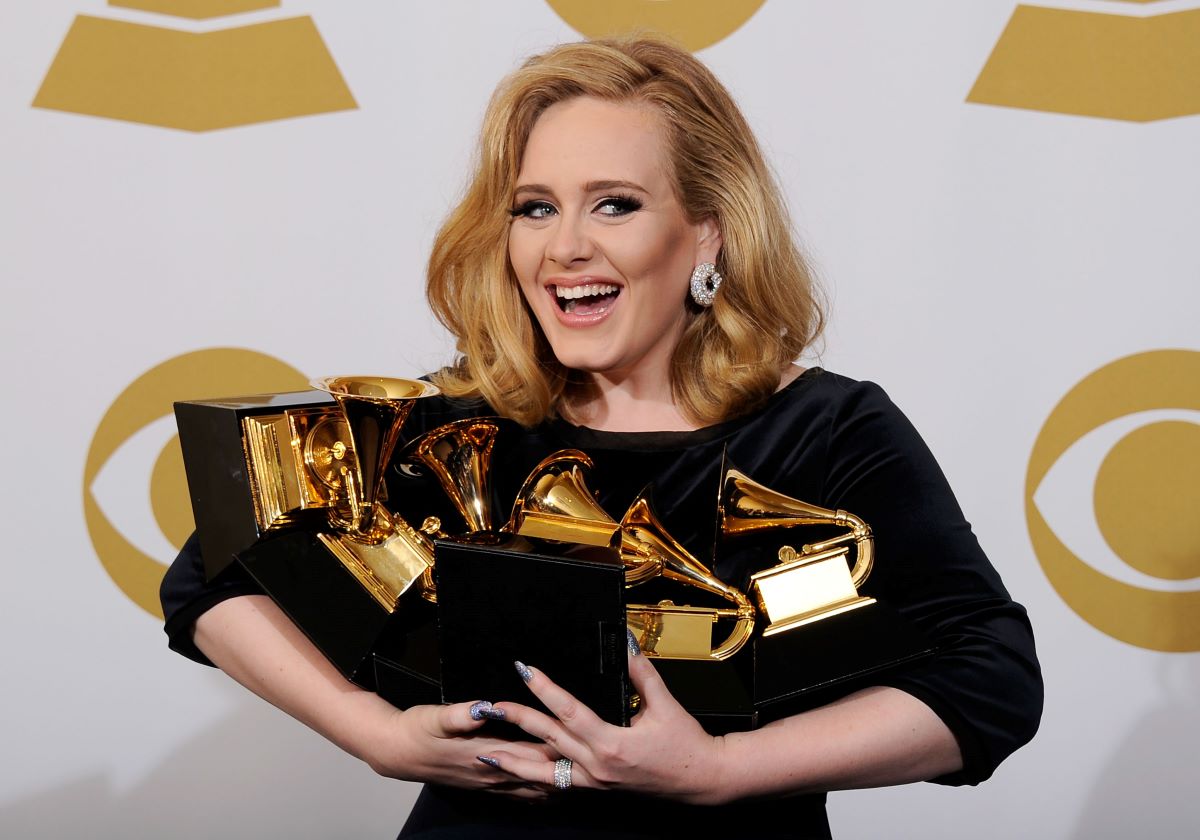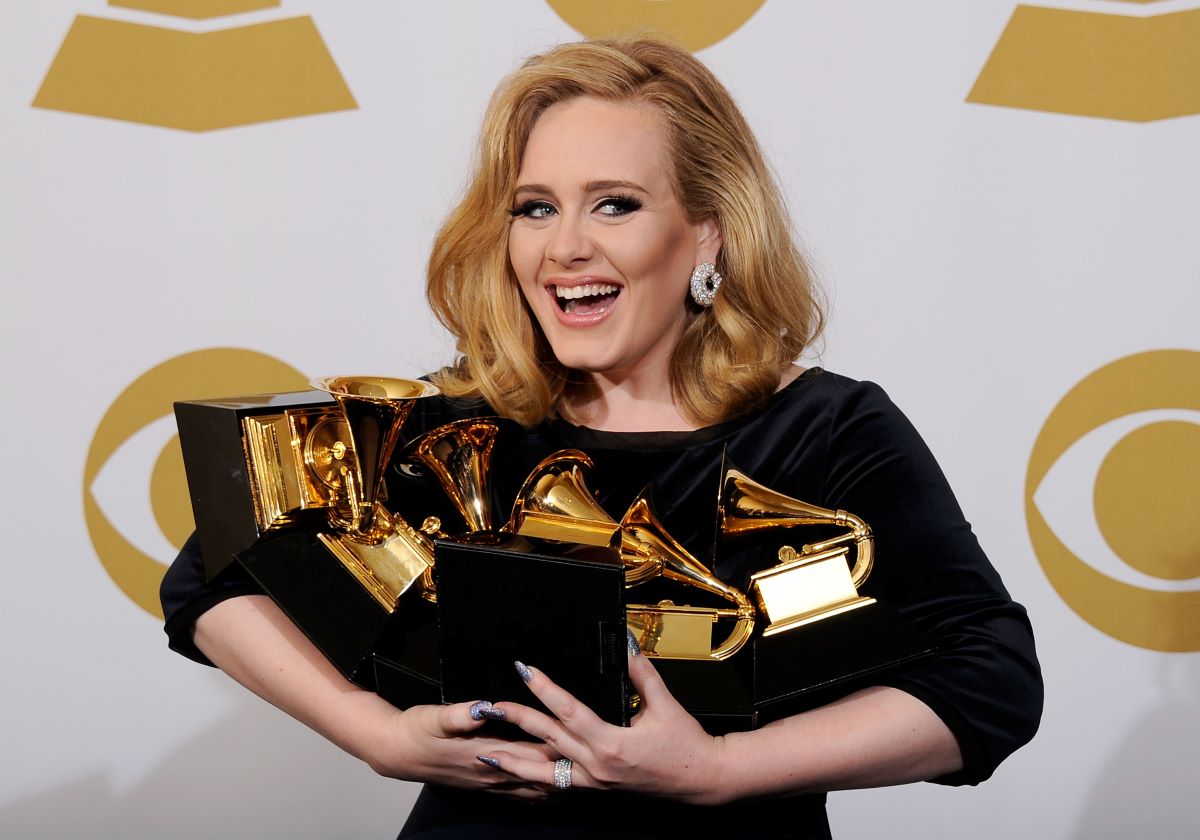 '30' is Adele's next album
After a six-year hiatus, Adele is set to make a grand return to the music world in November 2021 with her fourth album 30. A lot has happened between 25 and 30: she split with Konecki and has dedicated herself to being a healthy single mother.
In an Instagram Live in October 2021, Adele answered questions from fans about the album, her life, and much more. When a fan asked her what her next album is going to be based on, she had a simple answer: "Divorce, babe, divorce."
Adele filed for divorce from Konecki in 2019, and the divorce was finalized in 2021. She's since started dating big-time sports agent Rich Paul — and as a result, has become a frequent face at basketball games.