Adele's Hardest Song to Record From Her '21' Album Was Unconventional For Her
Adele has been a powerful vocalist for over a decade now. The Grammy-winning singer's 2011 album '21' earned widespread acclaim and introduced her to many audiences for the first time. One of the songs on the album was especially hard for her to record
Adele has been a powerhouse vocalist for over a decade. The Grammy-winning singer has released three (soon to be four) hit albums, each distinguishable from the last. Some of the songs on her breakout project 21 in particular challenged her to push new musical boundaries.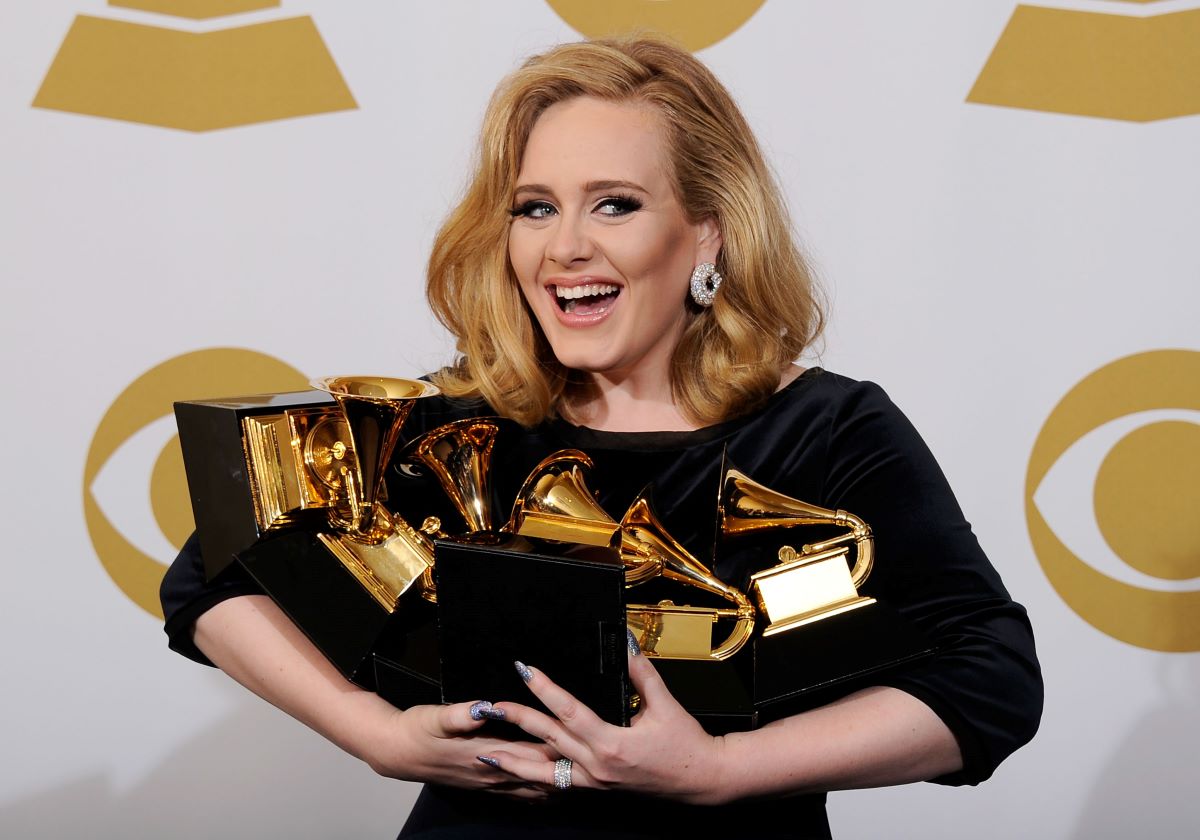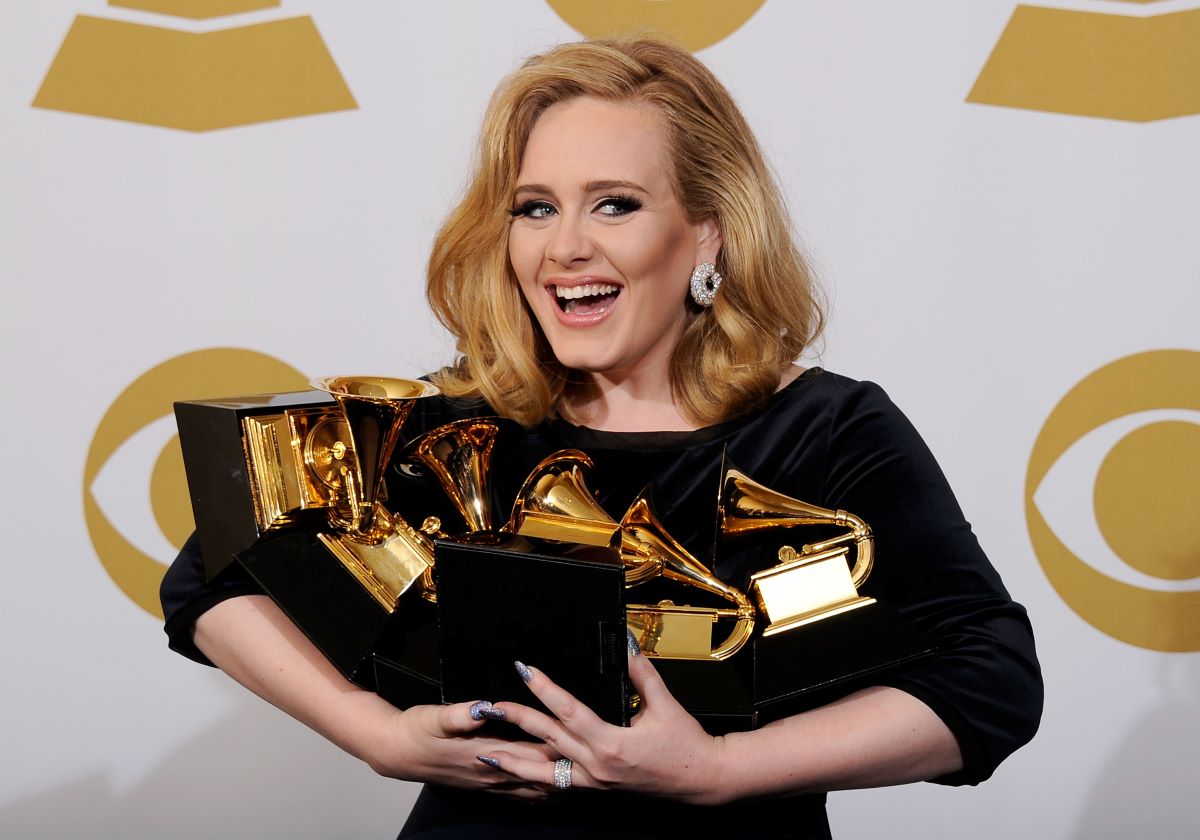 Adele is known for her powerful voice and emotional songs
Adele burst onto the scene in 2008 with her debut album 19, named after the age she was when writing and recording the album. The record introduced the London-bred singer to audiences around the globe thanks to songs such as "Chasing Pavements" and "Hometown Glory."
Her 2011 album 21 put her on the map and showed that she was here to stay. The album contained smash singles including "Rolling in the Deep," "Set Fire to the Rain," "Rumour Has It," and more. She was inspired by American country and Southern blues music when she was on tour in 2008 and 2009 after 19 came out.
21 was written in the aftermath of Adele's separation from her then-partner. It was refreshing for a singer-songwriter to be brutally honest and confess everything they were feeling, including heartbreak, introspection, and forgiveness. While she wanted to make a more upbeat record following 19, she couldn't find inspiration whenever she'd go into the studio. Inspiration struck after her breakup, and the album ended up winning the Grammy Award for Album of the Year.
'Don't You Remember' was the hardest song on '21' for Adele to record
21 was Adele's most musically diverse project to date. As a result, the young singer had to push past what she knew to record the various songs.
In a 2021 interview with Vogue, Adele reflected on the 21 era and the composition of the album. When asked what the most challenging song to record was, she offered an unexpected answer.
"Probably 'Don't You Remember,'" she said. "It was sort of my attempt at making a country song. It starts super-duper tender and soft, which I'm not brilliant at. By the end I'm wailing, which is way more my comfort zone."
"Don't You Remember" was co-written with Dan Wilson, with whom Adele co-wrote the hit single "Someone Like You" from the same album. The track was produced by prolific producer Rick Rubin.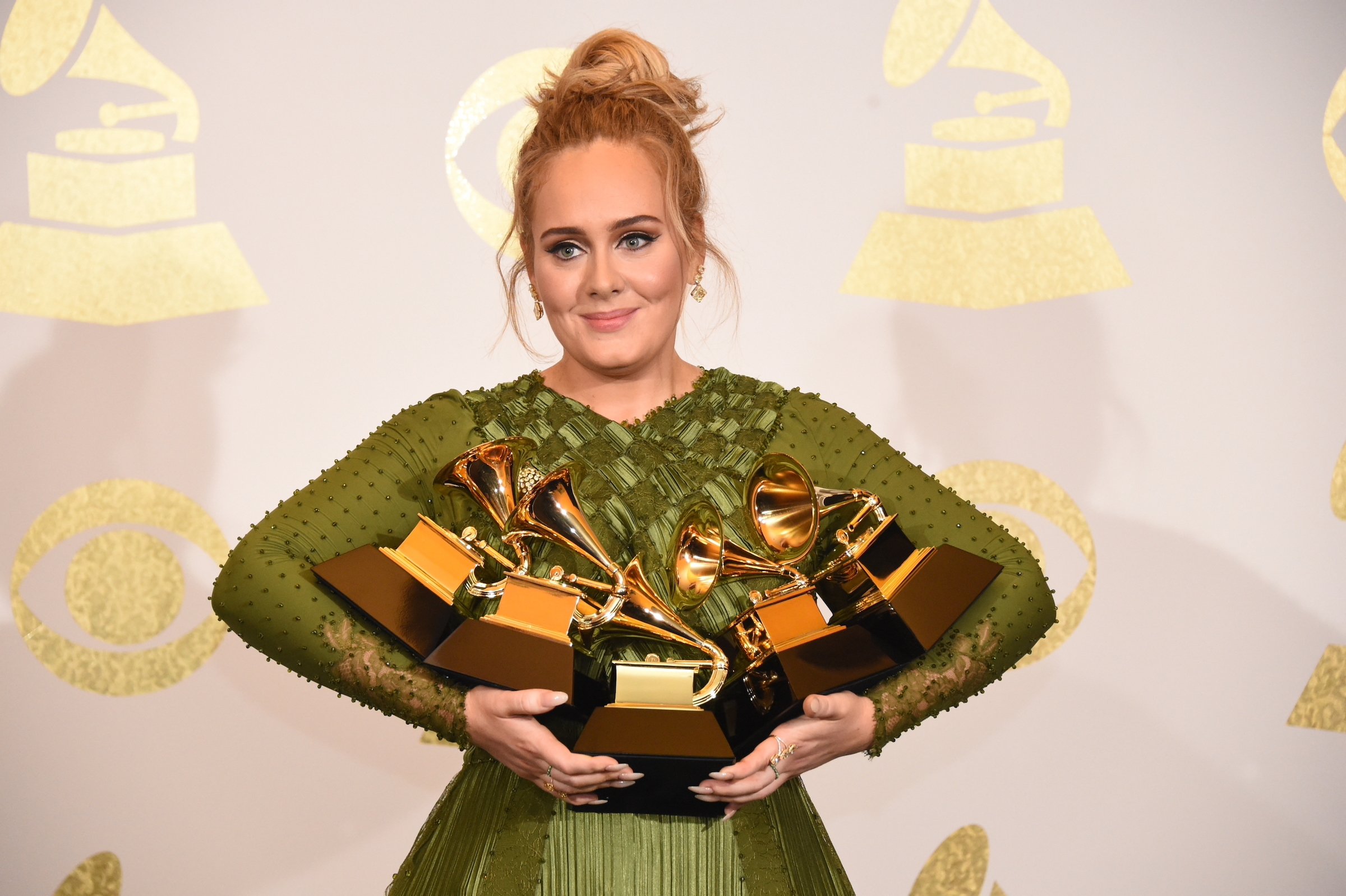 '25' was more traditional Adele
After 21, it would be another four years before Adele would return with new music. She released her third album 25 in November 2015, which provided a snapshot of her life in her mid-twenties. She had given birth to her son Angelo in 2012 and was still dating her eventual ex-husband, Simon Konecki.
25 contained more traditional ballads that Adele first became known for, including "Hello" and "When We Were Young." At the same time, the album contained more upbeat songs such as "Send My Love (To Your New Lover)."
'30' will be about divorce
Now, after a six-year hiatus, Adele is releasing her fourth album, 30, in November 2021. In an Instagram Live in October 2021 — her first time going live on the platform — she answered questions about the album, her life, and much more. 
When a fan asked her what her next album is going to be based on, she had a simple answer: "Divorce, babe, divorce." The album will be her first time releasing music since she filed for divorce from Konecki in 2019.