Adele Will Never Watch 'Real Housewives'—'My Brain Will Die'
Do you ever wonder what the biggest celebrities like to watch on television? More specifically, do you wonder which TV shows Adele prefers? You're not alone. Though we don't know for sure what her favorites are right now, she clarified her opinion about one show she refuses to watch. In an interview, the singing sensation said she would never tune in to any Real Housewives shows, citing, "My brain will die." So, what does Adele have against the popular reality TV franchise?
A rare talent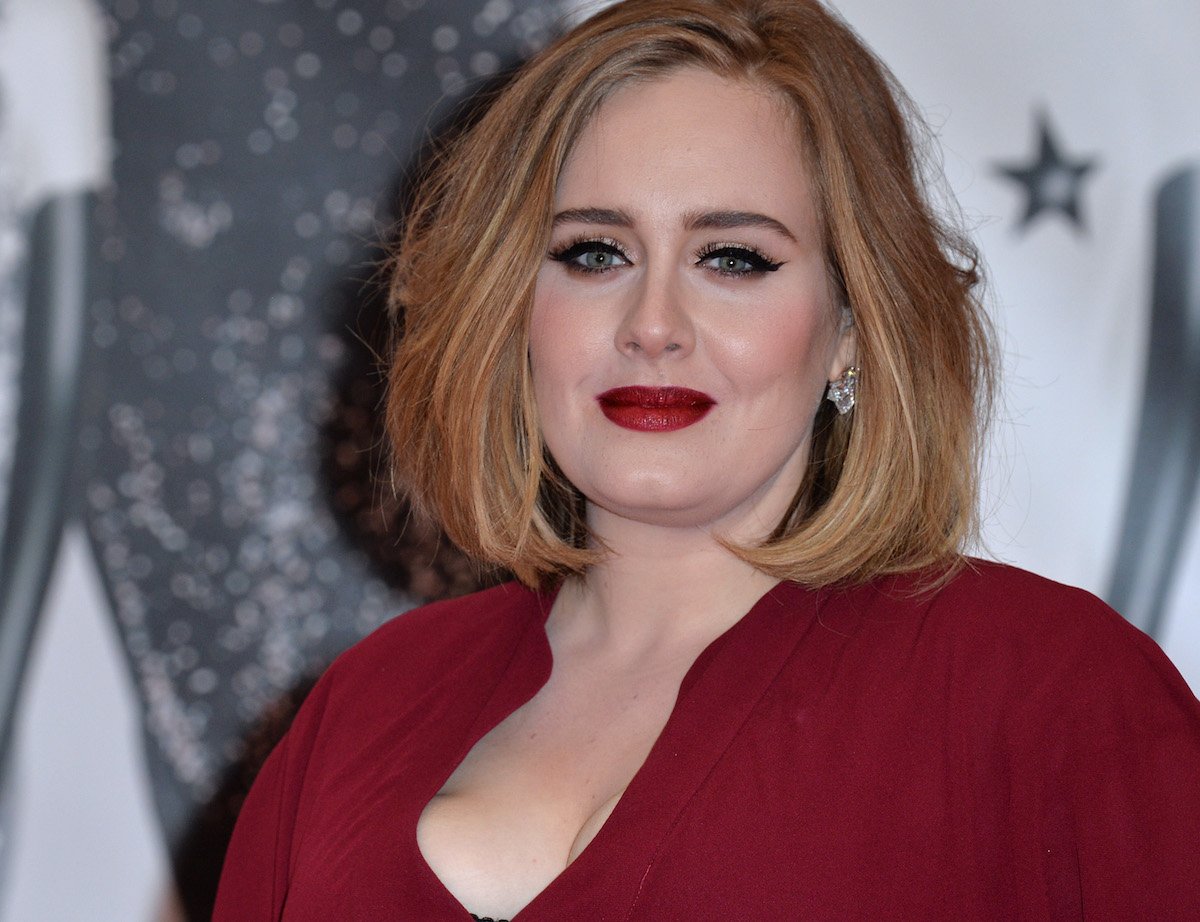 Adele Laurie Blue Adkins, better known as Adele, is a phenomenal singer and songwriter. She is well known for her powerful voice and impressive, heart-tugging ballads. The music star has frequently called the late Etta James one of her biggest inspirations. She's also a fan of Beyoncé and Drake, Insider reports.
Adele wrote her debut hit, "Hometown Glory," in only 10 minutes when she was only 18 years old. By the time she reached the age of 24, she had begun to win her slew of Grammy Awards.
Adele has been nominated for 18 Grammys and won 15. Her song "Hello" alone won the golden gramophone for Song of the Year, Record of the Year, and Pop Solo Performance. In addition, the album featuring "Hello," 25, won Album of the Year in 2017.
Adele is back in the spotlight with 'Easy on Me'
Adele has yet another hit to celebrate. Variety reports that her song "Easy on Me" is not only a global fan favorite but also a record-breaker. It was the most played song in the United States, based on radio play, within its first week on the air.
It's also a most-added song in Mediabase history. Roughly 451 stations claimed to have added it to their playlists.
And with all this recent excitement, Adele is back in the spotlight, proving she still dominates her craft.
What Adele likes to do for fun in her spare time
Adele is back to doing interviews, too. And one of the more commonly asked questions is, what does she do for fun? It turns out the singer likes to dabble in various hobbies. For instance, the BBC reported on her obsession with making pom-poms and selling them on Etsy.
And the Sun previously shared Adele's interest in taking up Reformer Pilates. Plus, she's a proud mom, sharing that her new interests include all things parenting and motherhood.
But what about her TV viewing habits and favorite shows?
She won't be watching 'Real Housewives' anytime soon
Adele recently got her makeup done on the popular NikkieTutorials YouTube channel, where she shared her unpopular disdain for Real Housewives. She confessed she's just not a fan of Bravo's reality TV franchise. And it appears that no amount of discussion will persuade her to change her mind.
She admitted she tried watching The Real Housewives of New Jersey once. But the arguments and drama were "a tad too intense" for the "Hello" singer's taste.
"I'm not going to lie. It doesn't work for me," she said, acknowledging these shows have hordes of fans. "I can't. My brain will die."
Adele may not be a fan of Real Housewives, but her fans won't likely let that offend them. She's a monster talent regardless of what she watches — or in this case, doesn't watch — on television.