Adele's 'Oh My God' Video Contains Hidden Imagery From Her Past
Adele's return to the spotlight has been a celebratory occasion for her legions of fans. The Grammy-winning singer released her album 30 in 2021, marking her first project released in six years.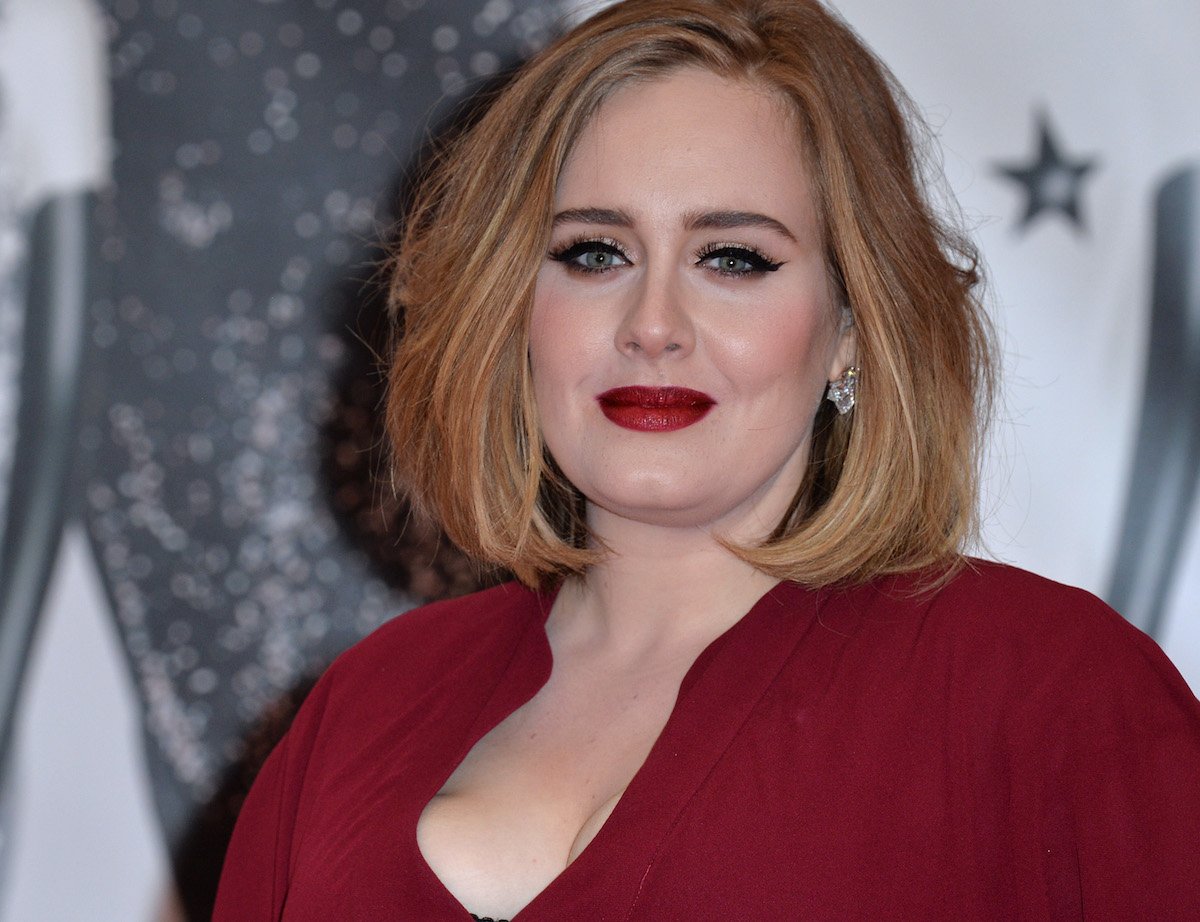 Adele released 'Oh My God' as a single from her album '30'
Like her previous albums, Adele's 30 offers a snapshot of the singer's life at that particular age. In her first-ever Instagram Live, she told fans that the album was about "divorce, babe," but it covers much more than just her split from ex-husband Simon Konecki in 2019.
When she released the smash single "Easy On Me" as the lead single from 30, fans knew that Adele was back and here to stay. The song has spent eight weeks (and counting) at No. 1 on the Billboard Hot 100 chart, and the album has already been certified three-times platinum with over 3 million copies sold.
In early 2022, she released her song "Oh My God" as the second single from the album. The music video for the song was especially exciting for fans. Some hawk-eyed Adele lovers even noticed an Easter egg hidden in plain sight.
The 'Oh My God' video contains a nod to her past
If there's one thing Adele has been known for in her videos, it's the inclusion of chairs. They're either shown empty or with Adele seated and singing, but they've made appearances in a number of Adele visuals, from "Easy On Me" to her hit early songs "Hometown Glory" and "Rolling In the Deep."
The "Oh My God" video featured several wooden chairs as opposed to just one stationary one, with the chairs in various positions, from fallen on the ground to hanging from the ceiling. Toward the end of the video, one single wooden chair is engulfed in flames. An Adele fan account on Twitter interpreted the burning chair to be a symbolic burning of her past and that she was "moving on."
It won't be the first time 30 pays homage to music videos from Adele's past. "Easy On Me," for example, is a song all about leaving the past behind and starting over. In the music video for the song, she's seen moving out of the house that she lives in — the same house that she moved into in the 2015 video for her single "Hello."
The connection between 'Oh My God' and 'Rolling In the Deep'
The connection between the "Oh My God" video and previous videos might not just be fans reading into it too much. Adele worked with the same director on the "Oh My God" video that she did for "Rolling In the Deep" over a decade ago. As a result, the burning chair can likely be interpreted as the same one from that video.
"I got to work with Sam Brown again for 'Oh My God' who directed the 'Rolling In The Deep' video! So to collaborate together again a decade later was nostalgic to say the least," she revealed in a tweet. "We filmed this one on the day 'Easy On Me' dropped; there were a million things going on all at once."