Is Adele Releasing an Album in 2021?
Adele has been a force in the music industry for over a decade. But in the late 2010s, the Grammy-winning singer took a step back from the spotlight to focus on herself and her family. Now, as 2021 nears coming to a close, her long-awaited fourth album could be coming sooner than we think.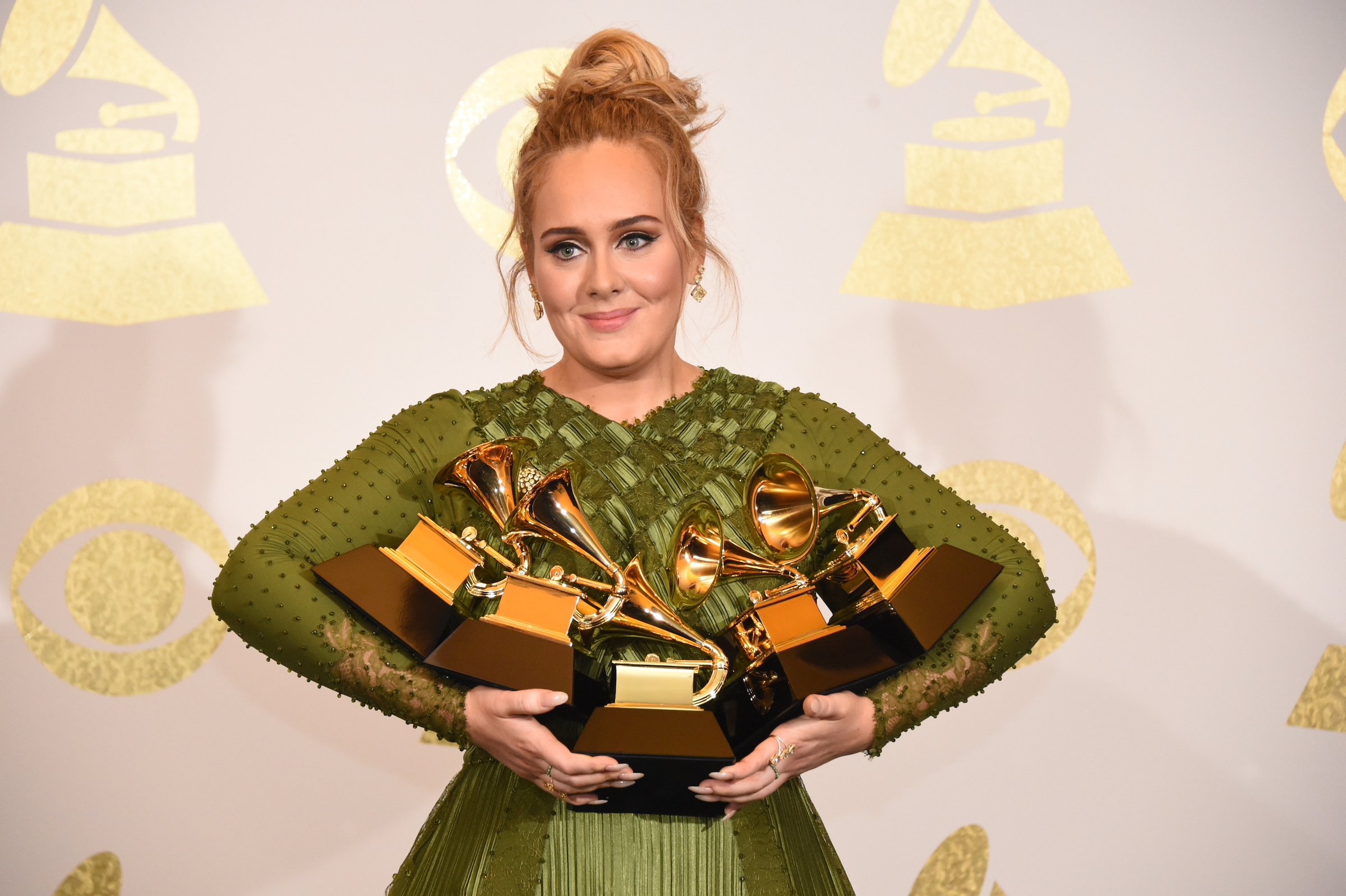 Adele's last album came out in 2015
Adele released her debut album 19 in 2008. She quickly garnered attention as a soul singer with a powerful set of pipes. She followed up that success with 2011's 21, which included breakout hits such as "Rolling in the Deep," "Someone Like You," "Set Fire to the Rain," and "Rumour Has It."
In 2015, Adele released her Grammy-winning album 25, which included hit singles including "Hello" and "When We Were Young." The album ended up being the highest-selling album of 2015, with over 18 million copies sold within the year and upwards of 22 million overall.
After Adele had toured the globe in support of 25, she spent some time at home with her son before making her next career move. She then got to work on her fourth album as early as 2018, and teased in an Instagram post in 2019 that the album — purportedly titled 30 — would be a "drum 'n' bass record just to spite you."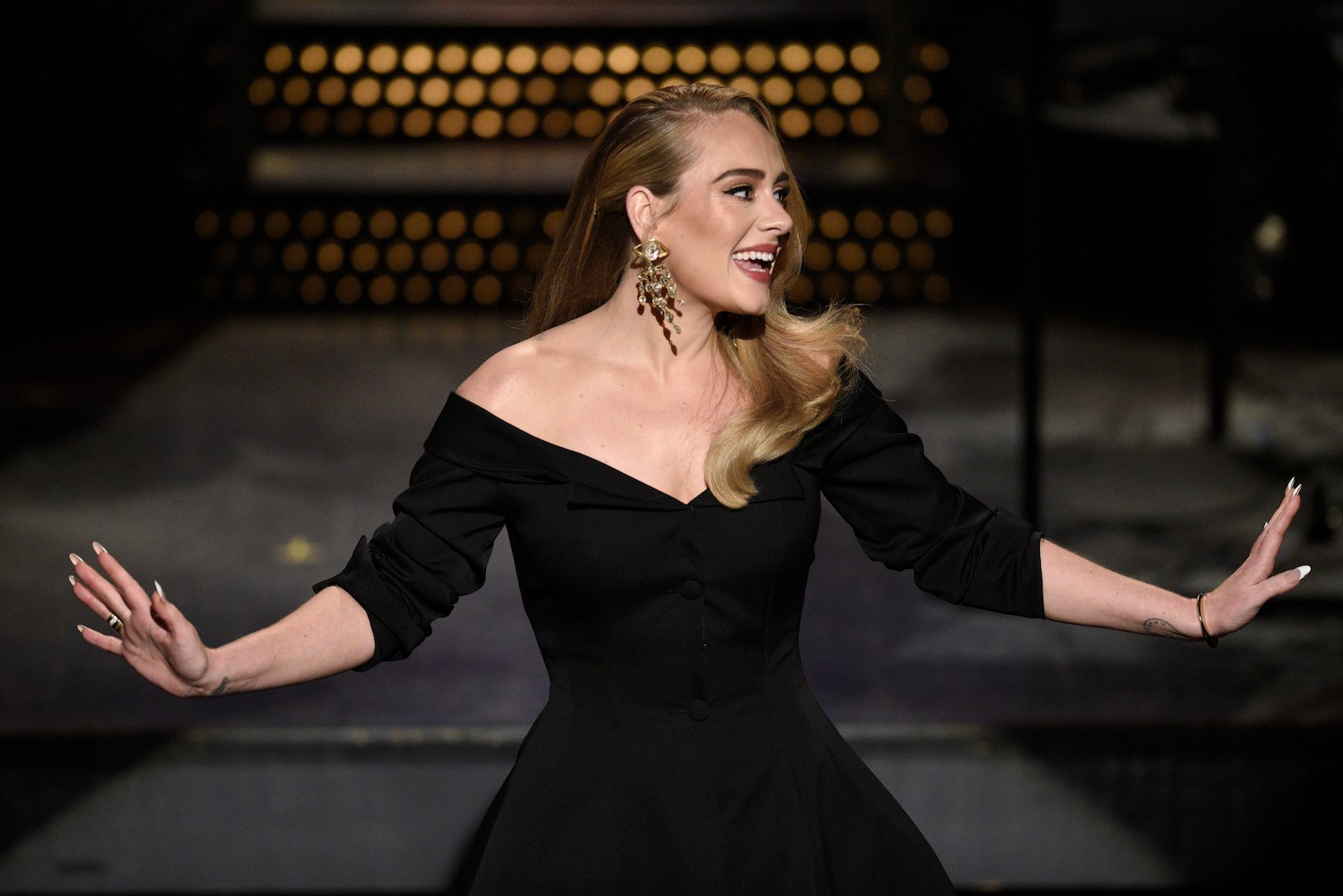 Adele is reportedly releasing her album '30' in November 2021
In early 2020, Adele confirmed that 30 would be released later that year. But after the outbreak of the coronavirus (COVID-19) pandemic, she had to delay its release and assured fans to "be patient."
In October 2021, the number "30" was suddenly projected on major monuments around the world including Buckingham Palace, the Eiffel Tower, and the Empire State Building. Her website and social media platforms were then changed to match the design of the projections and billboards, with the number "30" plastered everywhere.
The release of 30 appears to be imminent. Some fans and industry watchers speculate that the album will be released on November 19, 2021. Red (Taylor's Version), the re-recorded version of Taylor Swift's iconic 2012 album, was originally slated for release the same day, but she announced that she was pushing up the release one week, fueling further speculation that Adele is coming on that date.
Adele teased a new song 'Easy on Me'
30's release is all but confirmed by Adele herself. She announced on Twitter that she's releasing a new single, titled "Easy on Me," on October 15. The song will presumably be the lead single off the upcoming album.
According to the short teaser Adele posted, the song seems to be a piano ballad — something Adele has perfected throughout the course of her career. It remains to be seen what the song (and the album overall) will be about. But after a six-year hiatus, Adele will likely address many of her fans' most burning questions about her new life after divorce, her career, and much more.