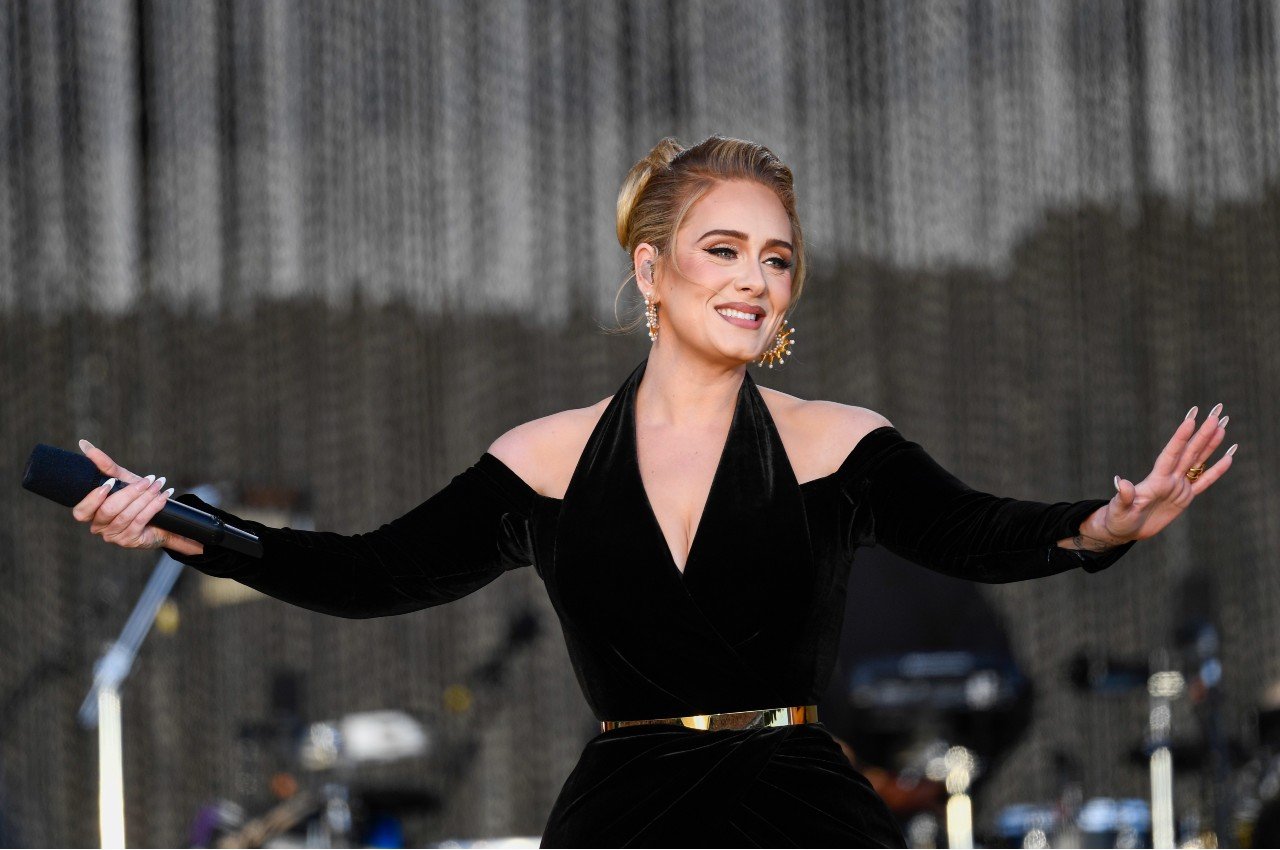 Adele Said She Was 'Devastated' and 'Embarrassed' By Her 2019 Divorce
Adele's song 'Go Easy' was nominated for a 2023 Grammy. Here's what she had to say about the origin of the song and why she felt 'embarrassed' after her divorce.
Adele was married to Simon Konecki from 2018 until their divorce in 2021. She says going through a divorce left her feeling "devastated" and "embarrassed." Here's what the Grammy winner revealed about ending her marriage.
Adele was surprised by how fans reacted to her divorce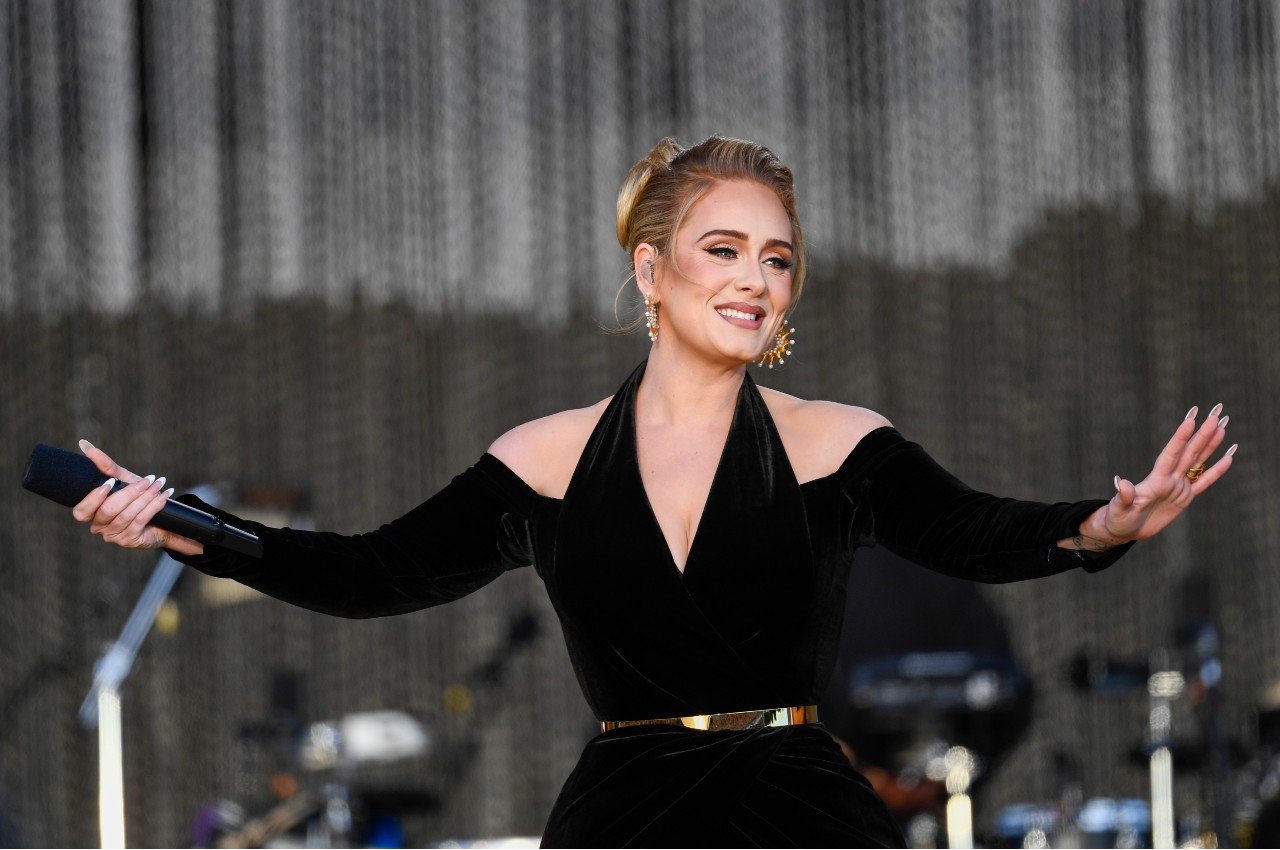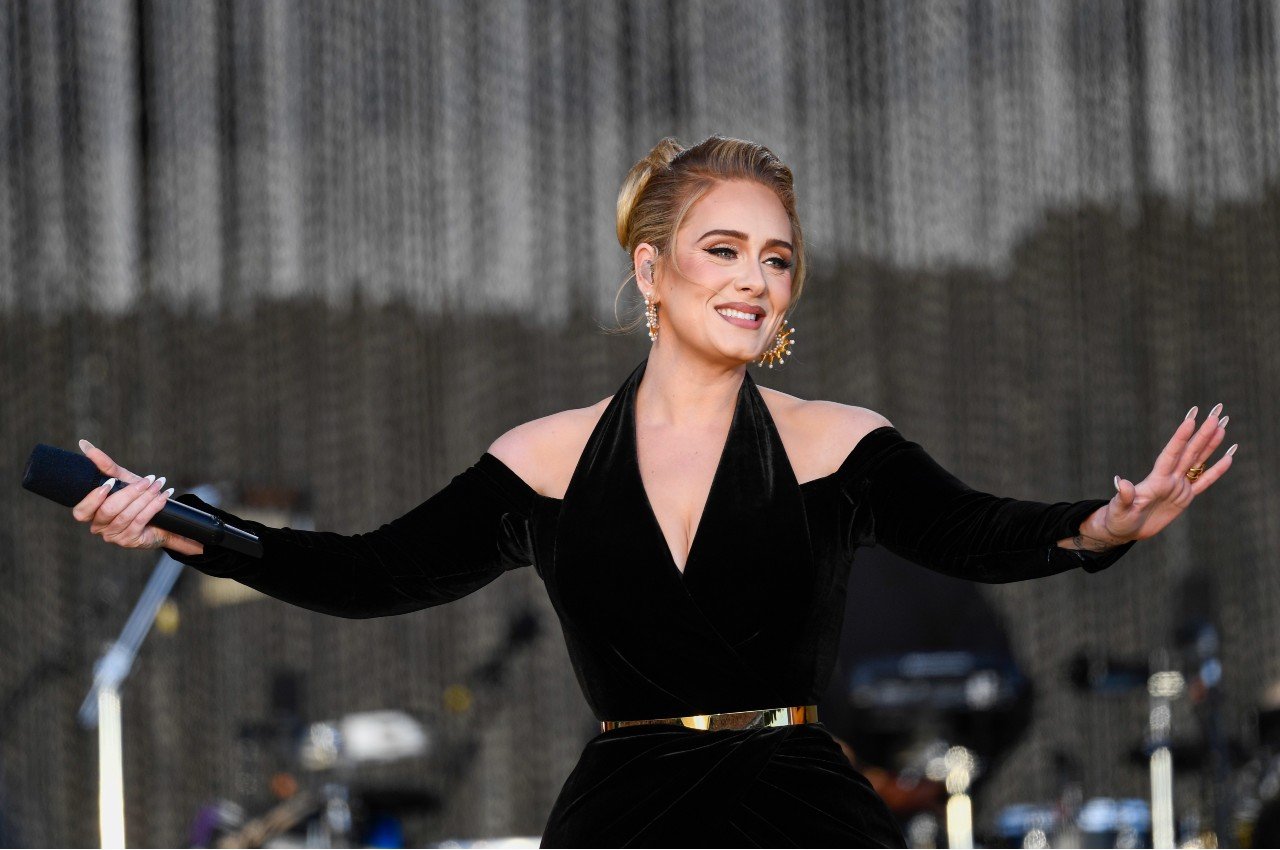 During an interview with Rolling Stone, Adele opened up about her experience after divorce. She announced the end of her marriage on Good Friday 2019. Adele  says she was surprised and confused by the fan reactions. She expected to see sympathetic messages, but many expressed excitement about the music she would produce after going through heartbreak.
"During something like that, that kind of significant thing to happen in life, your mind sort of goes to those places: 'Why don't they like me? Why would they write that if they've followed me for 10 years?'" Adele tells Rolling Stone. "But in reality, that's not their responsibility. In reality, their responsibility as a fan is to want a good record and to hope I deliver. So, I took it with a pinch of salt, and it was fine."
Adele felt 'devastated' and 'embarrassed' after her divorce
Adele says she was left feeling "devastated" and "embarrassed" after splitting from her ex-husband. She was disappointed that she and her ex couldn't keep their marriage together. As far as the reason for the breakup, Adele says she didn't like the person she was becoming.
"I didn't really know myself," Adele tells Rolling Stone. "I thought I did. I don't know if it was because of my Saturn return or if it was because I was well and truly sort of heading into my thirties, but I just didn't like who I was."
Adele continues, "It made me really sad. Then having so many people that I don't know, know that I didn't make that work. It f****** devastated me. I was embarrassed. No one made me feel embarrassed, but you feel like you didn't do a good job."
The meaning behind Adele's song 'Easy on Me'
Adele says the song "Easy on Me," which was nominated for a Grammy this year, was the first song she wrote for her latest album, 30. She wrote the song around the time she was going through her divorce.
"I was making decisions in my life which have been well documented over the last few years," she says during an interview with BBC Radio. "It was that sort of thing of like initiating a discussion or a massive bloody fight. Normally I'm not confrontational, but you can initiate something and be like, 'Well, hang on a minute! Go easy on me.' It was just like, 'Bear with me while I try to find my feet in a situation.'"
Adele continues, "There's something really hopeful about it as well as sad. I obviously bawled my eyes out when I was writing it and when I was singing it for the recording. There's an element of hope in it which in turn gave me hope because I was at my wit's end in the beginning of 2019. Hopefully, it will encourage people to acknowledge how they're feeling, which I feel like we are all encouraged not to do."
Follow Sheiresa Ngo on Twitter.