Adele Says This Lana Del Rey Song Makes Her Feel Like She Is Flying
Adele has discussed why she like Lana Del Rey so much. She has a special affinity for a Del Rey song that makes her feel like she's flying.
Adele and Lana Del Rey are known for their angelic voices and emotional ballads — so it makes sense that Adele is a Del Rey "fangirl." Adele has discussed why she likes Del Rey's music at length. She has a particularly intense reaction to one of Del Rey's songs.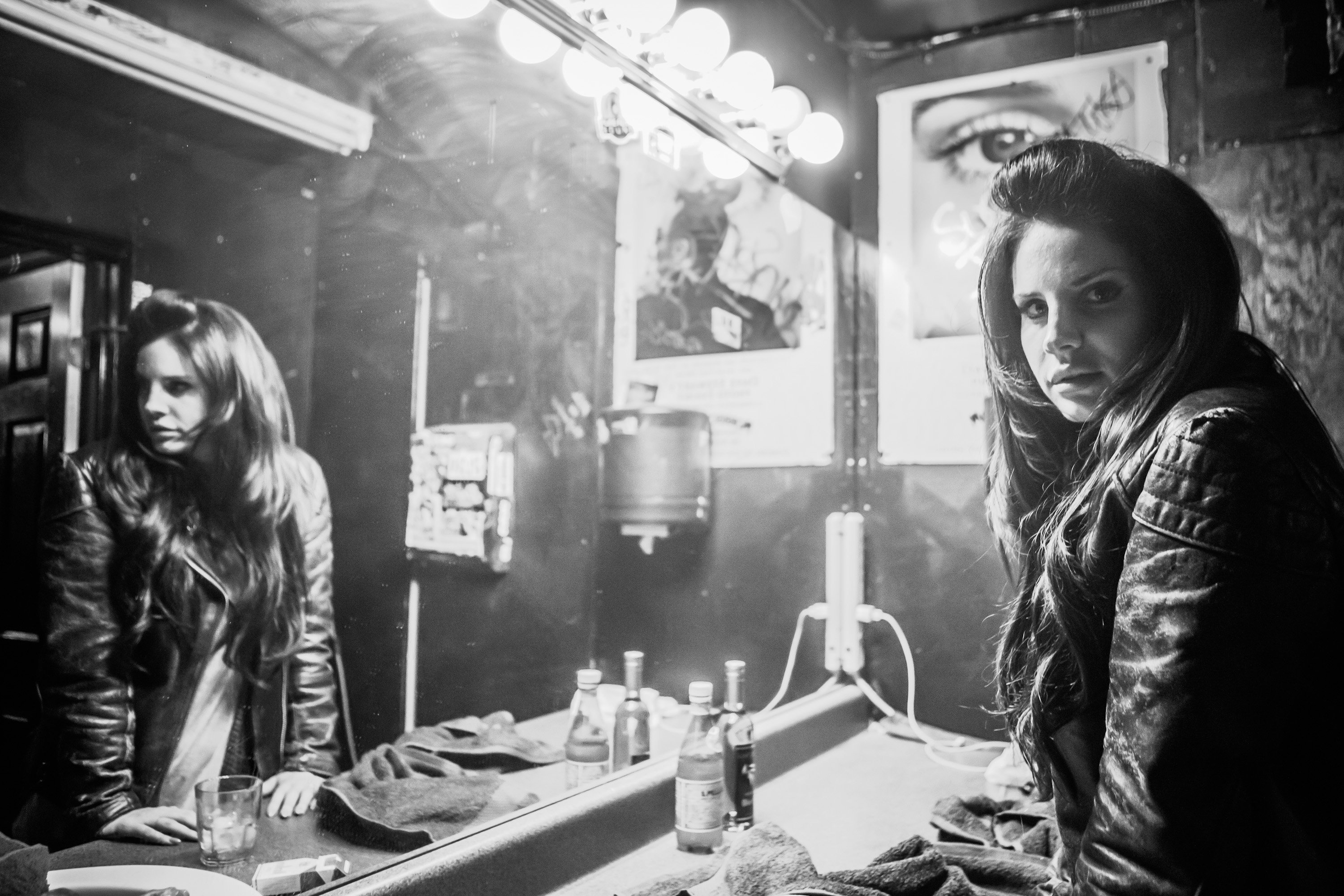 Adele discusses why she loves Lana Del Rey's music
It all started with a tattoo. Adele got a tattoo of the term "Paradise" in tribute to her son Angelo, whom she described as "her paradise." Del Rey has a tattoo which reads "Paradise" as well — as well as an EP called Paradise, a song called "Paradise," and a song called "Dark Paradise." Adele commented on the synchronicity.
"[Del Rey] probably thinks I'm, like, some mad fangirl," Adele told Rolling Stone. After that, she sang part of Del Rey's early single "Born to Die" in a campy way. Then, she added "I mean, I am a Lana fangirl, but not a crazy one." In another interview with The New York Times, Adele said Del Rey's music sometimes gave her dark emotions — and she likes it.
"[S]he just stabs my soul all the time and makes me just want to cry," Adele added. "I love how mysterious she is as well. And I love that she just puts a record out and that's it." Furthermore, she discussed her love of a particular Del Rey ballad.
The Lana Del Rey song that makes Adele feel like she's flying
According to Vogue, Adele would later discuss her Del Rey obsession at greater length, noting her unusual reaction to Del Rey's song "Salvatore." "I'm obsessed with her," Adele said. "Her lyrics are fierce. The chorus of this song makes me feel like I'm flying, like that bit in your life when it goes into slo-mo. When you've got nothing to do and you're staring out of the window and your mind goes to magical places."  
The fact Adele has even heard "Salvatore" shows she's likely a dedicated fan of Del Rey, as "Salvatore" is an album track and not a single. Her understanding of the song is interesting because it wasn't inspired by daydreams. According to Digital Spy, Del Rey described "Salvatore" as recalling the Old World and Italy in particular. In addition, she said it has a cinematic flavor. If "Salvatore" recalls any movies, it's the emotional dramas director Frederic Fellini made during the peak of his career.
How the public reacted to 'Salvatore'
So did "Salvatore" resonate with the wider public? It was never released to the radio and it doesn't have many views on YouTube. However, its parent album, Honeymoon, reached No. 2 on the Billboard 200, suggesting quite a few people have heard it. "Salvatore" might not be a hit song — but it has a special place in Adele's heart.