Adele's Team Took Away Her Instagram After She Posted Her Infamous Bantu Knots Photo
Adele hasn't been known for being a big social media user. But she made waves when she posted a photo of herself wearing her hair in Bantu knots. Her team ended up revoking her social media access as a result
Adele has made headlines throughout her career usually thanks to her music. But the Grammy-winning singer made news for the wrong reasons in 2020 after she posted a controversial photo of herself on Instagram.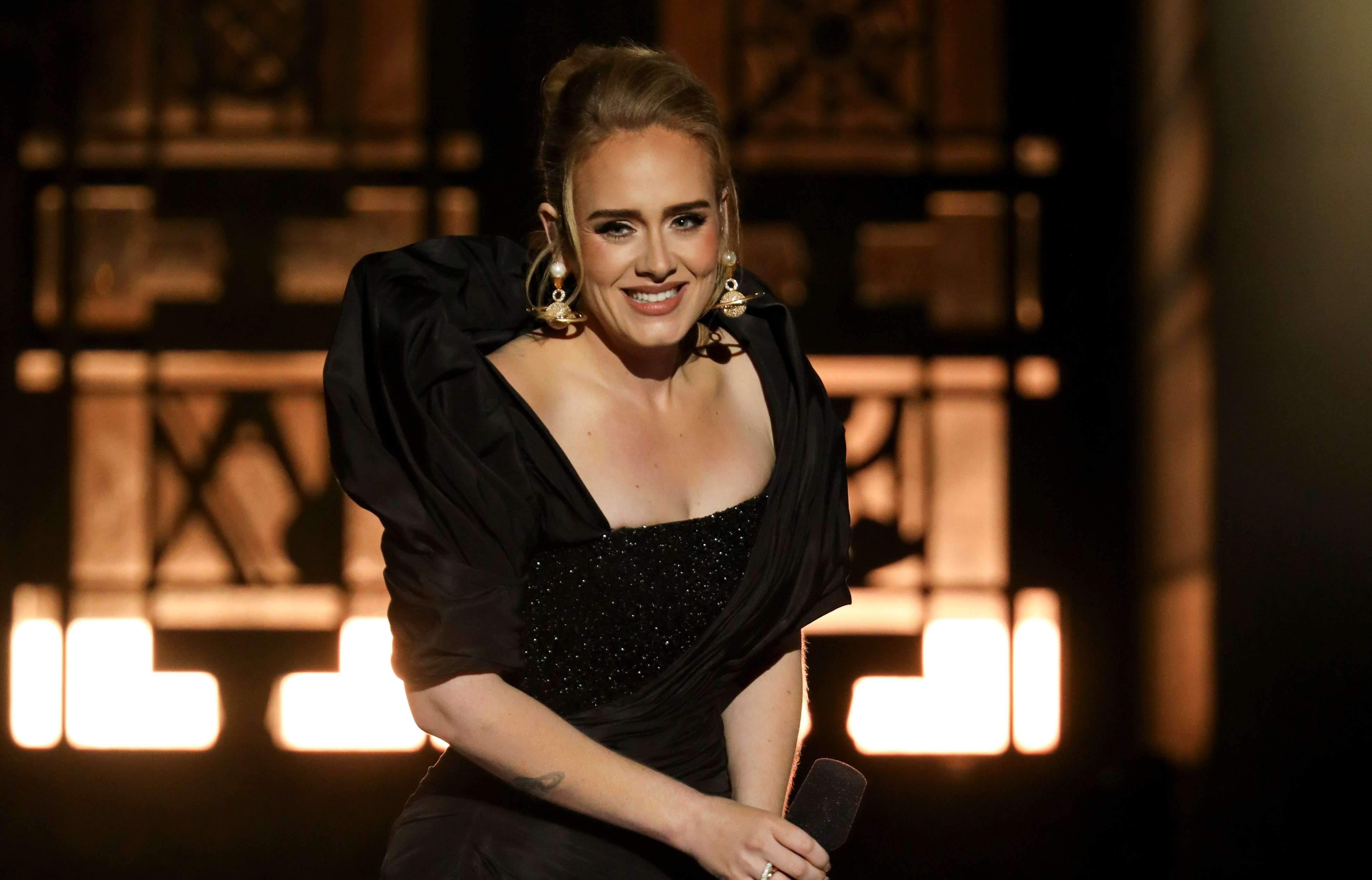 Adele usually doesn't have access to her social media
For the most part, Adele has never even had access to her social channels at all. She's spoken about it before, and mentioned the practice in a December 2021 YouTube video with makeup mogul Nikkie de Jager, a.k.a. NikkieTutorials.
"In COVID they let me have my password – I was never allowed my password for my socials before, it's actually quite a well known fact – but obviously the internet was just on fire, and during COVID it kept everyone's morale up," the "Easy on Me" singer said plainly.
De Jager asked if Adele wasn't allowed on her own socials because of her replies to people. "No, no, no," she responded. "It's because they were worried if I'd get drunk or annoyed, whatever I would do. Not responding to anyone, more just like posting my general thoughts."
"I didn't know what a Finstagram was at the time, like a fake Instagram, so I would just share like funny memes and stuff with my actual friends."
Adele's Bantu knots photo drew backlash
In October 2020, Adele posted a photo on her Instagram herself wearing her hair in Bantu knots and wearing a bikini with the Jamaican flag. She posted the photo in celebration of Notting Hill Carnival, a celebration in London of all things Caribbean. The festival went virtual in 2020 as a result of a coronavirus (COVID-19) pandemic.
Adele told de Jager about the controversial post and the aftermath behind the scenes. "I posted a picture which a lot of people know about," she said in reference to the now-infamous photo. "That was the only picture I ever posted myself, then they took my password away."
Adele apologized for the Bantu knots photo
White women wearing traditionally Black hair styles is not a new issue, and Adele acknowledged that it was in poor taste. She spoke about the incident in a November 2021 cover story for British Vogue.
"I could see comments being like, 'the nerve to not take it down,' which I totally get," she admitted. "But if I take it down, it's me acting like it never happened. And it did. I totally get why people felt like it was appropriating."
She went on to explain her mindset when she posted the photo.
"If you don't go dressed to celebrate the Jamaican culture — and in so many ways we're so entwined in that part of London — then it's a little bit like, 'What you coming for, then?'" she said. "I didn't read the f***ing room."
"I was wearing a hairstyle that is actually to protect Afro hair. Ruined mine, obviously," she added.