Adele's Former Personal Trainer Says Negative Comments About Singer's Weight Loss Are 'Disheartening'
Adele stunned fans when she marked her 32nd birthday by sharing a photo of her newly slimmed down physique. In the May 6 Instagram post, the singer poses outside while wearing a little black dress — and she's looking noticeably thinner than she did in last year's birthday post. 
Many gushed about the Grammy winner's transformation, calling her "gorgeous" and "stunning." But Adele's weight loss has also sparked criticism, with some saying that praising her for shedding pounds is fatphobic. Others claimed she had changed so much she no longer looked like herself. 
Adele's former personal trainer defends her choices 
The day after Adele shared the photo of her new look, her former personal trainer decided to take the haters to task. In a lengthy Instagram post, Pete Geracimo said it was "disheartening to read negative commentary and fat-phobic accusations questioning the genuineness of her amazing weight loss."
The London-based Geracimo wrote that he'd worked with the "Rolling in the Deep" songstress as she focused on getting healthy several years ago. He explained that for her, "it was never about getting super skinny. It was about getting her healthy" post-pregnancy and ahead of the 25 tour in 2015.  
"In that time, she warmed to training and made better food choices," Geracimo shared. "As a result, she lost considerable weight and people took notice. Her body transformation was splashed across every media outlet. The attention it generated was mind-blowing."
He says she's making changes for herself, not for publicity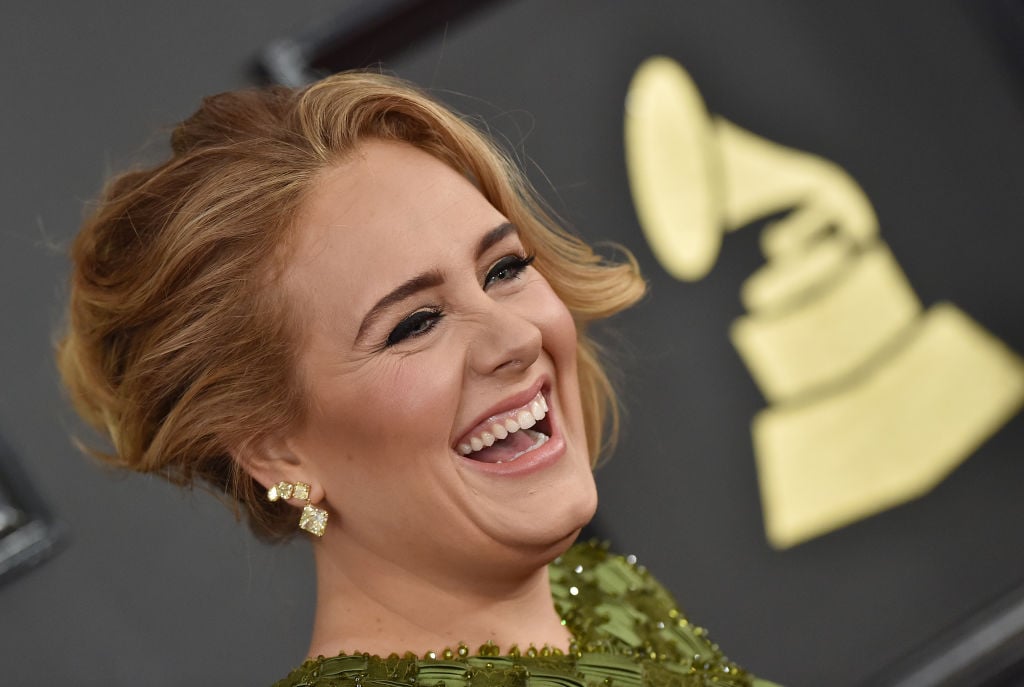 While Adele's most recent weight loss is getting a ton of attention, in his post, Geracimo said that he believed she was making lifestyle changes for herself, not for publicity's sake. The singer divorced her long-time partner and husband of three years Simon Konecki in 2019. That change likely inspired her latest transformation, Geracimo suggested. 
"Since she moved to LA, it's been well documented that she underwent some tough personal changes," he noted. "It's only natural that with change comes a new sense of self and wanting to be your best possible version. She embraced better eating habits and committed to her fitness and 'is sweating'! I could not be prouder or happier for her! This metamorphosis is not for album sales, publicity or to be a role model. She is doing it for herself and for [her son] Angelo."
He also said that Adele had always "marched to the beat of her own drum."
Geracimo said he hopes people appreciate Adele for who she is today
Geracimo concluded his post by saying that Adele's weight loss was about her personal goals, and not what other people think. He asked others not to judge her for making a change. 
"My hope is that people appreciate the hard work that Adele has done to improve herself for the benefit to her and her family only," he wrote. She did not lose the weight to make others feel bad about themselves. This personal transformation has nothing to do with me or you. It's about Adele and how she wants to live her life."
Check out Showbiz Cheat Sheet on Facebook!