Adele's Style Icon Is An Oscar-Winning Actor
Adele has made a name for herself over the past decade as a powerhouse vocalist with an undeniable talent for singing and songwriting. Over the years, the Grammy-winning artist has appeared at several award shows wearing designer outfits that catch everyone's attention. But as far as fashion inspiration goes, she looks up to another big name in the entertainment industry.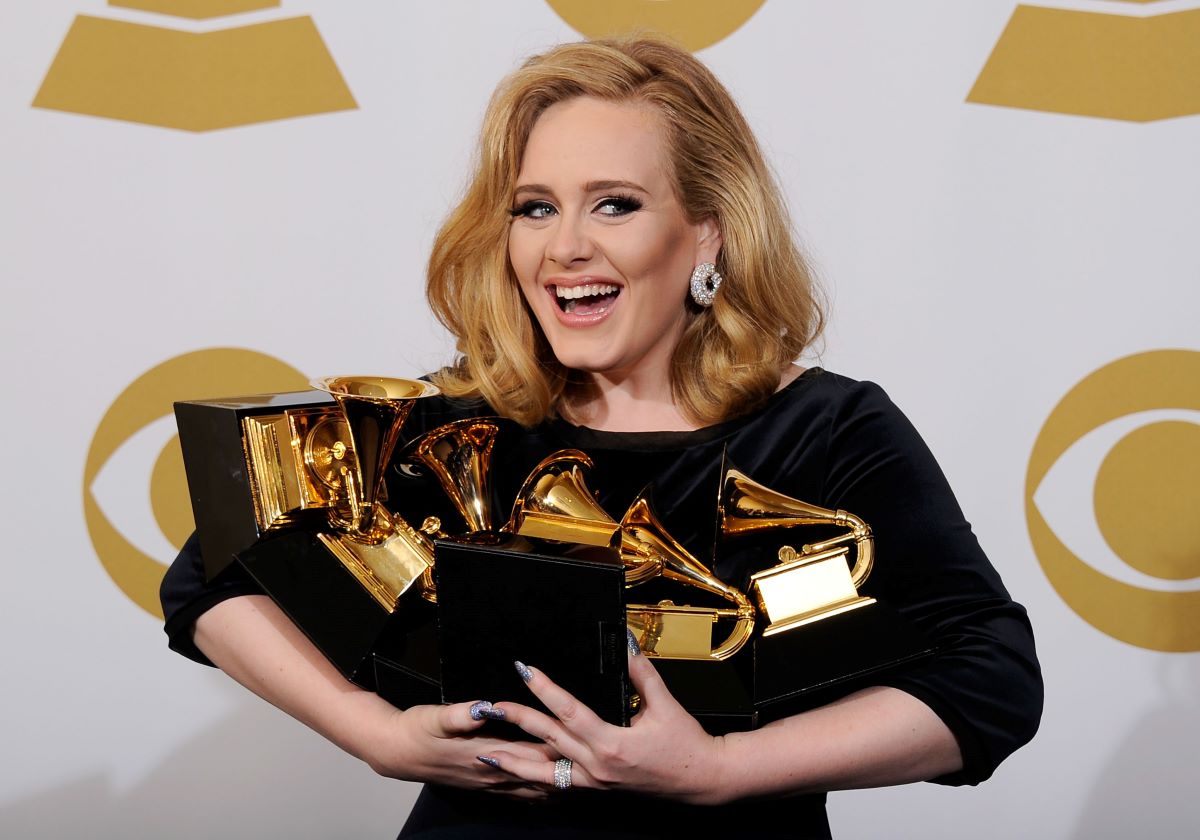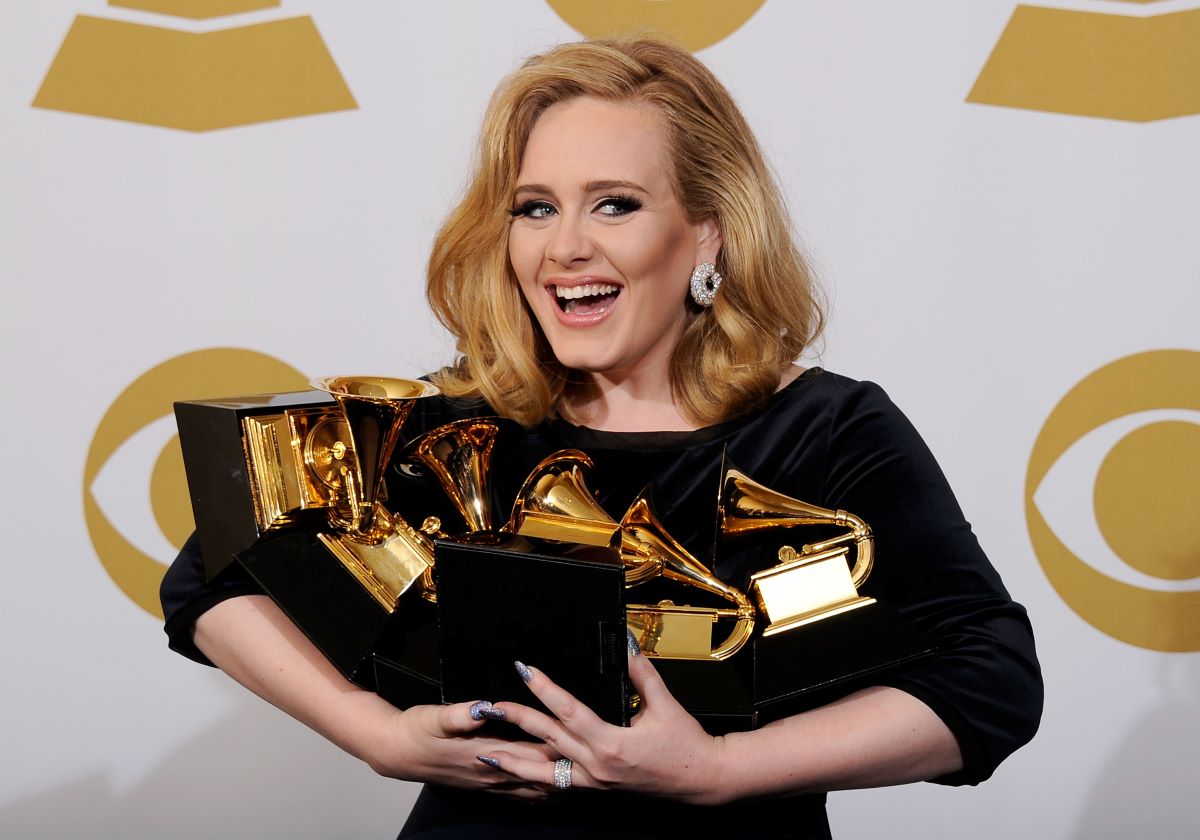 Adele is a Grammy-winning singer
Adele was first introduced to the world in 2008 with her debut album 19. She was just a teenager when she was writing and recording the album, and it showed the world just how talented the London-bred singer is.
Her 2011 album 21 showed that she was truly a force to be reckoned with The album contained smash singles including "Rolling in the Deep," "Someone Like You," "Set Fire to the Rain," "Rumour Has It," and more. She wrote most of the album in the aftermath of a breakup, and she presented all her feelings throughout the process. The album was certified Diamond with over 10 million copies sold in the US and won the Grammy Award for Album of the Year.
Her 2015 album 25 extended her reign. It was certified Diamond in less than a year, making her the only artist in the 2010s to achieve the feat, and also won the Grammy Award for Album of the Year.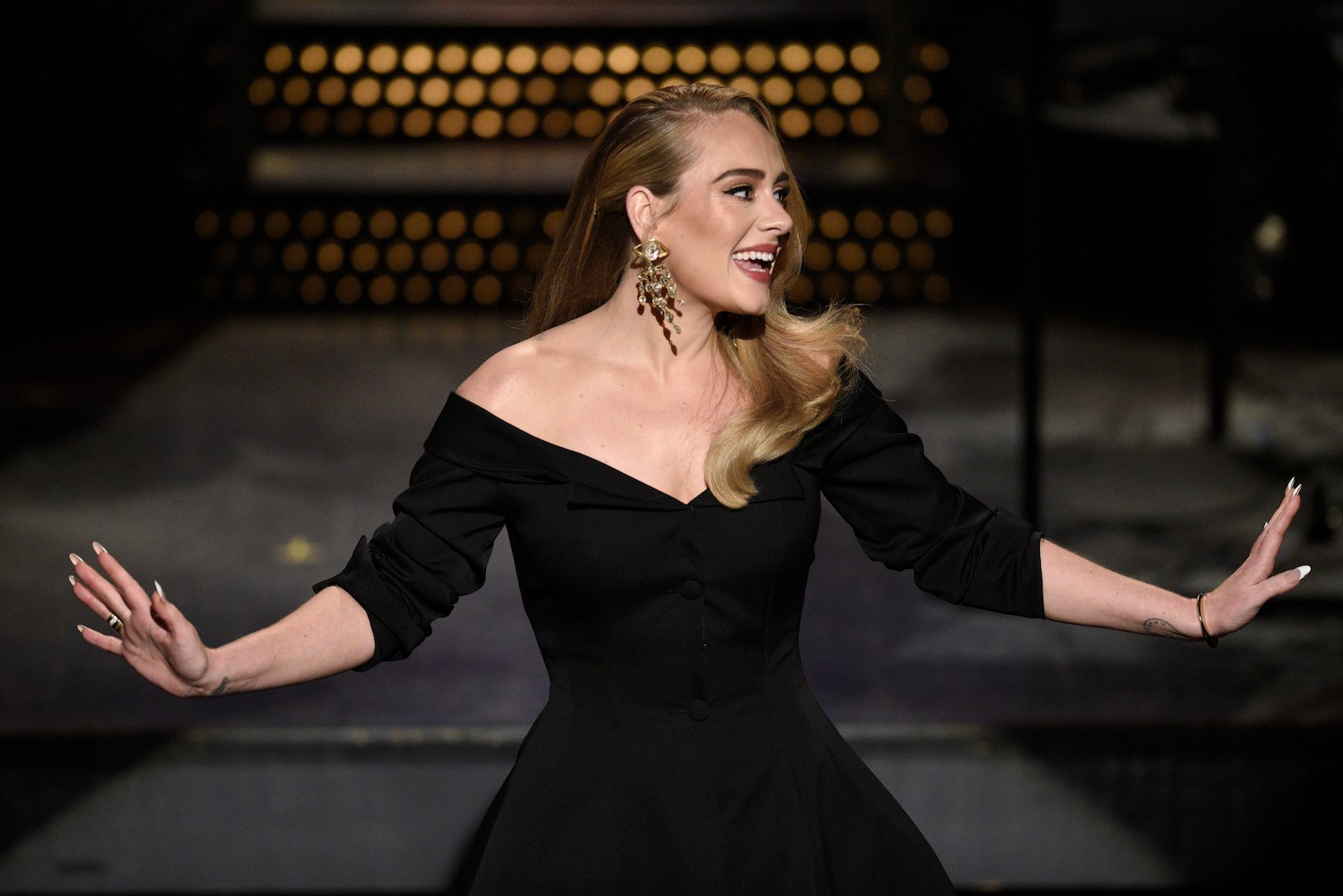 Adele's style icon is Cate Blanchett
With so many appearances in public and at award shows, Adele's fashion has increasingly become a topic of conversation. In a 2021 interview with Vogue, she admitted that she looks up to one celebrity in particular.
When asked who her style icon was, she quickly responded, "Cate Blanchett." When asked the follow-up question of who always gets it right on the red carpet, she reiterated, "Cate Blanchett."
Cate Blanchett is a fan of Adele's as well. In 2017, the Academy Award-winning actor gave a lip-sync performance of Adele's hit single "Hello" at the historic Stonewall Inn gay bar.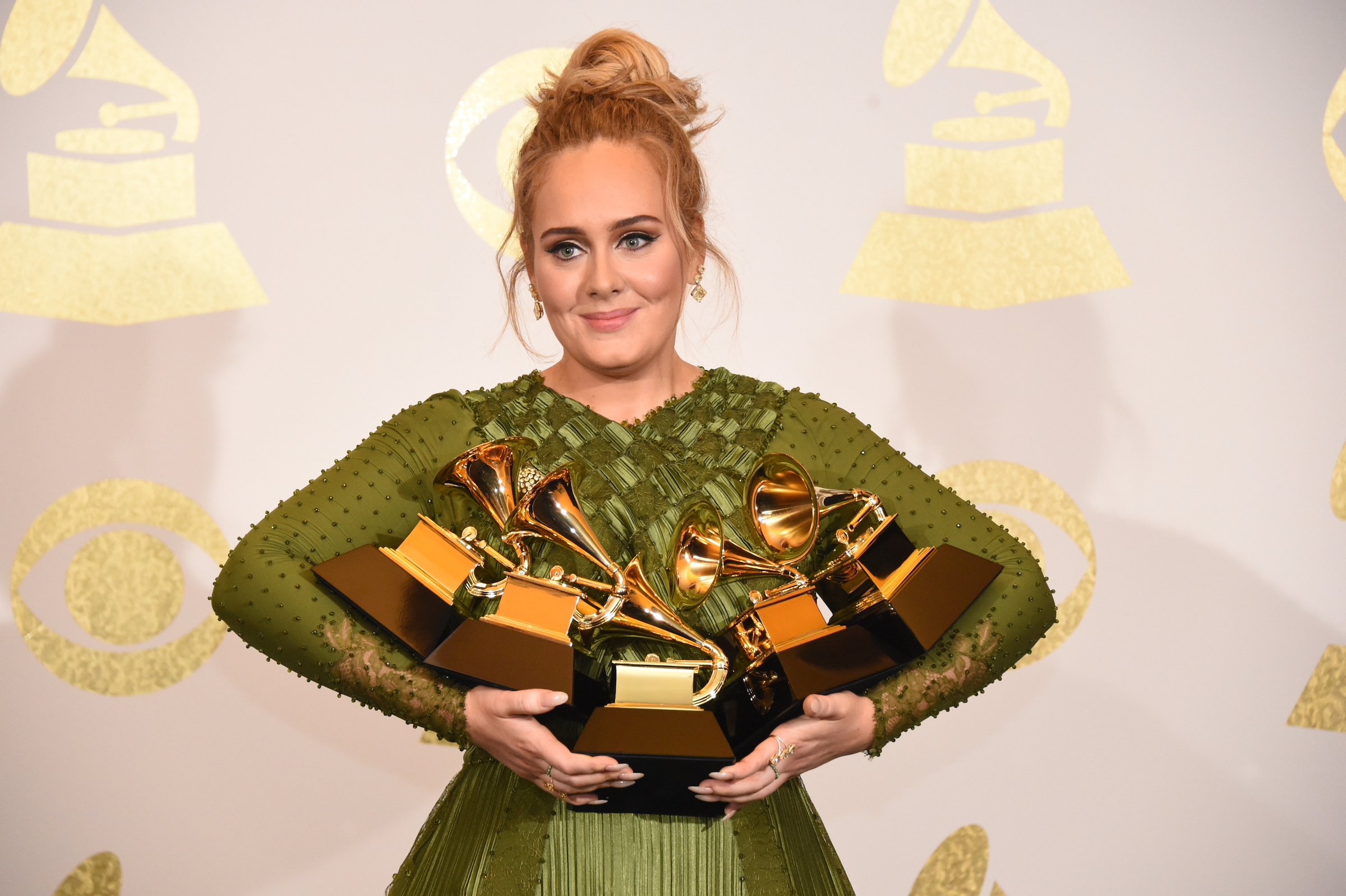 RELATED: Adele's '30' Album Might Include a Special TV Event
Adele's favorite fashion moment happened at the Grammy Awards
Adele doesn't consider herself to be a fashion icon by any means. But she has delivered some looks that have stuck with her to this day.
When asked what her favorite fashion moment of hers was, she replied that her Armani gown from the 2012 Grammy Awards sticks out in her mind. "And I was pregnant, so I just loved that dress."
Adele is back in the spotlight for her new album '30'
Adele is currently gearing up to enter a new phase of her career. In November 2021, she's releasing 30, her highly-anticipated fourth album, and her first in six years.
All of Adele's albums have functioned as Polaroids (as she calls them) of her life at every age. In an Instagram Live in October 2021, she answered questions from fans about the album, her life, and much more. One fan asked her what 30 is going to be based on, and she had a simple answer: "Divorce, babe, divorce."