Adore Delano Reflects on 'RuPaul's Drag Race All-Stars': 'I Regret Saying Yes'
After competing on RuPaul's Drag Race All-Stars Season 2, Adore Delano shocked fans and decided to leave voluntarily.
The collective gasp of someone walking away from the competition – and not being eliminated – was jarring. But in a recent interview, Delano said she has no regrets about leaving the show. Her main regret was doing RuPaul's Drag Race All-Stars in the first place.
Adore Delano: Why I regret going on 'RuPaul's Drag Race All-Stars'
"I don't regret quitting," Delano said on the Behind the Velvet Rope with David Yontef podcast. "I regret saying yes because I said no already to my manager at the time." Also, "I wasn't in the headspace, I was in the middle of an album. I had to put that on hold and pay extra studio time."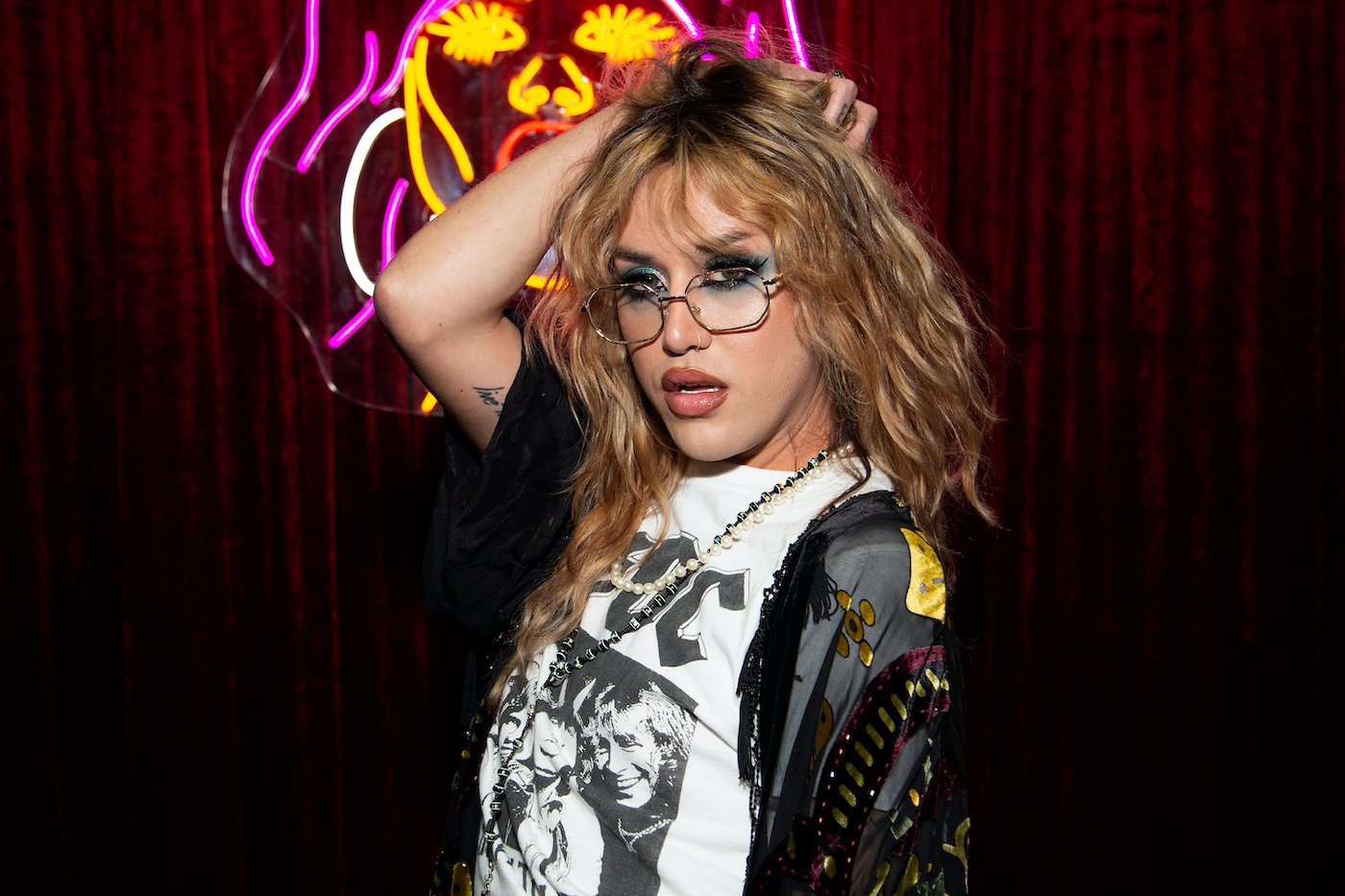 Plus, "I was just super annoyed and then on top of it, spent like thousands of dollars on drag that I'm never gonna wear again," she continued. "So I was just kinda like, oh God."
How Adore Delano learned from her 'RuPaul's Drag Race All-Stars' experience
Delano said she knew the season wasn't right for her the minute she arrived on set. "So as soon as I walked in I was like, oh God, this doesn't feel right," she recalled. "That was before any of the judging or any challenges or anything. So when you add that on top of it, I was just like girl give this to Coco. Like these girls care way too much. Like I need to go finish my record."
She went on to finish the album, so would Delano consider doing Drag Race again? "I think just because I'm busy all year round usually … not to be like 'Ugh so blessed and busy.' But like truly like I'm very grateful for my position," she remarked.
"But like right now, we're even kind of booked till next year, like the end of next year," Delano said. "So it's like if I can get some time off and just kind of go to like some crazy silent retreat with like Courtney butt naked in some woods and just like really think about it. I mean maybe you never say never Justin Bieber said so I mean, I don't know."
Adore reveals why she still watches 'Drag Race'
Even though Delano walked away from RuPaul's Drag Race All-Stars, she still follows the series. "I mean this is the thing that a lot of people don't know. Well, a lot of people do. If you're following Drag Race girls, it's like we get hired to watch this content a lot," Delano said.
"So I don't know if it's because I quit my first Drag Race All-Stars like the first episode. I always get called to do like viewing parties for the first few episodes so I get hooked," she said.
Adding, "So I'm like, now I gotta know what the f*** happens next week. So it's like, yeah we still watch, a lot of us still watch, I forced Bianca to watch, she doesn't watch but like I'll force her to watch a finale or something. I'm like, just watch it. She's like, it's all the same. Different show now."