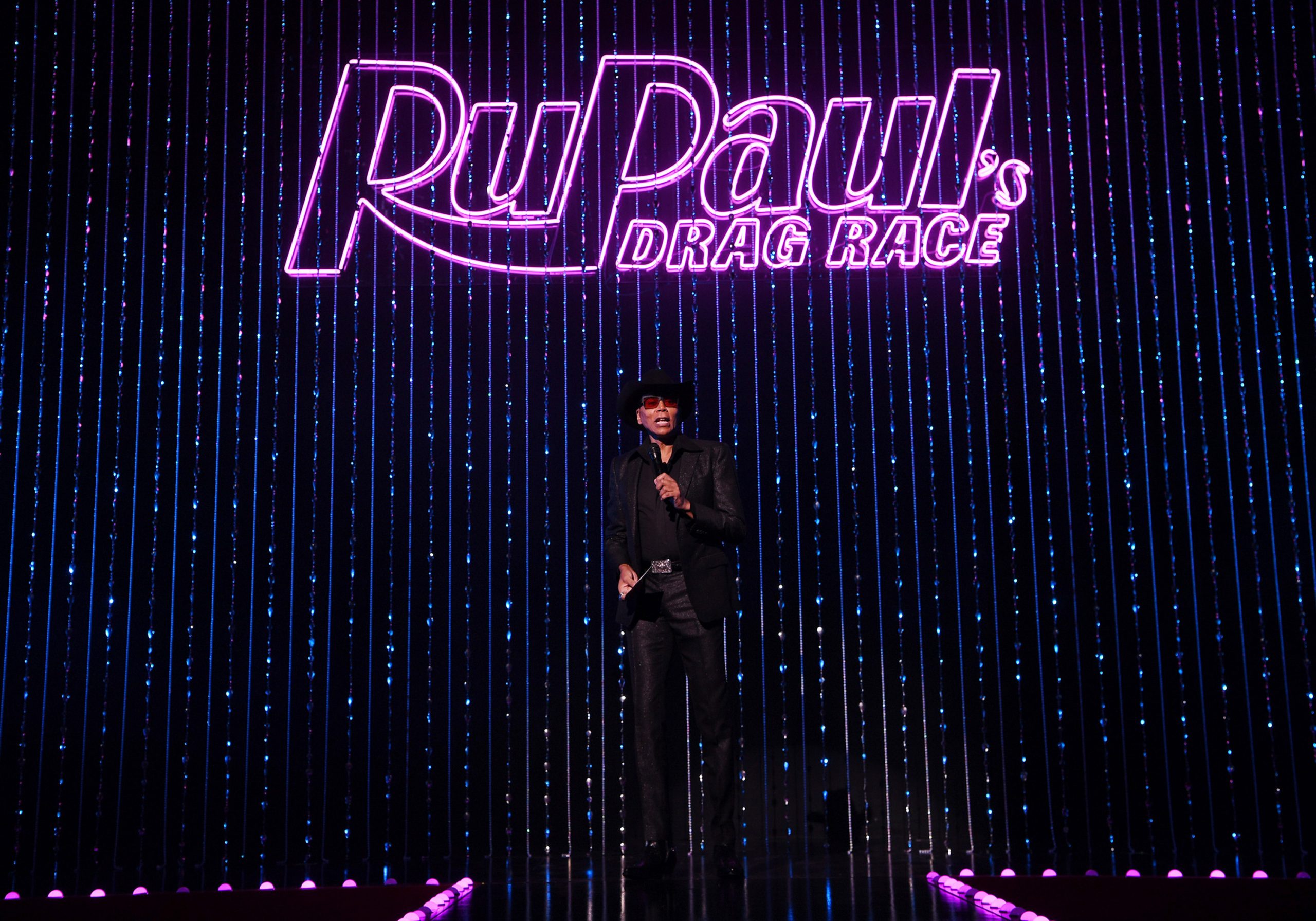 RuPauls Drag Race
RuPaul's Drag Race is a televised drag competition hosted and produced by RuPaul Andre Charles, better known as RuPaul. The reality TV series follows drag performers as they compete in various challenges for cash and other prizes.
Contest categories have included singing, dancing, acting, comedy, and makeovers. A popular recurring challenge is Snatch Game, a parody of the game show Match Game, in which participants impersonate celebrities or familiar fictional figures.
Among the show's most notable contestants are Adore Delano, Alyssa Edwards, Bianca Del Rio, Courtney Act, Katya, Latrice Royale, Shangela, and Trixie Mattel are .
And famous guest judges have included Lady Gaga, Nicki Minaj, Lizzo, Elvira, Joel McHale, and Alexandria Ocasio-Cortez.
---
Host: RuPaul Andre Charles
Genre: Reality television
Original release: 2009
Seasons: 15 and counting
Network/Streaming: VH1, Logo, Hulu, Philo, Paramount+
Awards: Two dozen Emmy Awards and a host of other accolades
Behind the scenes: RuPaul was close to kicking Pearl off Season 7 because of some tense moments with the drag performer but decided to keep her because the host thought audiences would love her.
Spinoffs: Dancing Queen, RuPaul's Secret Celebrity Drag Race, RuPaul's Drag Race All Stars, RuPaul's Drag U 
Series like RuPaul's Drag Race: Drag Heals, Drag Me Down the Aisle, Drag Queens of London, Legendary, We're Here
---
Visit RuPaul's Drag Race on the VH1 website.
Read more about RuPaul's Drag Race, including the cast, behind-the-scenes information, and new episodes: