Adrienne Gang Says She's Returning to 'Below Deck' – but on a New Podcast
Adrienne Gang says she's ready to dive back into Below Deck … as long as she's on land with a microphone and not being followed by a camera crew.
Gang announced she and blogger Jen Bennington are launching the Gangplank Report podcast and plan to dive headfirst into Below Deck Mediterranean Season 6 with gusto. While Gang will focus on weekly Below Deck Med episodes, she will also invite Below Deck superfans to participate and interact on the podcast. So what sets Gang's podcast apart? One aspect is that she lived it, especially during the show's salad days when budgets were thin and vision was still being developed.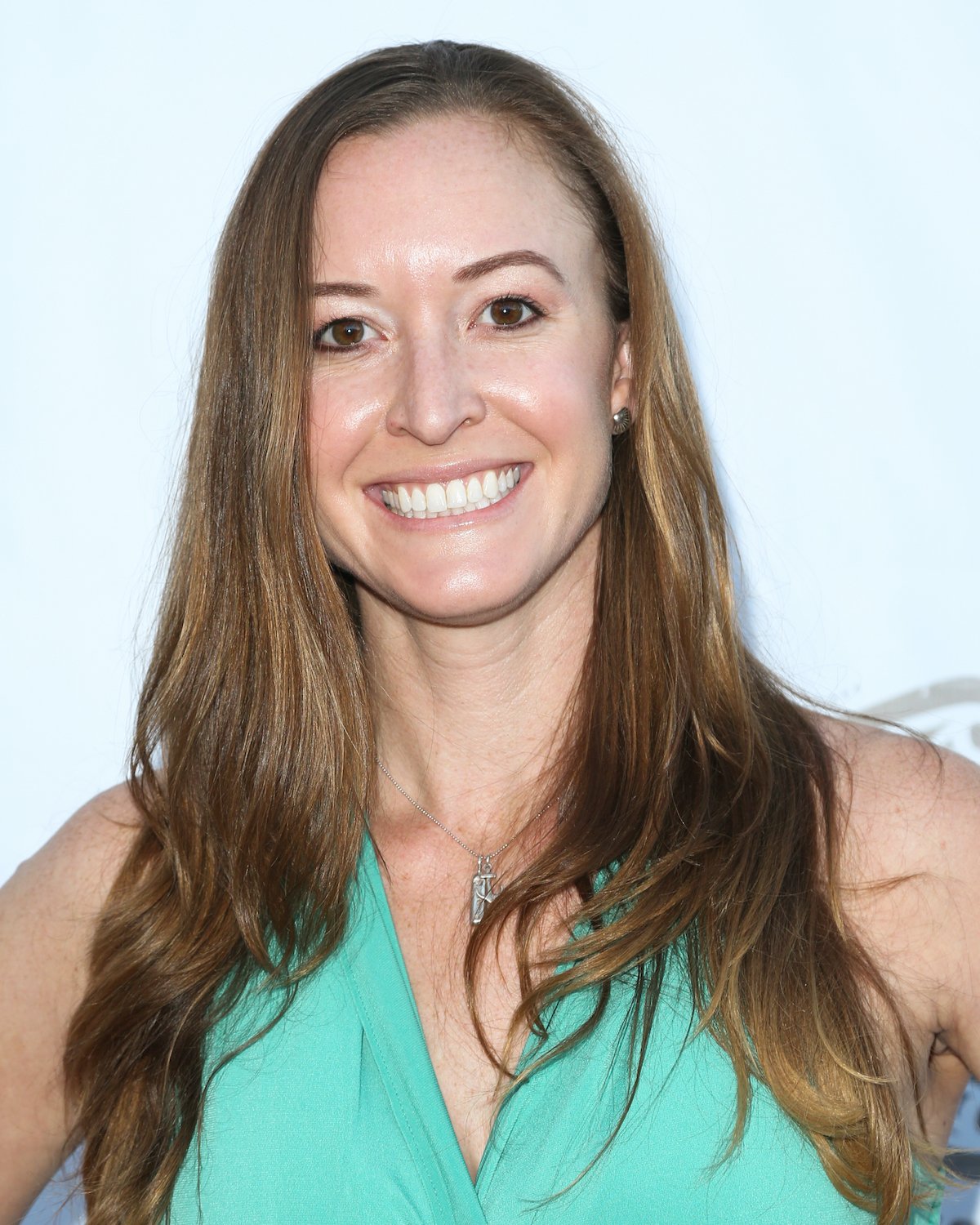 Why did Adrienne Gang develop the 'Gangplank Report' podcast about 'Below Deck'?
Gang shared in the podcast trailer that she decided to go live with a podcast because she and Bennington used to spend time reviewing and deconstructing previous Below Deck episodes. "We started a ritual on Tuesday morning doing our decompression sessions after episodes," she shared in the podcast trailer. "Just so we could chat things out. Because both of us have followed the show obviously from the beginning and had a lot of thoughts about what we were seeing."
"So very organically we started these conversations and it just kinda morphed into a place where I feel like it's time to share those with you," Gang said speaking directly to listeners.
RELATED: 'Below Deck' Made History With This Unique 'Below Deck Sailing Yacht' Season 2 Ending Twist
Gang still works in yachting but also helped to create the sizzle reel that was pitched to Bravo. She later appeared as the series first chief stew on Below Deck in 2013.
Adrienne Gang recalls the early days of 'Below Deck'
Gang recounted to Showbiz Cheat Sheet how producing the show in 2013 was entirely different from 2021. "At the time for season 1 we didn't have a big budget," she recalled. "We didn't have a budget for table décor and all that kind of stuff. So I was tasked with taking a couple hundred bucks because the boat we were on, Honor, they knew that the interior of that boat was really bland. So I had a couple hundred bucks and they told me to go to Marshalls and pick out pillows that had color in it because the entire interior was cursed in beige. It was so drab."
She remembered having to drag the same pillows from room to room because the budget didn't allow for production to fully deck out the yacht. "We had to move pillows, the colorful pillows I ended up getting," she said. Adding, "We had to move them from room to room when we were doing the tours and stuff like that."
RELATED: 'Below Deck Sailing Yacht' Crew Had a Great Season 2, so Why Did They End With Only $106,450 in Total Tips?
Gang also said the budget didn't allow for the crew uniforms viewers see today.  "If you look back at the progression of uniforms, they're so much nicer than they were on my season," she said. "We had these trashed light blue polos. They didn't even buy us bottoms. We had to bring our own shorts. They didn't have a budget for that."
The Gangplank Report goes live on Spotify on Tuesday, June 29th.