After 'Killer Queen,' Will 'The Babysitter' Get a Part 3 on Netflix?
The Babysitter: Killer Queen premiered on Netflix Sept. 10, and it brought back all the terrifyingly fun characters from the first movie. But after seeing its thrilling ending, fans are wondering if the franchise will get a Part 3 on Netflix.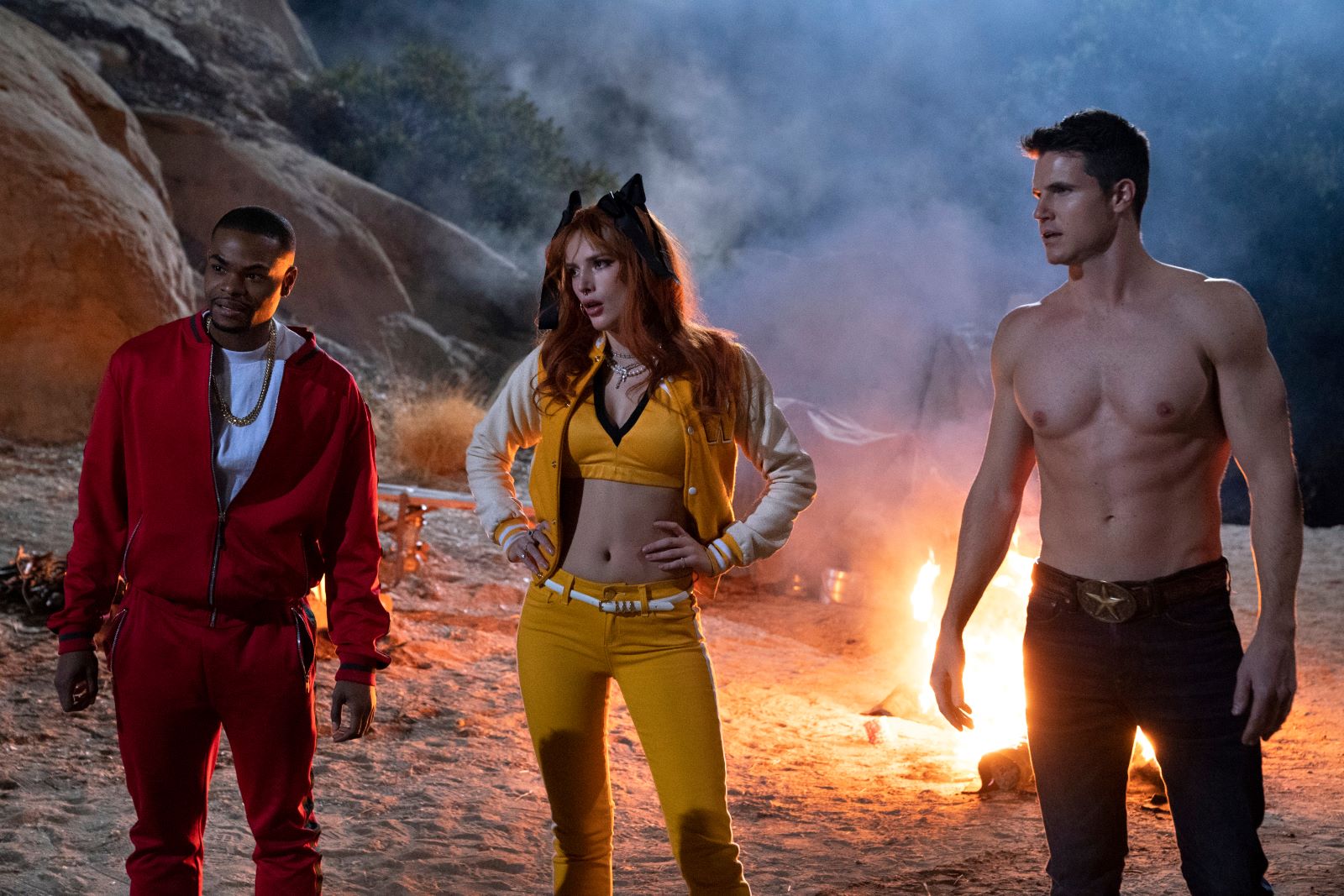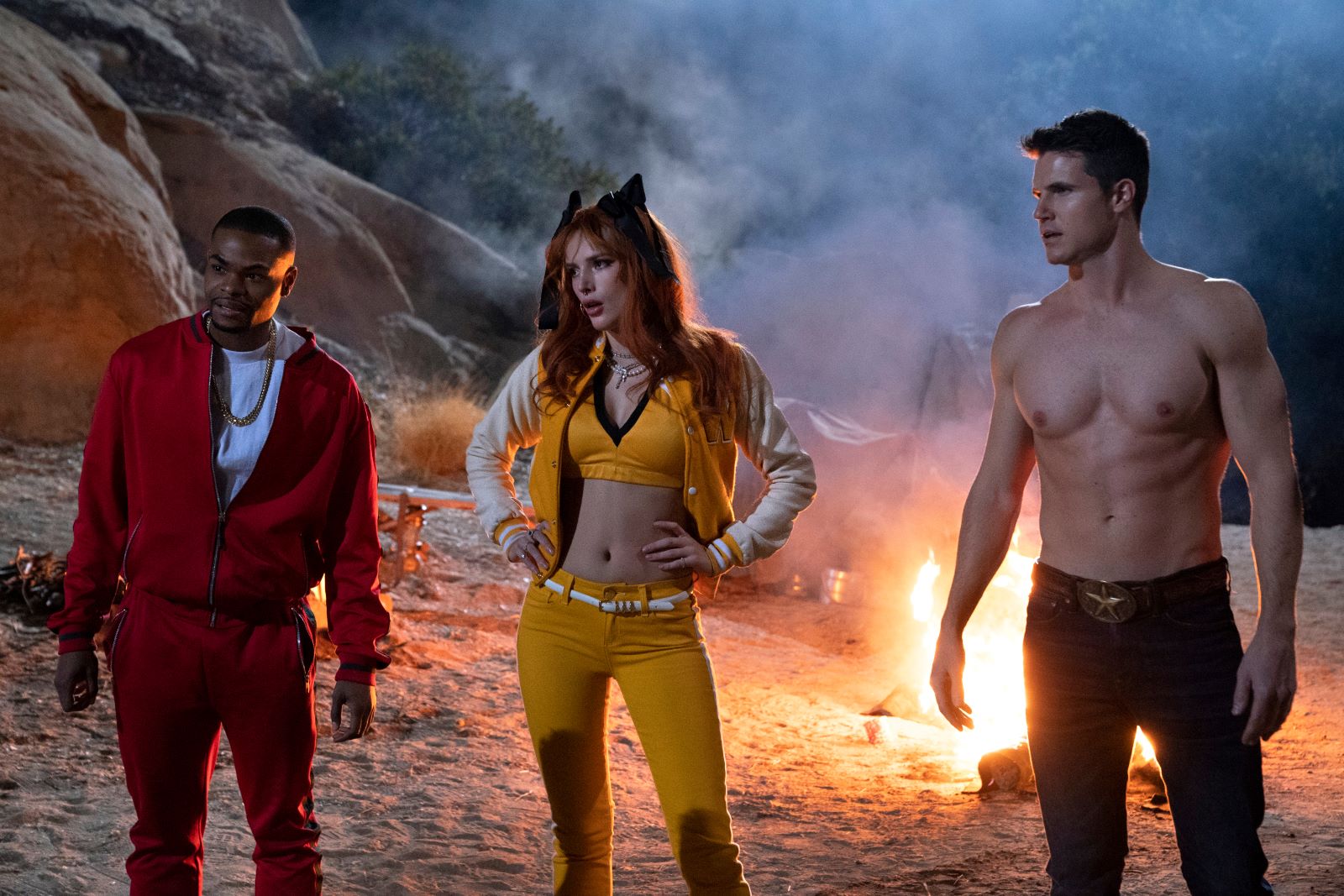 Season 2 brought back most of the characters from 'The Babysitter'
The Babysitter, which premiered on Netflix in 2017, is centered around Cole Johnson (Judah Lewis), a young boy who discovers that his sweet babysitter, Bee (Samara Weaving) is actually the head of a murderous Satanic cult. By the end of the movie, Cole defeats each of them, including Bee, and assumes they're gone for good.
But in The Babysitter: Killer Queen, Cole comes head to head with the cult members once again. And this time around, they've come back from the dead to murder yet another innocent kid. Judah Lewis, Samara Weaving, Bella Thorne, Robbie Amell, Andrew Bachelor, and Hana Mae Lee are all reprising their roles for the sequel.
'The Babysitter: Killer Queen' star Judah Lewis is ready for a Part 3
When talking to Screen Rant recently, The Babysitter: Killer Queen star Judah Lewis talked about the new film and how it came to be. He said that it wasn't until after the first movie was released, that the cast and crew started working on the sequel.
"I think there were little murmurs, whispers, and ideas going around," said Lewis. "Nothing was solidified though. It was really after the first film came out that we all started to really think about where we could take this and how these characters could continue to grow."
The actor also noted that he is ready to make a part 3. And he has plenty of ideas on where Cole's story could go.
"There are so many different paths," he suggested. "Not only does Cole's relationship with his dad change, but his relationship with Phoebe would also be a really interesting thing to explore and see where it goes. Plus, he's got to get through high school and I'm sure like always, there are demons lurking just beyond the shadows that are ready to strike at any moment."
Will there be a Part 3 on Netflix?
Fans would love to see The Babysitter saga continue. But, as of now, Netflix hasn't mentioned any plans of moving the franchise forward. However, if the movie does well in terms of viewership and buzz, the streamer may decide to go ahead and greenlight a Part 3.
The good news is that, according to CBR, The Babysitter: Killer Queen director, McG, has already mapped out a story for a third movie. And one of the film's stars, Robbie Amell, told the outlet that the door is open as long as this sequel does well on Netflix.
"Hopefully, I'm being thought of for the third one, and hopefully the second one is successful enough to warrant it," Amell said. "Working with McG is a blast. I would work with McG on 10 more Babysitters."
The Babysitter and The Babysitter: Killer Queen are both streaming on Netflix.