After Marvel's 'What If… ?" Fans Want a Hope and Spider-Man Team-Up
The MCU's Phase 4 may be just gearing up, but even the first releases in the aftermath of The Infinity Saga have already delivered fans some exciting films and shows. While theatrical releases will always be the main pillar of Marvel's storytelling, the recent string of hit series on Disney+ has given fans a deeper dive into their favorite characters in ways that they weren't likely to see on the big screen. While WandaVision, Loki, and Falcon and The Winter Soldier were all very personal stories about one character in particular, What If…? has given fans a wide variety of speculative situations that they never expected to see play out in the MCU. With characters that have never met interacting in the show, fans are left wanting to see more of some of their favorite team-ups from the series.
'What If…?'
Marvel's What If…? is a familiar concept to many comic book fans. The series is told from the perspective of Uatu the Watcher, a member of an ancient race that only observes events and never interferes. Throughout Marvel Comics, Uatu develops compassion and love for humanity that isn't very characteristic of his race, and What If…? puts that on full display.
Like in the comics, the show has featured him taking a look at alternate realities based on branching choices key characters made that distinguish the events from those that fans are familiar with in the MCU. So far the show has featured quite a few beloved tales from the pages of comics, such as Peggy Carter taking the super-soldier serum as Captain Carter, or the iconic Marvel Zombies storyline.
The post-apocalyptic team-up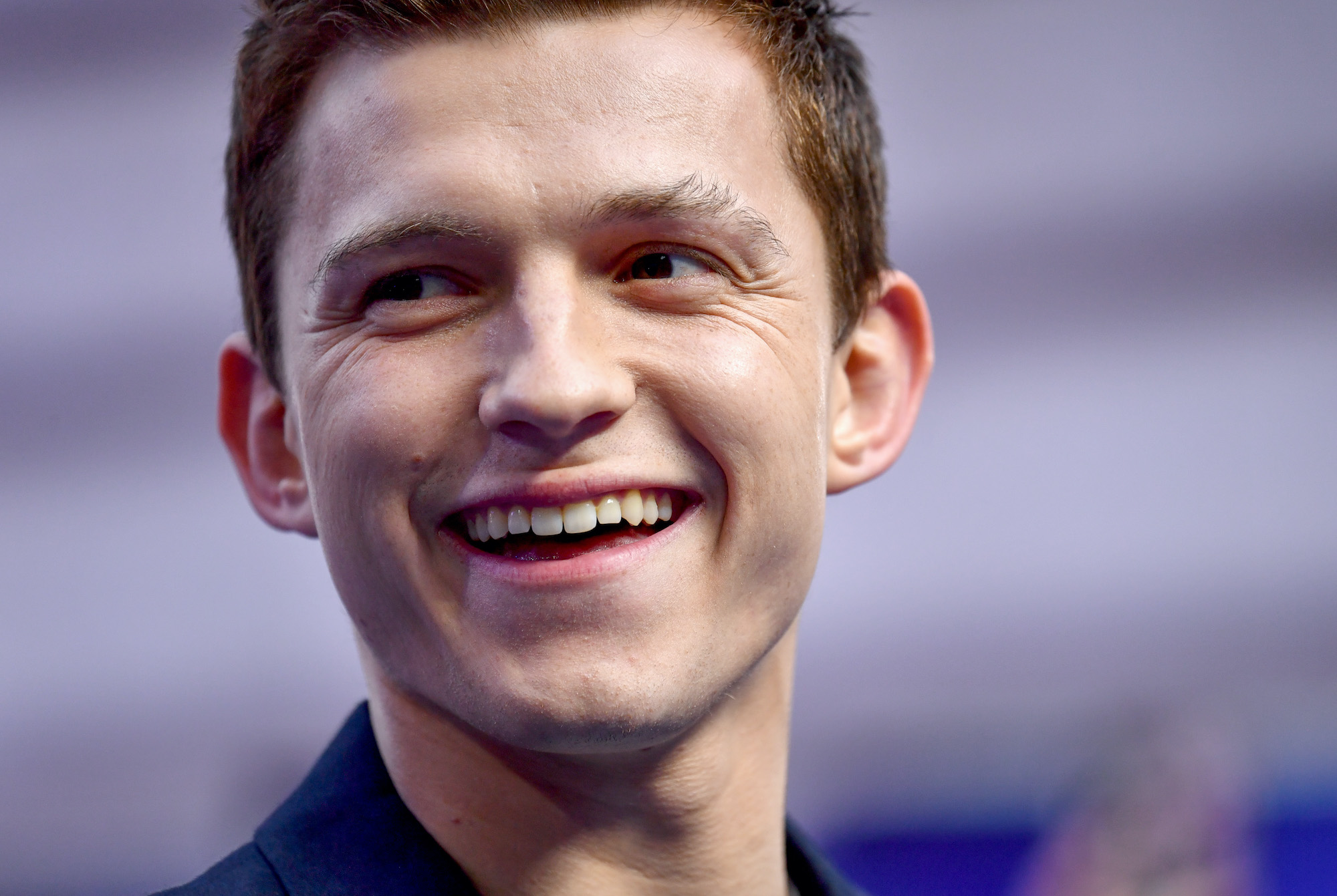 The fifth episode of the show was the episode that many fans were waiting for when they first learned that the MCU would try their own take on the superhero zombie apocalypse. What If…Zombies? featured many of the most well-known heroes being nearly immediate casualties. As a result, instead of seeing The Avengers take on zombies, fans got to see a rag-tag group of mismatched last survivors take on endless hordes of zombies– which included zombie Avengers.
Seeing Bucky Barnes, Hope Van Dyne, Peter Parker, and others doing their best to survive the end of the world together was amazing, and many fans want to see more of these unexpected team-ups going forward in the MCU. On a discussion on Reddit, one fan remarked what his favorite team-up to see in a film would be, "After seeing hope and Spiderman in what if, I want more of that in the MCU."
Other fans agreed with the sentiment, even working out ways it could fit seamlessly into Peter Parker's life. "I want MJ to comment on the team up and be like, 'did you know that some species of wasps lay eggs on to spiders and turn them into zombies?" quipped another
'What If…?' opens a lot of possibilities in the MCU
While the obvious aim of the show is to show viewers new possibilities, What If…? could potentially be a lot more than just speculation. Uatu is a character from the main Marvel universe and yet again, a Disney+ show is seemingly taking MCU fans on a tour of the multiverse.
The Hope Van Dyne and Peter Parker that fans saw team up in the show are zombie food by now, but the show could potentially result in characters influencing or even crossing over into the main MCU. With an upcoming film titled Doctor Strange and the Multiverse of Madness, and the Spider-Man: No Way Home trailer implicating reality-breaking events, nothing about the multiverse should be overlooked at this point.
The show has probably been a great way for Marvel to gauge what fans want more of, and if fans want to see more team-ups, Marvel's pretty likely to give it to them. With quality MCU content like What-If…? releasing on Disney+, and big blockbuster releases coming back to theaters, anything's possible for fans' favorite superheroes.