After Nearly Divorcing Last Year, Ne-Yo and Crystal Smith Are Expecting Their Third Child
Ne-Yo shocked fans when he filed to divorce Crystal Smith. At the time, the two had been married a little over four years. But within four months, the couple reconciled and Ne-Yo re-proposed to Smith. Their relationship appears stronger than ever as they've announced they are expecting their third child together.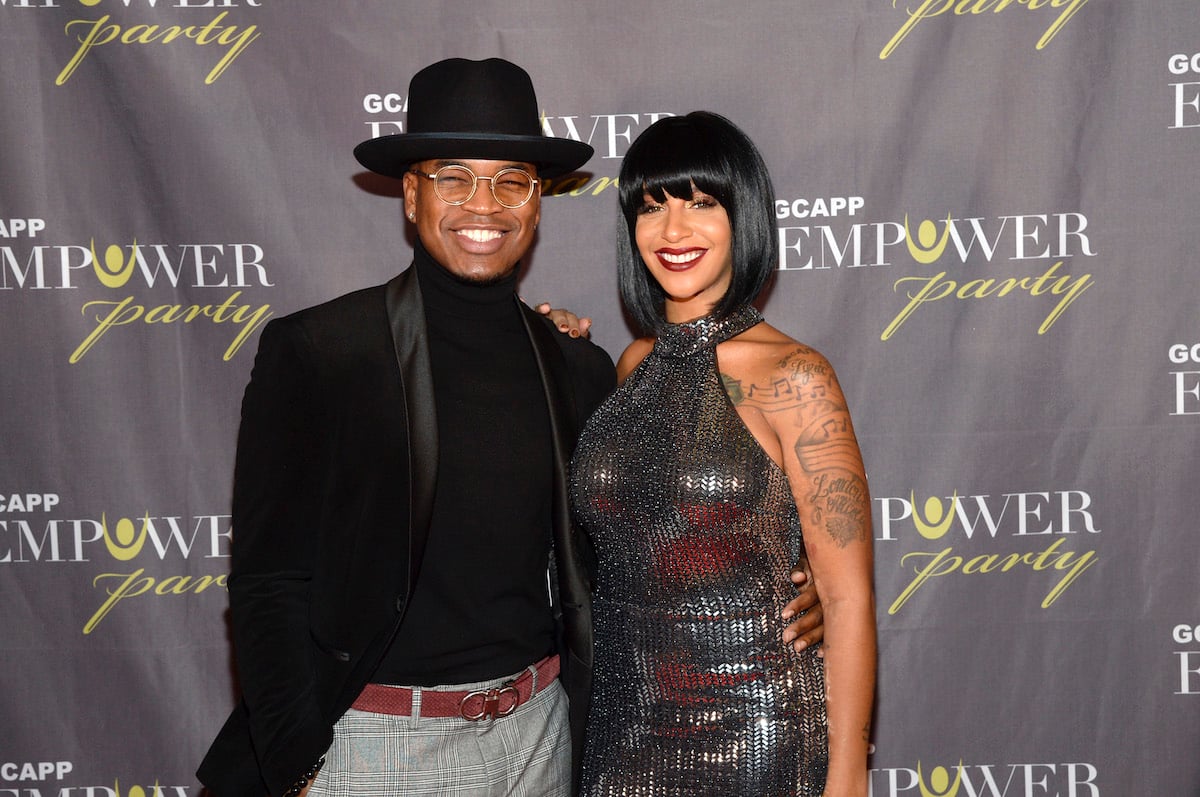 Ne-Yo files for divorce and reconciles with Crystal Smith within four months
The Jasmine Brand exclusively reported that Smith and Ne-Yo were splitting. Per the report, it was Smith who ended things. But Smith later revealed that Ne-Yo was the one who actually filed and she learned of the news on social media.
"We weren't really talking at that time," she said during an interview with Tamron Hall. "I chose to leave the relationship because of issues, and at the time I felt like it was to get back at me or to hurt me, or whatever the case may be. He said that it wasn't so I took his word for that. But it definitely didn't feel good, it was embarrassing, to say the least."
Related: What Is Ne-Yo's Net Worth?
As for why they split, Ne-Yo told Private Talk podcast that the decision came because they weren't getting along. "She's got demons just like everybody else, just like me," he said. "We realize that our demons don't mesh and until both of us get a hold of our personal demons it just makes things difficult."
Shortly after the divorce filing, the coronavirus quarantine began. The couple credits the quarantine for saving their marriage. Smith also revealed during the couple's interview with Tamron Hall that individual therapy helped her and contributed to the betterment of their relationship overall.
Ne-Yo admittedly regrets the way he went about filing for divorce. He did not give Smith a heads up. Smith even admitted after Ne-Yo filed the divorce documents, he came home to ask her what was on the menu for dinner. 
Ne-Yo and Crystal Smith announce they are expecting their third child together
The "So Sick" singer wasted no time letting Smith know how serious he was about their reconciliation. He shared a video to his Instagram account of him getting down on one knee to ask Smith for her hand in marriage for the second time. The proposal took place on New Year's Eve 2021.
"I love you," he said during the proposal. "We have decided that this is our forever. With that being said I need you to know that there is nowhere on the face of the planet that I would rather be. There is no one on the face of the planet that I would rather be with."
A ring upgrade isn't the only new addition in the Smith household. The couple recently took to social media to announce that they are expecting their third child together.
"Overjoyed to announce the family is expanding," Ne-Yo captioned his post of him cradling Smith's belly. "You ready baby? Let's go," he added, along with the hashtags, "#Number5, #5thandFinal, #BlessingsonBlessings."
Ne-Yo and Smith are currently parents to two sons. The Grammy award winner is also the father to two children from his previous relationship with Monyetta Shaw. Ne-Yo, Smith, and Shaw all diligently co-parent their blended families. Shaw even penned a book about the power of productive co-parenting with Smith and Ne-Yo's input.