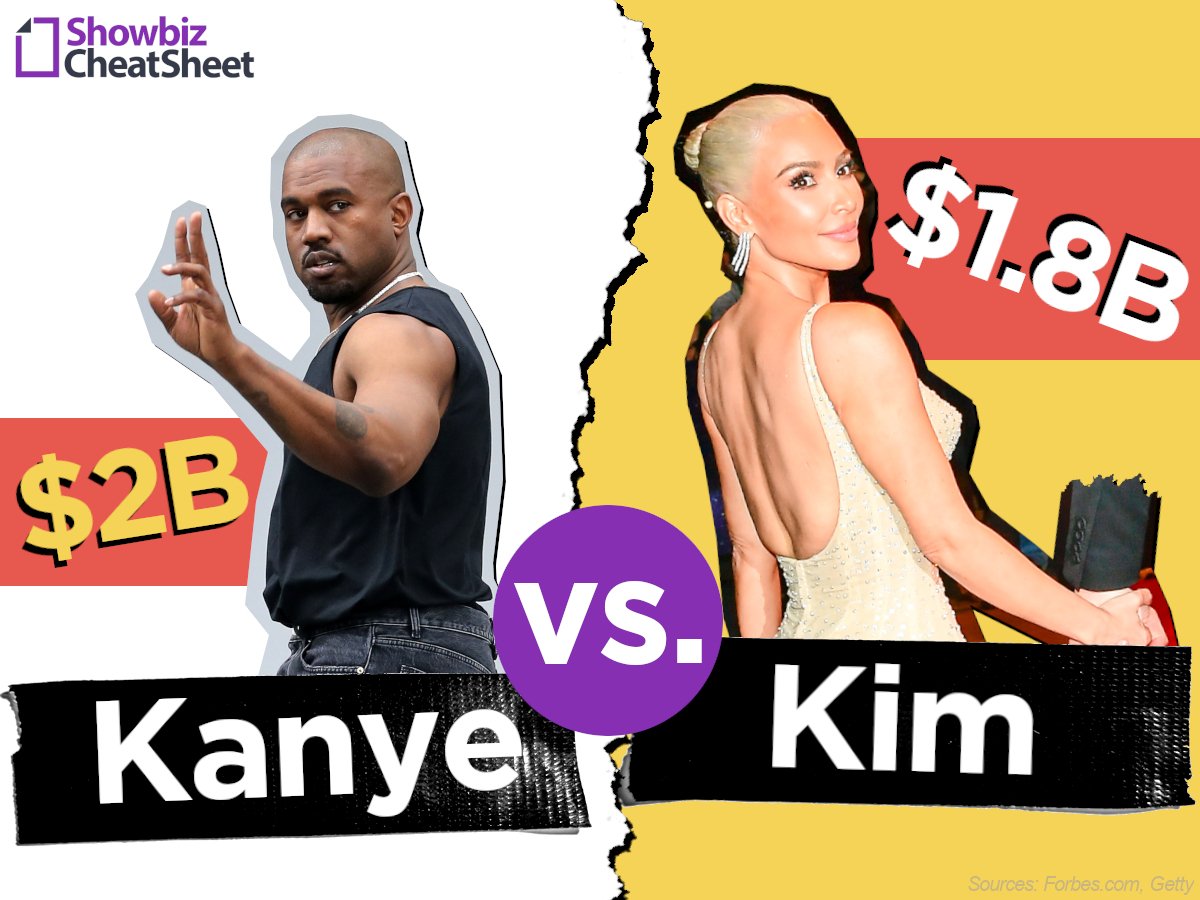 Celebrity Relationships
Celebrity relationships have always been of major interest to fans and followers of celebrities. From watching dramatic and tumultuous public couples to strong and loving partnerships, celebrity relationships never cease to be interesting.
---
Famous Married Celebrity Couples: Beyoncé and Jay-Z, Blake Lively and Ryan Reynolds, Emily Blunt and John Krasinski, Tom Hanks and Rita Wilson, Will Smith and Jada Pinkett Smith, Dax Shepard and Kristen Bell, Chrissy Teigen and John Legend.
Famous Non-Married Celebrity Couples: Sarah Paulson and Holland Taylor, Kylie Jenner and Travis Scott, Ryan Gosling and Eva Mendes, Oprah Winfrey and Stedman Graham, Kurt Russell and Goldie Hawn.
Famous Celebrity Exes: Brad Pritt and Jennifer Aniston, Kim Kardashian West and Kanye West, Ryan Reynolds and Scarlett Johansson, Katie Holmes and Tom Cruise, Tom Brady and Gisele Bündchen.
---
Read the latest articles about celebrity relationships