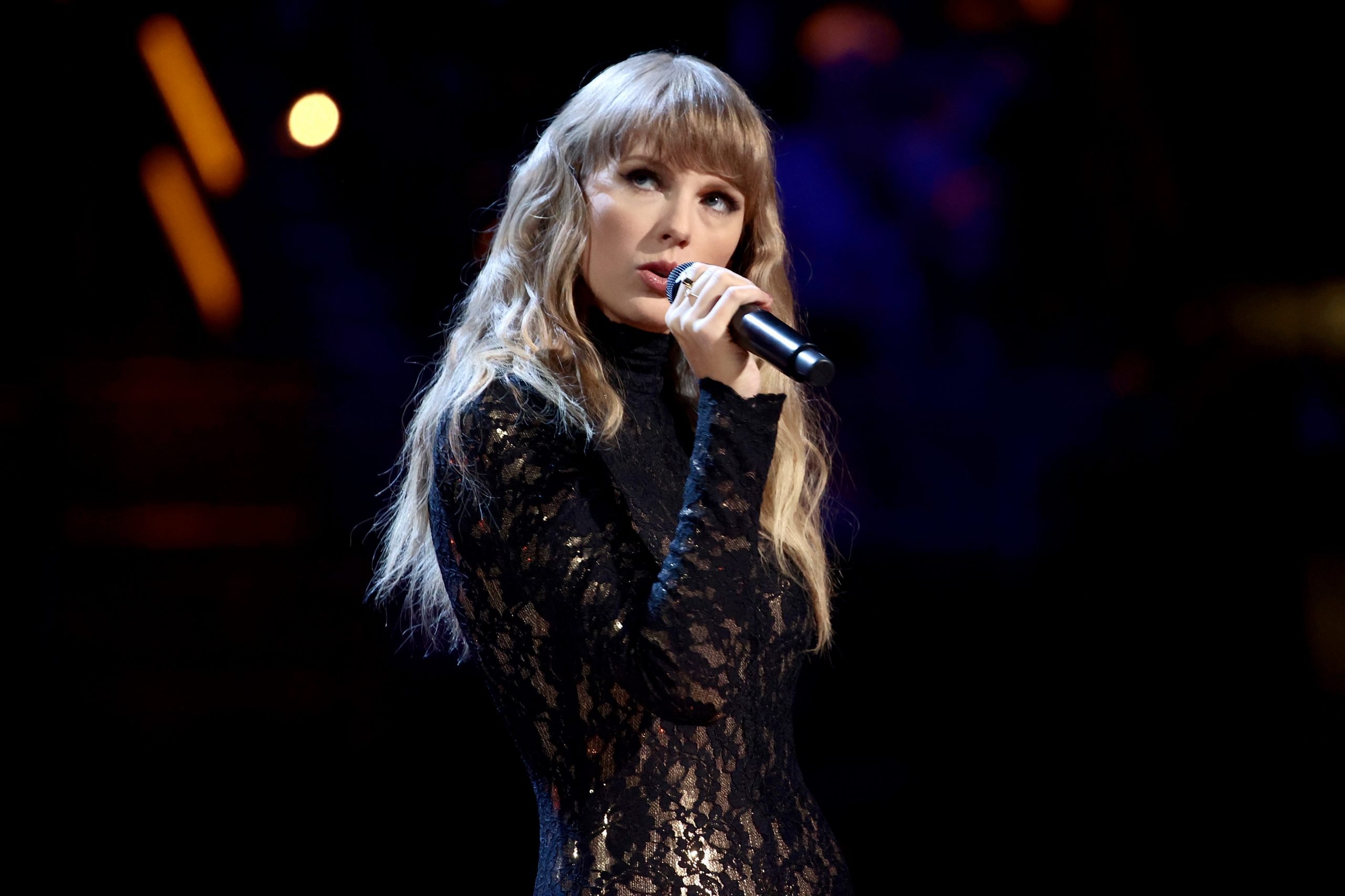 Taylor Swift
Taylor Swift is a singer-songwriter who started her career in the country music genre as a teenager. She released her lead single "Tim McGraw" in 2006. By her fourth studio album "Red," she began to break out of her country roots and into the pop world. She explored alternative rock and folk in her 2020 albums "Folklore" and "Evermore."
Swift is one of the best-selling music artists and has won 11 Grammys and been nominated for 41. She has released two documentaries along with several live concert films. She acted in Valentine's Day, The Giver, and The Lorax.
---
Full name: Taylor Alison Swift
Age: 31 years old (Born on December 13, 1989)
Height: 5'11"
Hometown: Reading, Pennsylvania
Relationship: Joe Alwyn (dating since 2016)
Family: Andrea Gardner Swift (mother), Scott Kingsley Swift (father), Austin Kingsley Swift (younger brother), and Marjorie Finlay (grandmother)
Net worth: $365 million
Record label: Big Machine and Republic
Genre: Pop, Country
---
Stay up to date on the latest news about Taylor Swift, her music, and her personal life.