Music Videos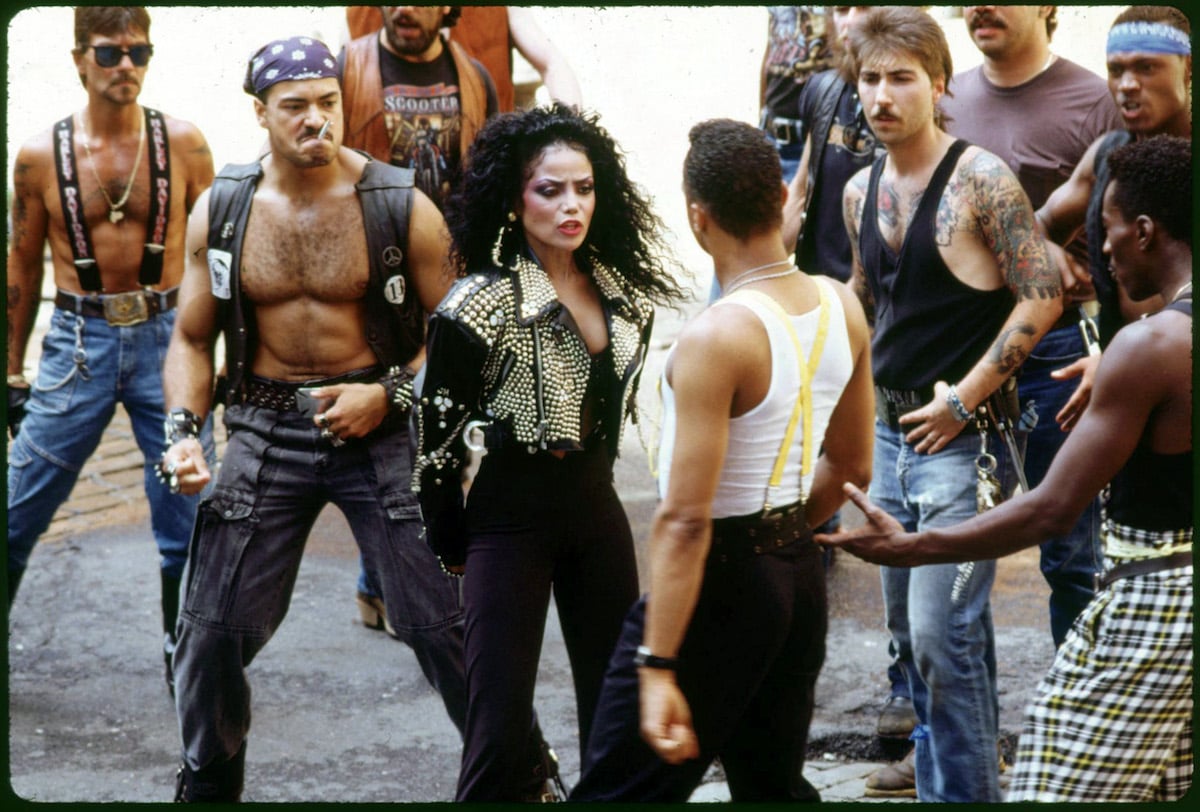 Music Videos
Music videos are filmed performances of popular songs generally accompanied by dancing and visual depictions of the lyrics. Their origins date back to the 1920s with musical short films. But the medium's popularity skyrocketed in the '80s with the advent of MTV, a cable TV channel specializing in round-the-clock music content.
During their heyday, music videos evolved into increasingly elaborate and costly productions. Madonna and Michael Jackson became known for their multimillion-dollar music videos with big-name directors like David Fincher and Martin Scorsese.
For instance, Michael and Janet Jackson's 1995 song "Scream" holds the record for the most expensive music video ever made, costing a cool $7 million under the direction of Hollywood filmmaker Mark Romanek. And Madonna's "Die Another Day," "Express Yourself," and "Bedtime Story" each cost around $5 million, as did Guns N' Roses' "Estranged."
But arguably the most famous music video of all time is Michael Jackson's "Thriller," a 13-minute masterpiece directed by John Landis for a relatively cheap $500,000.
---
Famous music videos: "Don't Come Around Here No More," "Janie's Got a Gun," "Like a Prayer," "Losing My Religion," "November Rain," "The Rain (Supa Dupa Fly)," "Single Ladies," "Sledgehammer," "Smells Like Teen Spirit," "Take On Me," "Thriller"
Most expensive music videos: "Scream," "Die Another Day," "Express Yourself," "Bedtime Story," "Estranged"
Top music video artists: Beyoncé, Missy Elliott, Eminem, Lady Gaga, Janet Jackson, Michael Jackson, Madonna, Outkast, Britney Spears, Justin Timberlake, Ye
Famous music video directors: Michael Bay, David Fincher, Antoine Fuqua, Michel Gondry, F. Gary Gray, Spike Jonze, John Landis, McG, Brett Ratner, Mark Romanek, Martin Scorsese, David Slade, Gore Verbinski, Hype Williams
Fun facts: The first music video MTV aired was "Video Killed the Radio Star" by the Buggles in 1981. Madonna has won 20 MTV VMAs, more than any other artist.
Where to watch music videos: Billboard, MTV, YouTube, Vevo, Vimeo
---
Visit YouTube for a wealth of music videos.
Read more about music videos: