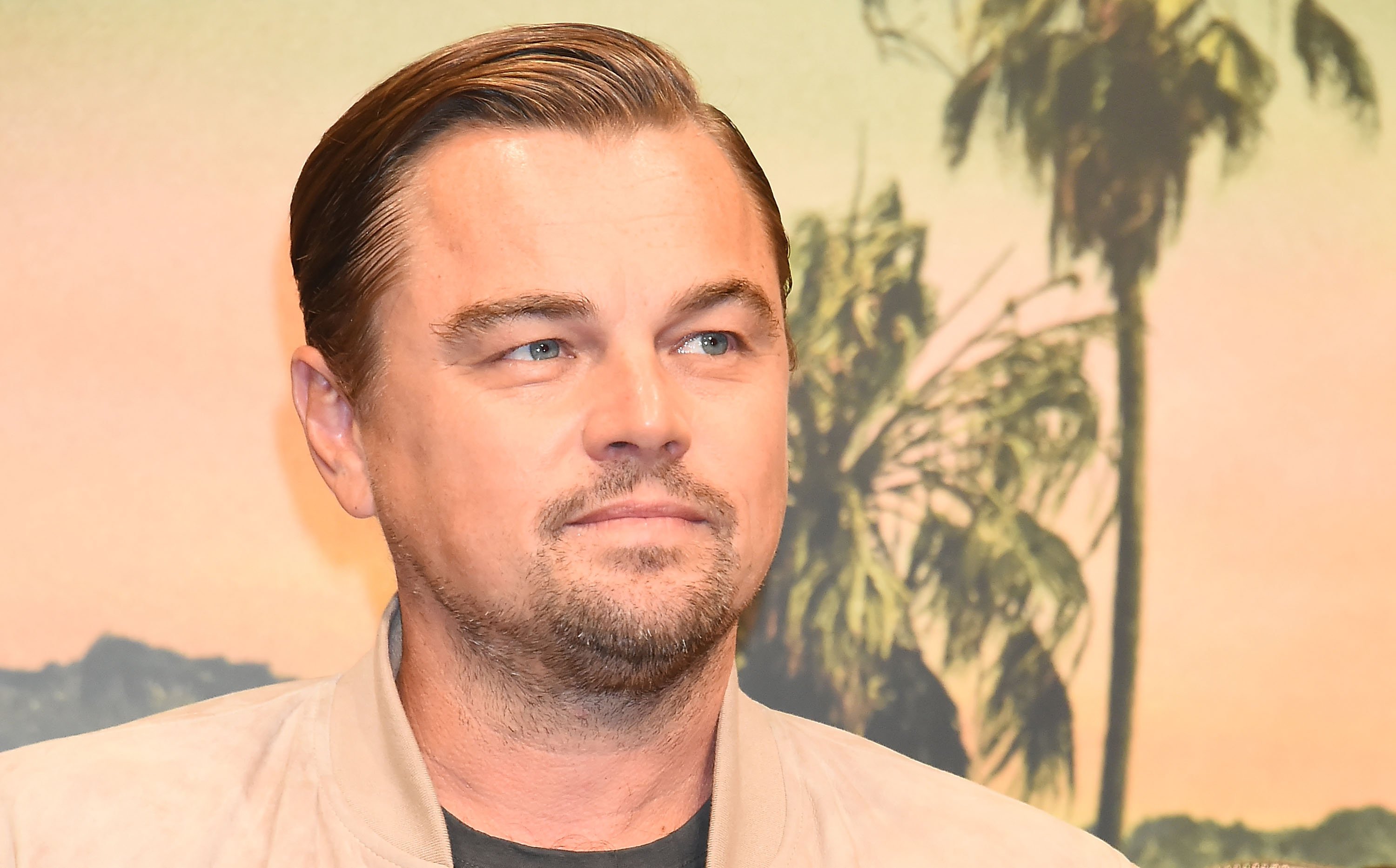 Leonardo DiCaprio
Leonardo DiCaprio is an award-winning actor, producer, and environmentalist nominated for numerous Academy Awards.
Born in Hollywood, DiCaprio began acting when he was only 14. His breakout role came in 1993's This Boy's Life. The same year, he co-starred with Johnny Depp in What's Eating Gilbert Grape, earning his first Oscar nomination for portraying a boy with an intellectual disability.
But his film that has endured in the cultural lexicon is the 1997 James Cameron blockbuster Titanic, co-starring Kate Winslet.
DiCaprio has since starred in a string of critically acclaimed movies. They include The Wolf of Wall Street, The Great Gatsby, Quentin Tarantino's Django Unchained, Inception, and Martin Scorsese's The Departed. The actor earned two more Oscar nods for The Aviator and Blood Diamond.
Beyond Hollywood, DiCaprio uses his celebrity to raise awareness about environmental issues. His efforts include the 2016 documentary Before the Flood, which follows him to five continents and the Arctic to show how climate change affects the world.
---
Full name: Leonardo Wilhelm DiCaprio
Born: November 11, 1974
Hometown: Los Angeles, California
Height: 6'0″
Net worth: $260 million
Top movies: The Wolf of Wall Street, The Great Gatsby, Django Unchained, Inception, The Aviator, Titanic, Romeo + Juliet
Most famous for: Titanic, The Wolf of Wall Street