After 'The Nevers,' Is Laura Donnelly Coming Back to 'Outlander'?
Before starring in HBO's new sci-fi drama, The Nevers, Laura Donnelly was most known for her role as Jenny Murray on Outlander. Fans have been anxiously waiting for her to return to the STARZ series. Now that she's done with season 1 of The Nevers, is Donnelly coming back to Outlander?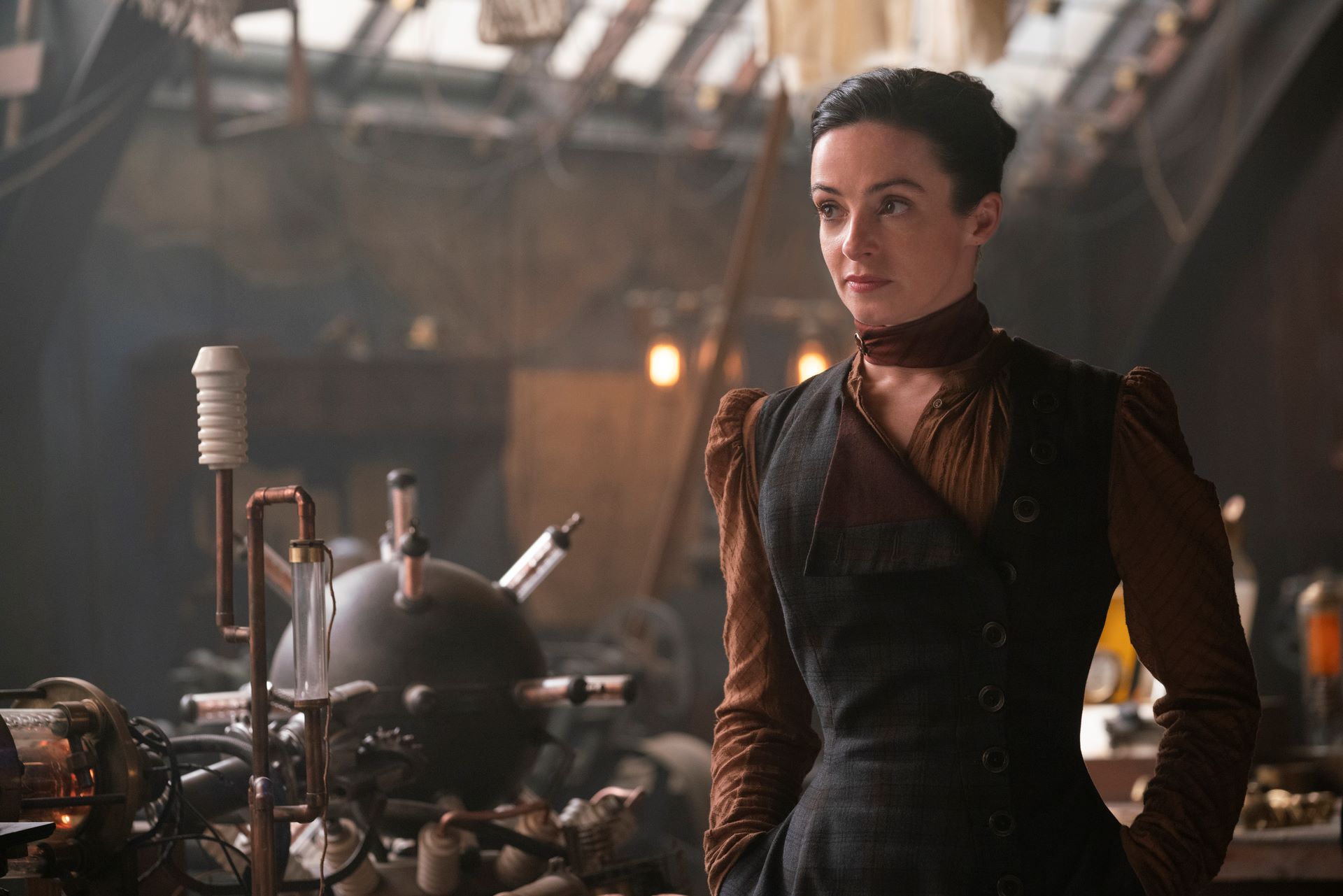 Laura Donnelly has reason to return to 'Outlander'
The last time Outlander fans saw Jenny Murray was in Season 3, just before her son Young Ian (John Bell) and brother Jamie (Sam Heughan) left for the Colonies. Since then, the show has focused on Jamie and Claire Fraser's (Caitriona Balfe) life in the new world, while Jenny is back in Scotland and only mentioned by name.                                                                                 
The STARZ series follows the events of Diana Gabaldon's book series. When the show returns for season 6, it will likely pull from Gabaldon's sixth and seventh novels, A Breath of Snow and Ashes and An Echo in the Bone. 
In book 7, Jamie, Claire, and Young Ian travel back to Scotland to visit Jenny and Ian Murray. If the show keeps this storyline from the source material, it will warrant Donnelly's return as Jenny. 
But it looks like Lara Donnelly isn't keen on coming back to 'Outlander'
It's been a few years since Donnelly was on Outlander, and she's since moved on with her career. She portrayed Caitlin Carney in the Broadway and Royal Court Theater productions of The Ferryman.  Her performance earned her an Olivier Award for Best Actress in 2018 and a Tony Award nomination for Best Leading Actress in 2019. 
Currently, Donnelly is enjoying her lead role as Amalia True in The Nevers. And after playing such a fierce, compelling character, she's not sure she wants to go back to Outlander. 
"I saw that they got their [Season 7] pick-up!" she told SYFY when talking about her future on Outlander. "And there are several elements to it. I haven't had any conversations with the producers, and I don't know if they will get in contact."
"Jenny is like a great grandmother by the time they go back," she pointed out. "And I'm not sure playing a great grandmother is where my heart lies."
She loves her role on 'The Nevers'
It's not often actors find their perfect roles. But with her character Amalia True on The Nevers, Donnelly says she's done just that. 
"She's amazing, complex, damaged, but it's really fun to play a character that was going to stretch me dramatically, in terms of my acting, but also allow me to do fighting, which I just love doing," the actor told SYFY. "[The series] seemed to just have everything in it that I could possibly want all in one part."
"And then, on top of that, the sheer scale of the show," Donnelly added. "The ability to be able to be part of building this whole new world. And also, what was a huge draw was the fact that it was going to be on HBO, because I have loved everything I've ever watched on HBO — And as soon as [The Nevers] came up, that was literally a dream come true."
After hearing Donnelly gush over her role on The Nevers and her disinterest in playing an older version of Jenny Murray, it doesn't seem like she has any immediate plans to return to Outlander. But there is still time before season 6 and season 7 air. And she could easily decide to make a cameo and give fans a glimpse of Jenny once again.