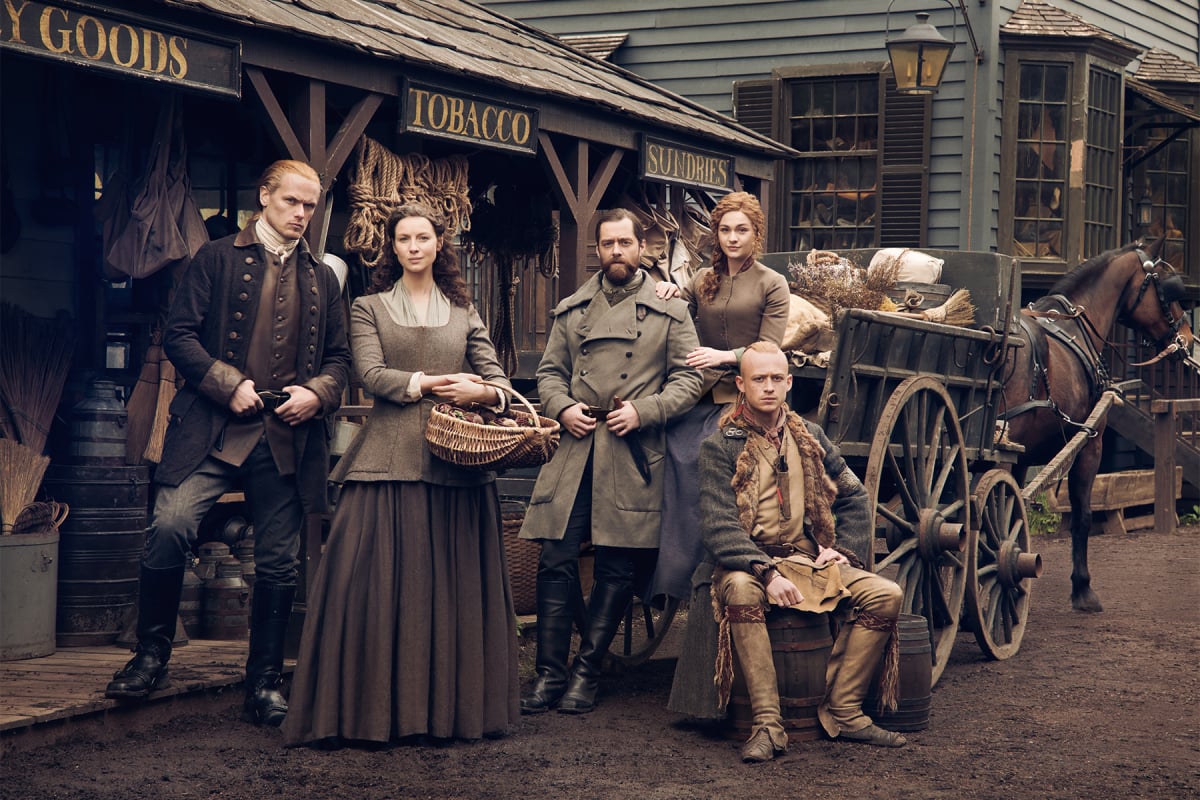 Outlander
Outlander is a Starz TV series based on a novel series of the same name by author Diana Gabaldon.
The series focuses on an English combat nurse, Claire Randall (
Caitriona Balfe
), from 1945, who is mysteriously taken back in time to 1743 while on her honeymoon with her husband Frank (
Tobias Menzies
). In this timeline, Claire ends up marrying chivalrous Scottish warrior Jamie Fraser (
Sam Heughan
). The show focuses on Claire's struggle between the two men, surviving for her life, and learning her role in the world.
Outlander
has been nominated for six Golden Globe awards and received four Emmy nominations.
---
TV Genres: Drama, historical fiction, action
Network: Starz
Where to Watch: U.S.-based viewers can watch the show on Starz or Netflix
Cast: Sam Heughan, Caitriona Balfe, Tobias Menzies, Duncan Lacroix, Sophie Skelton
Seasons: 6
First Episode: Aug. 9, 2014
---
Visit the website for Outlander
.