'Agents of S.H.I.E.L.D.' Star Clark Gregg Finally Admits How He Really Feels About Leaving the MCU Movies Behind
As 'Agents of S.H.I.E.L.D.' reaches the end of its seven-season run, star Clark Gregg reflects on what it was like to leave the MCU movies behind.
After seven seasons, Marvel's Agents of S.H.I.E.L.D. is ending on ABC. And according to most fans, the show has definitely come into its own over its run. The first TV offshoot of the Marvel Cinematic Universe, Agents of S.H.I.E.L.D. stars Clark Gregg as Phil Coulson. The actor — who made his MCU debut in Iron Man — recently opened up about Coulson's legacy of leaving the movies behind to spearhead his own hour-long series.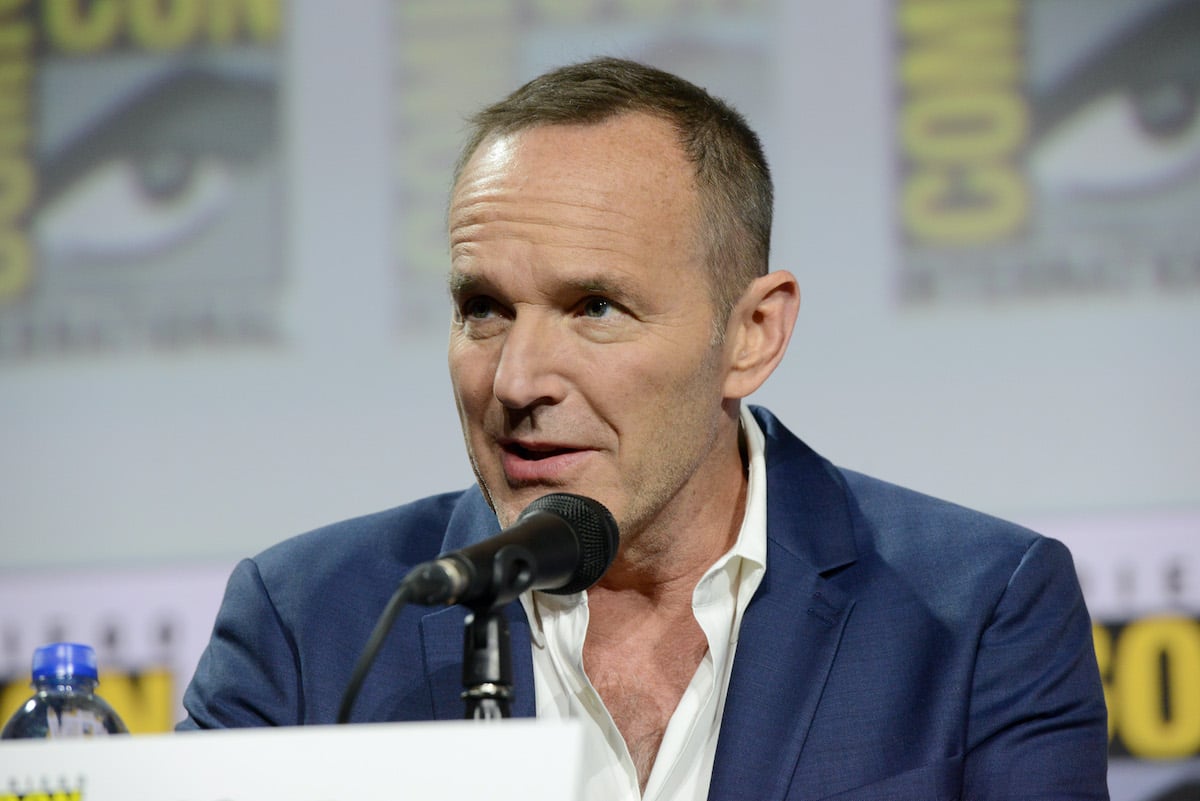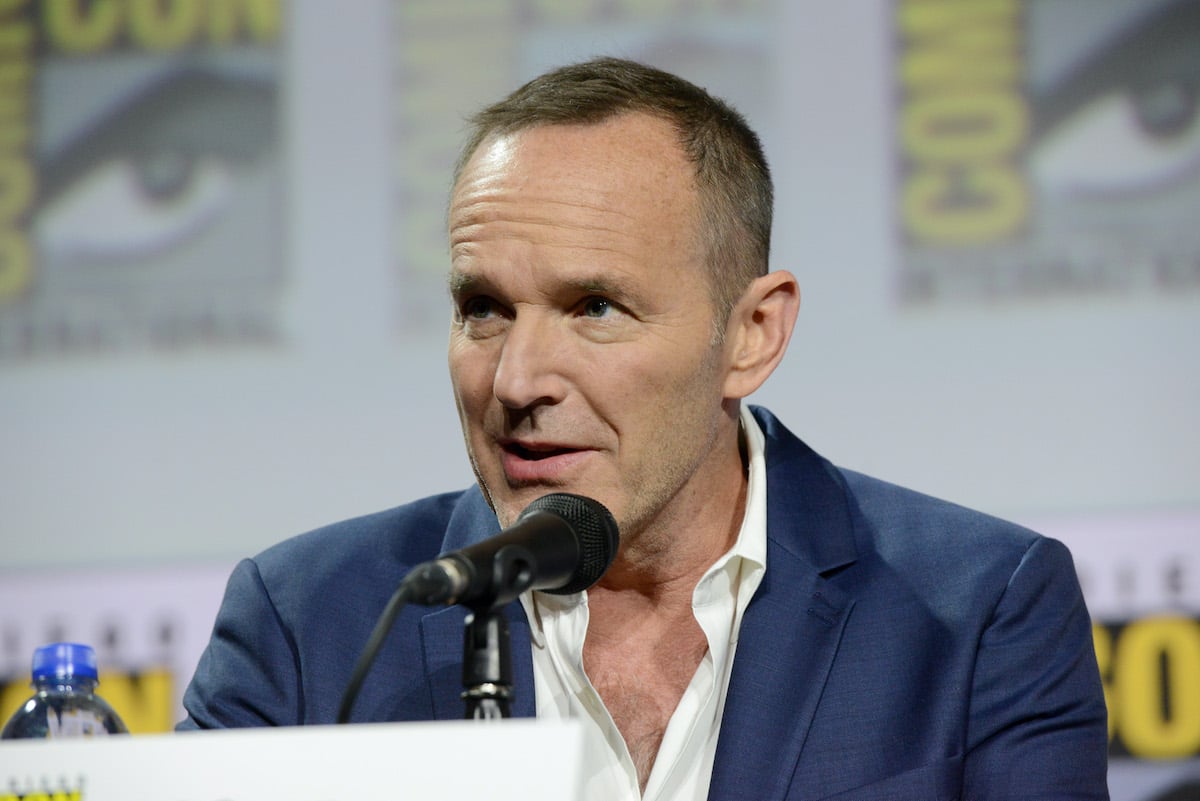 'Agents of S.H.I.E.L.D.' has remained separate from the MCU movies for years
When Agents of S.H.I.E.L.D. launched, Marvel told fans how "it's all connected." And in fact, the show's first season featured guest appearances by MCU movie stars including Samuel L. Jackson, Cobie Smulders, and Jaimie Alexander. It even dealt heavily with the game-changing twist at the heart of Captain America: The Winter Soldier.
But after season 2, Agents of S.H.I.E.L.D. evolved into a very separate entity from the MCU. It was no longer beholden to what the movies were doing. And because of that, fans still debate whether Agents of S.H.I.E.L.D. — as well as other Marvel shows, such as Netflix hits like Daredevil — truly count as canon within the MCU. 
Clark Gregg shared his thoughts on the show's status within the MCU
Although Agents of S.H.I.E.L.D. still occasionally referenced the movies, the acknowledgment was not mutual. The big-screen side of the MCU never returned the favor in recognizing Coulson's survival. Despite the character's prominent role in Phase 1, Gregg never reunited with the Avengers. And in an interview with ComicBook.com, he looked back on that fact.
Well, I mean, you know, the crush on Cap never dies. But I always felt that same sadness, just because, really, [why] the whole thing started — and I think the reason Coulson became what Coulson was — was really about Robert [Downey Jr.] and those scenes together and the repartee. He makes you that much better and brings out so much more than you might normally see in a scene. The way that he took those scenes and that character on, brought me to life, in a way, so that I didn't get to have that.
That being said, Gregg still hopes the MCU can retroactively tell a story of Coulson reuniting with the Avengers. After all, early in the franchise, Marvel Studios leaned on short films known as "Marvel One-Shots" to fill in story gaps. So perhaps it's never too late to reveal another Coulson mission with the Avengers before Avengers: Endgame takes place.
Could Coulson and the agents return to the movies after the show ends?
As Agents of S.H.I.E.L.D. wraps up, some of its stars are hopeful its characters could transition into the movies. Breakout heroes like Quake (Chloe Bennet) and Melinda May (Ming-Na Wen) would certainly make strong additions to the A-Force movie the MCU is reportedly working on.
And as the next set of heroes rises in Phase 4, there's no reason Fitz (Iain De Caestecker) and Simmons (Elizabeth Henstridge) couldn't lend their support. For his part, Gregg seems to think the time is right for some of the show's fan-favorite heroes to graduate to the movies.
Avengers: Endgame did feature a brief appearance by James D'Arcy as Agent Carter's Edwin Jarvis. This was the first time an MCU character introduced on TV popped up in the movies. So perhaps the Agents of S.H.I.E.L.D. cast can follow suit.