Al Roker on Meeting One of His All-Time Idols – 'That Meant the World to Me'
There's a reason that Today weather anchor Al Roker is so popular: he has a laid-back, every-man sensibility that most viewers connect with and look up to.
Recently, the father of three shared about his lifelong idol, an artist he was inspired by from a young age and still looks up to.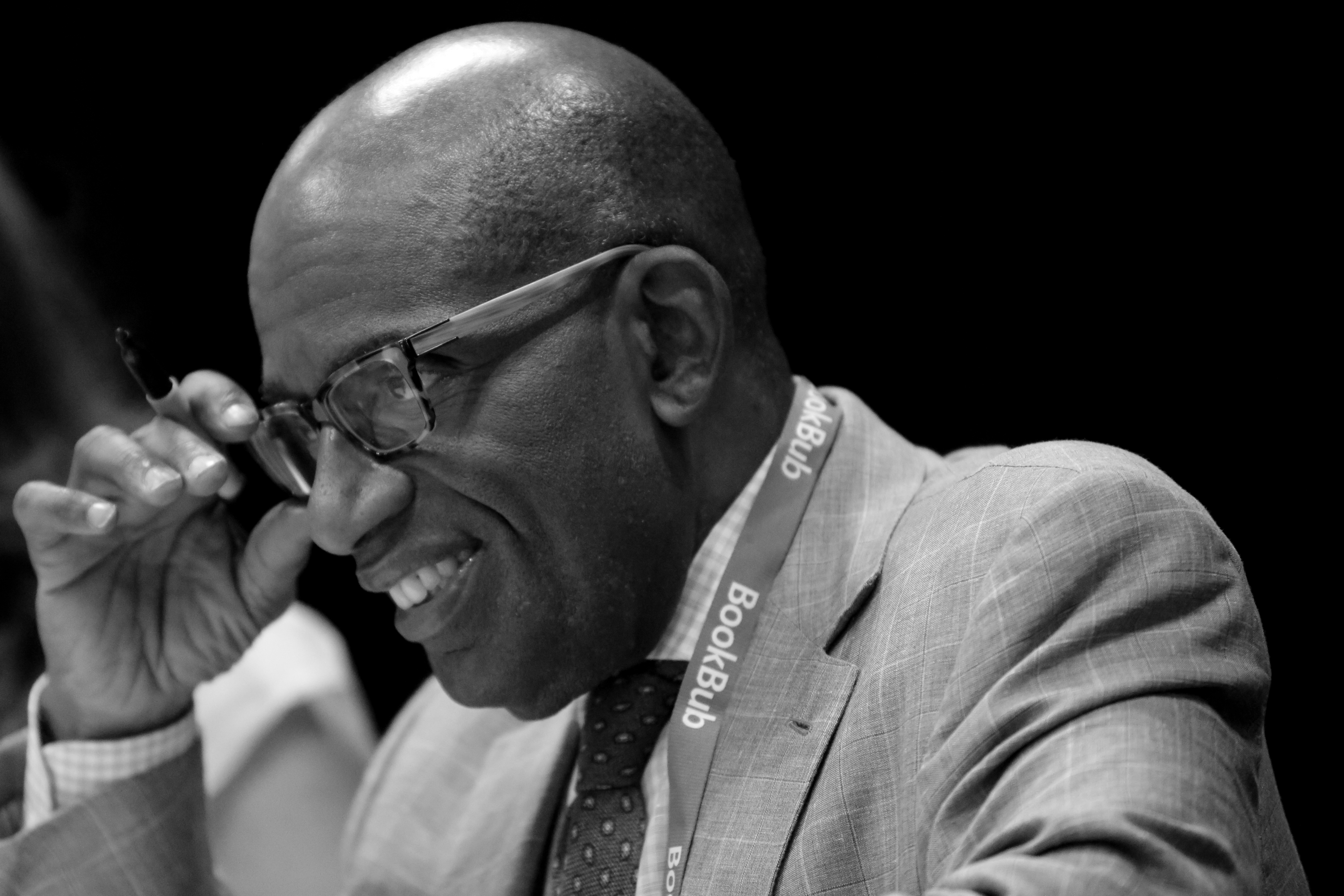 Al Roker's new book, 'You Look So Much Better in Person'
The television personality, who recently published his 13th book, explained that this publication, a memoir of his career, is all about seizing new opportunities. It's about saying yes as much as possible, Roker states, because those yeses will lead to new moments and to a fulfilling life.
"That's the point, in a sense, of the book," he told TV Insider in July 2020, "which is people make these five-year plans. And if I had told you in January that in July we would be in the middle of the worst global pandemic in more than a hundred years, that our economy would be struggling, and that there would be a civil and social reckoning…all together, I don't think anybody would believe it."
"But that's what's happened. And people's plans, well-laid plans, well-meaning plans have all gone out the window, and we've had to reinvent."
Al Roker met his all-time idol Charles Schulz in 1999
In his conversation with TV Insider, Roker revealed one of his career experiences that he was especially eager to share in his new memoir.
He was, however, concerned that readers might not be as excited as he was.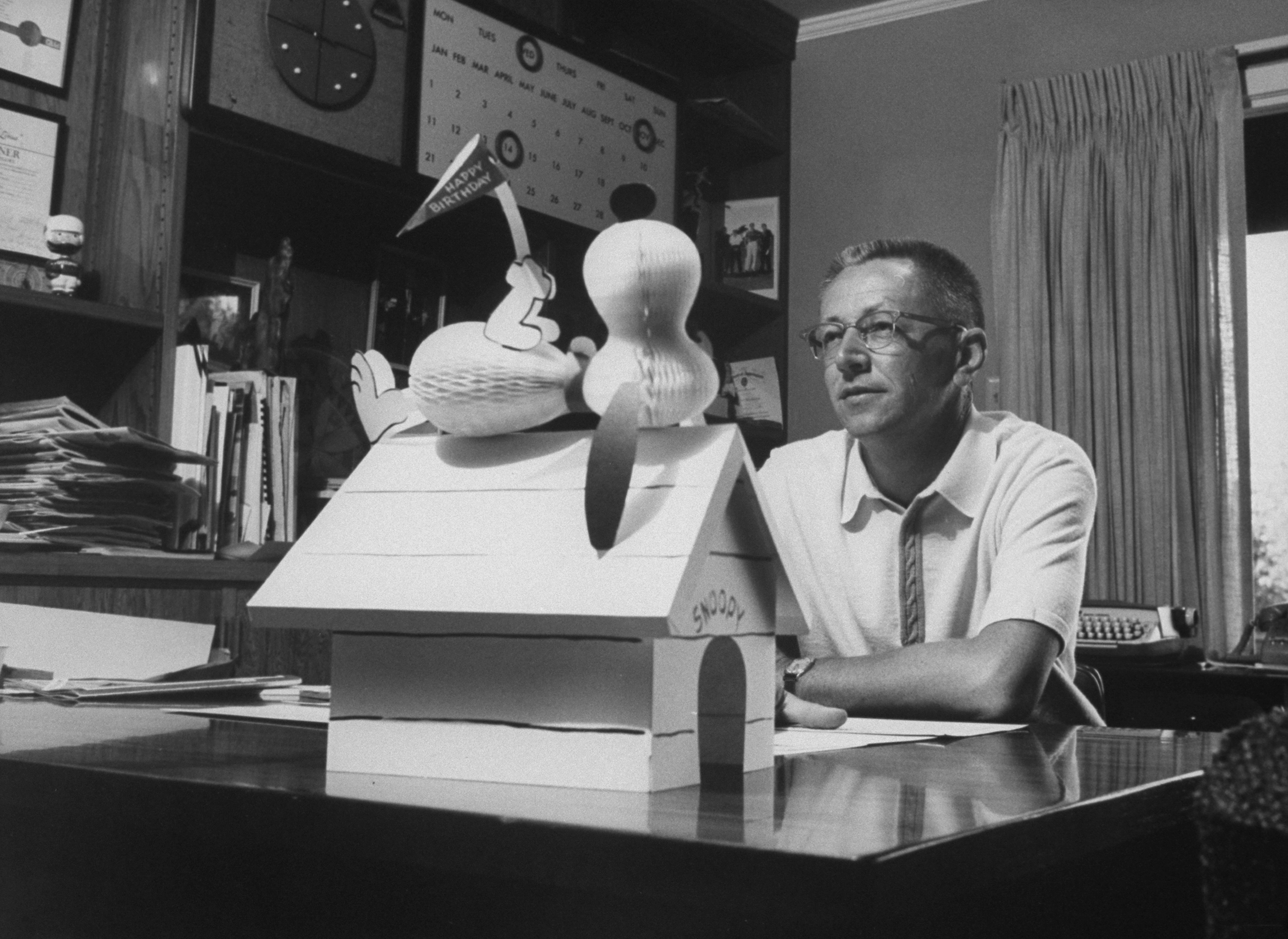 RELATED: Al Roker Says He Was Fat-Shamed by Former 'Today' Co-Host Deborah Norville
"That's the thing you always worry about, you think it's exciting, but worry that the folks at home won't," he said. "But the idea that I got to interview Charles Schulz, who was one of my idols — I'm a comic strip aficionado and I doodle a bit."
"And I got to interview him not once, but twice for the 50th anniversary of Peanuts," Roker shared, "and then sadly six months later, when it was discovered that he had been diagnosed with colon cancer and was dying. He asked me to come back to interview him one last time. And that meant the world to me."
Roker's other idol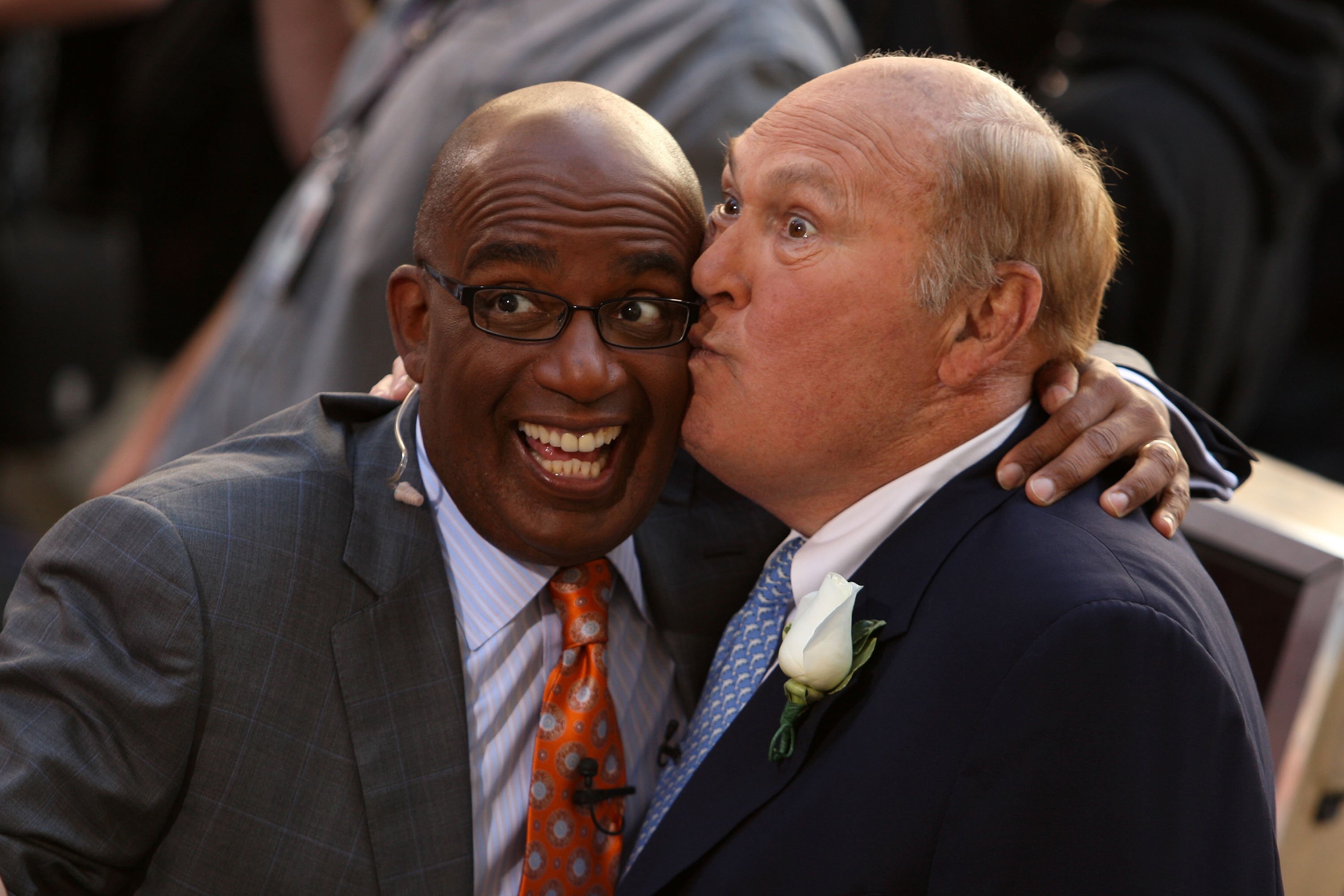 RELATED: 'Today': How an On-Air Racist Remark Impacted Al Roker – and How He Handled It at That Moment
In addition to Charles Schulz, another man that Roker has stated he is indebted to and calls a second father is former Today weather forecaster Willard Scott. As he told WBUR in July 2020, it's because of his predecessor that Roker is where he is.
"Well, he's just a terrific human being," Roker said. "He literally is like my second dad. In fact, he's the same age now that my dad would have been if he were still alive."
"[H]e was the one that said, 'Look, you know, it's time for me to step back a little bit. You ought to put Al in there.' And so, you know, the generosity and just the sharing is something that's always stayed with me."