Al Roker Says He Was Fat-Shamed by Former 'Today' Co-Host Deborah Norville
Today Show weatherman Al Roker had gastric bypass surgery back in 2002 and before that, topped out his weight at over three hundred pounds.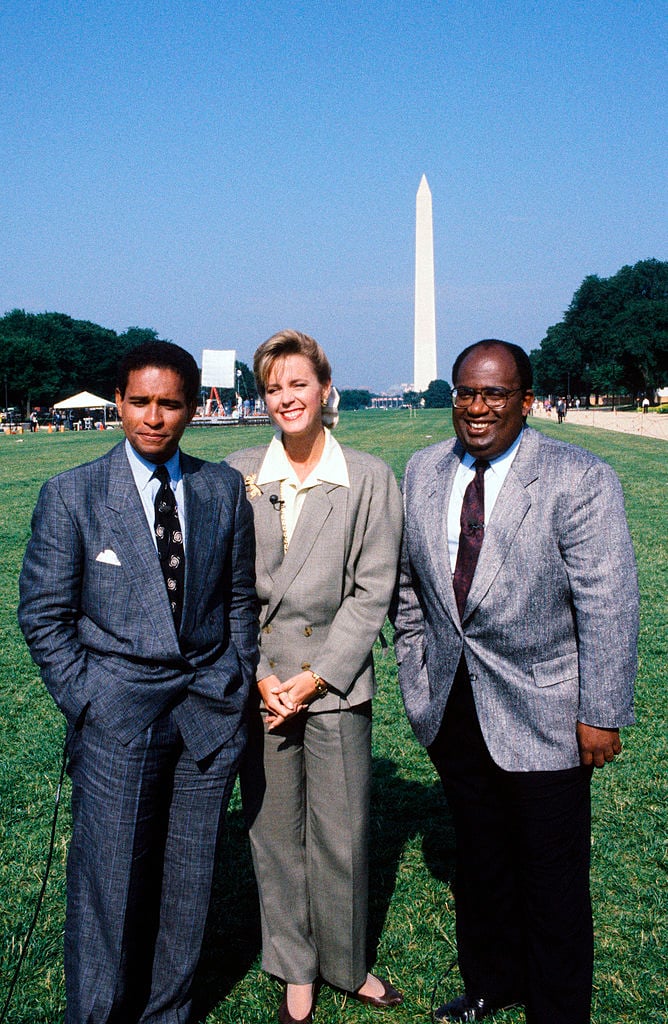 He shared in his weight-loss memoir, Never Goin' Back, about an unpleasant encounter he had with his former Today show colleague, Deborah Norville.
Roker's lifelong struggle with his weight
Roker has fought all his life with his weight. In his memoir, he relates his happy childhood, despite his growing waistline. He simply loved eating and equated happiness with eating.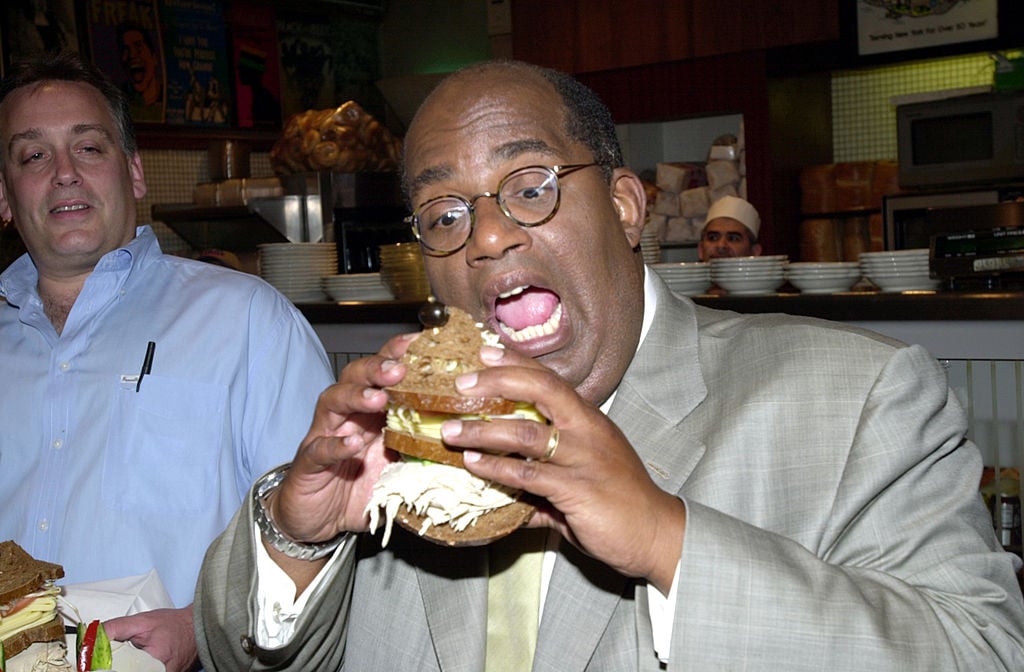 Once he made it onto Today, he only got bigger, then lost weight, gained it back, then lost it. It was a battle that he finally resolved with gastric bypass surgery. But before his surgery, he shared the type of unkind remarks made by people, including journalists.
"There was one article written about me several years ago," Roker writes, "I've never forgotten. The writer referred to me as the 'corpulent weatherman.' For whatever reason, the word 'corpulent' made my blood boil. Fat, jolly, rotund, stout, portly, and overweight were tolerable adjectives, but for reasons I cannot quite explain, corpulent stung."
Deborah Norville's remark to Al Roker
One anecdote that Roker shares was about a cutting remark made to him by the morning show's co-host Deborah Norville. While Roker gives Norville a great deal of slack now for her comment, it hit its mark at the time and stung – a lot.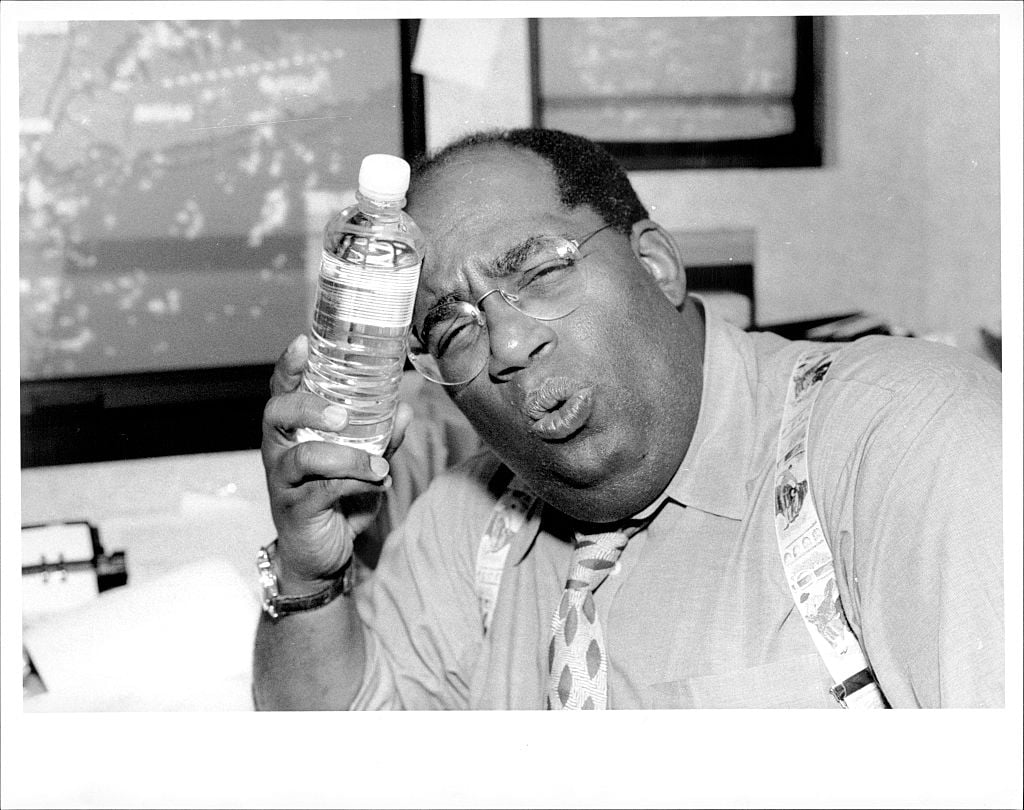 "I remember one time Deborah Norville, who was cohost of the Today show at the time, noticed there was something stuck on my shoe. I sat down on the couch, slipped off the shoe, pulled off the offending piece of paper away from the sole and then put my shoe back on. She wrinkled her nose and proclaimed, 'If you have to sit down to remove your shoe instead of bending over, you have a big problem.' "
Roker was clearly surprised and offended by her comment but kept his feelings to himself which, considering what they were, is probably for the best.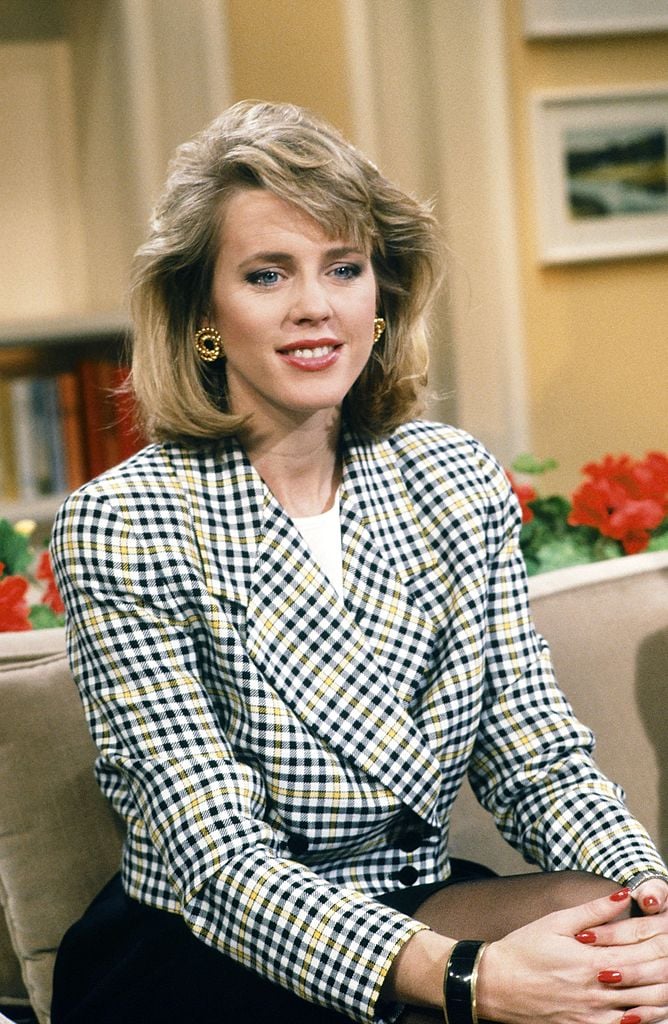 "Wrong, Blondie," Roker writes about his thoughts at the time. "I have three problems. One, I am too damn fat. Two, your condescending attitude. And three, how am I gonna walk around after I shove this shoe up your. . . ?"
It was remarks like Norville's and inside Roker's own head that finally led him to bite the bullet and have gastric bypass surgery for the good of his health.
Norville's run on 'Today' ended quickly
Future Inside Edition anchor Deborah Norville began as co-host of Today alongside Bryant Gumbel in Jan. 1990. By Feb. 1991, the morning show's ratings were concerningly low. She had gone on maternity leave and soon left the show, with Katie Couric replacing her as the co-anchor.
Couric's arrival was heralded as a friendlier, warmer Today show.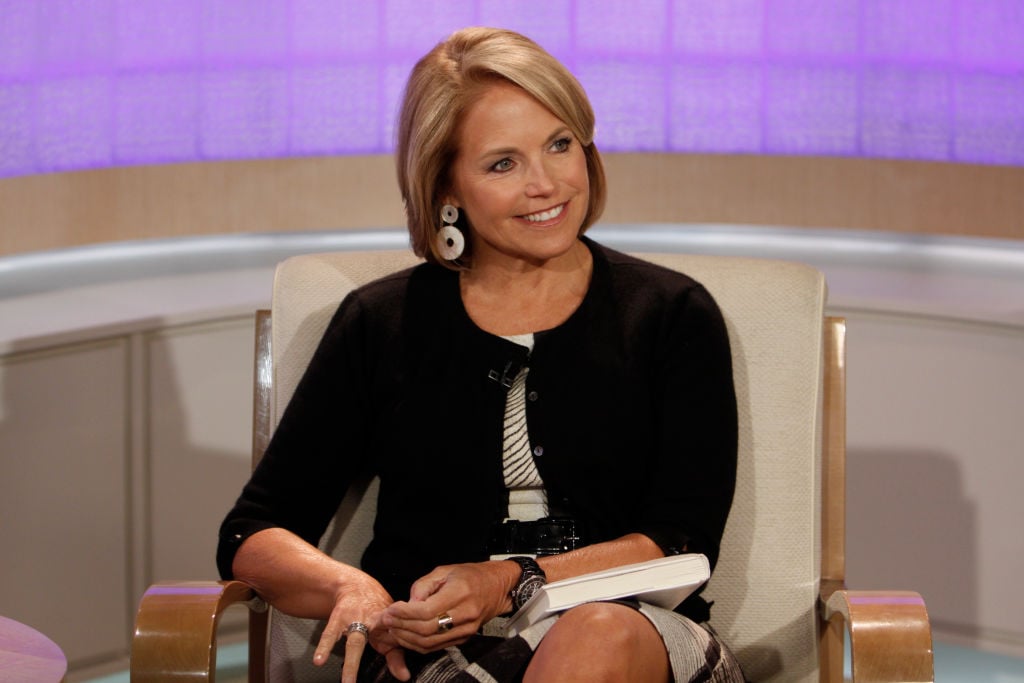 At the time, Norville said she was leaving to spend more time with her growing family.
"Being a new mother away from the spotlight has allowed me to see clearly what I want to do: Give my son the best possible start in life and practice good journalism. There is plenty of time for the latter, but I'll only get one chance for the former."
Read more: 'Today Show': What Al Roker Eats Each Day Without Fail