Alan Cumming to 'Harry Potter' Producers: 'F— Right Off'
Alan Cumming rejected an iconic 'Harry' Potter' role.
It's difficult to imagine an actor not wanting to be involved in the Harry Potter franchise. But Alan Cumming absolutely did not. And in a recent interview, the movie and TV star revealed that he very kindly told the movie's producers what they could do with the role they offered him. 
Cumming rejected the role due to salary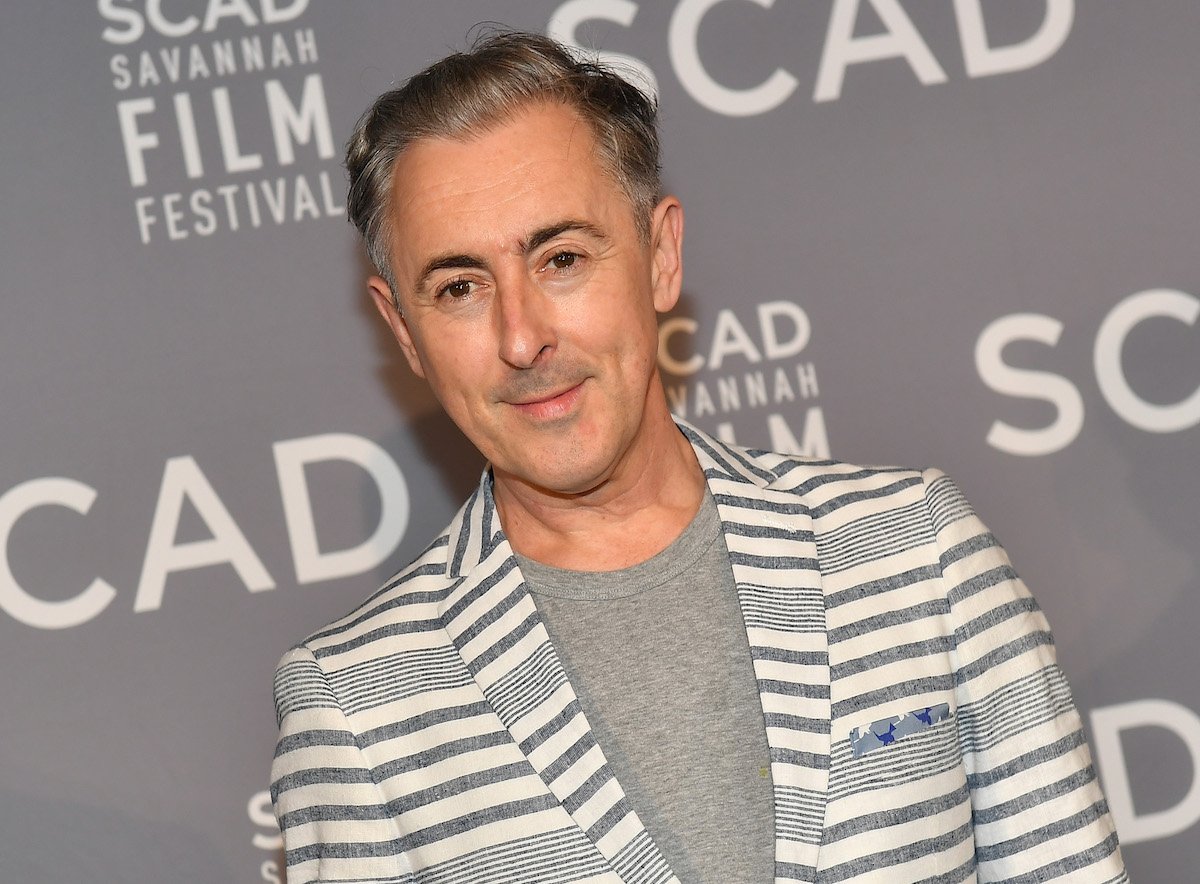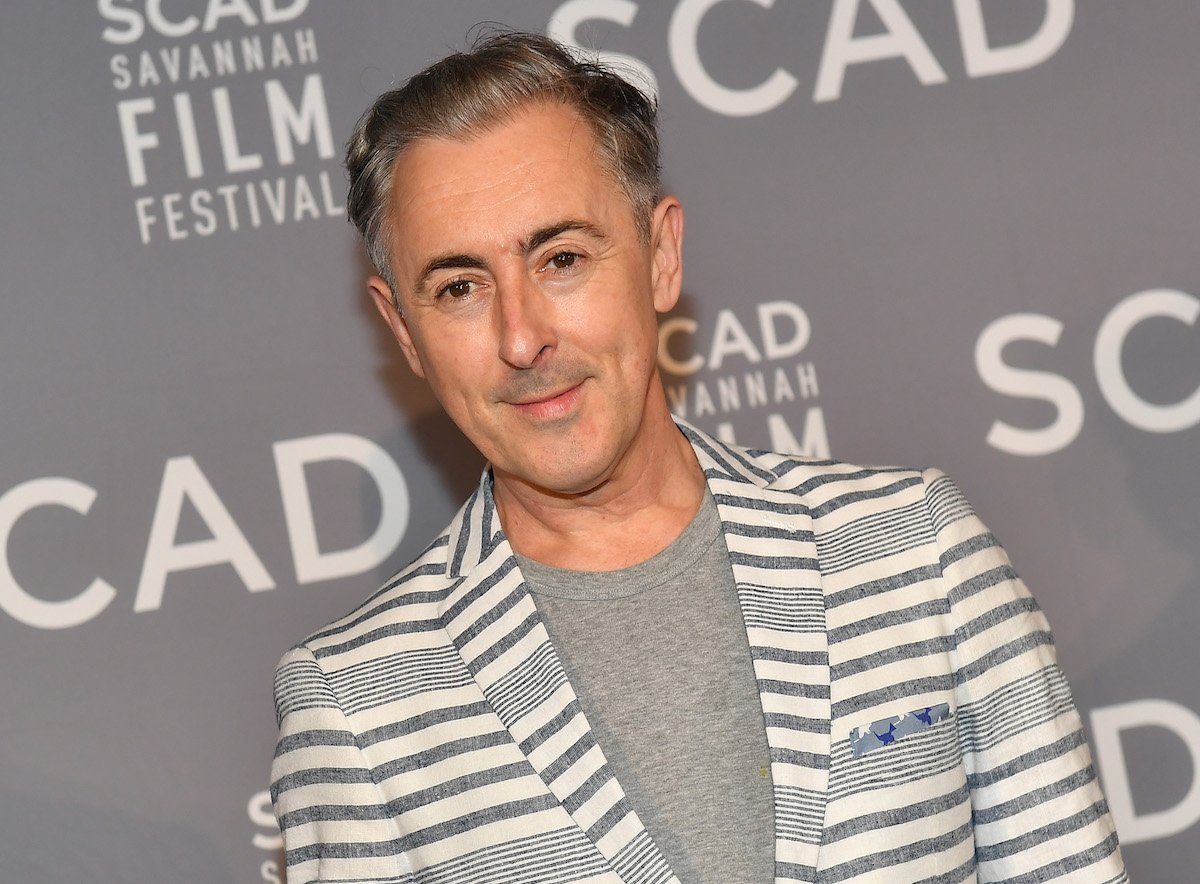 In an interview with The Telegraph, Cumming said that the salary they offered him was what prompted his harsh response. 
According to Cumming, Rupert Everett was also involved. The role in question was that of Hogwarts professor Gilderoy Lockhart in the franchise's second movie, Harry Potter and the Chamber of Secrets.
"They wanted me and Rupert Everett to do a screen test, and they said they couldn't pay me more than a certain sum, they just didn't have any more money in the budget," Cumming explained. "And I had the same agent as Rupert, who of course, they were going to pay more. Blatantly lying, stupidly lying, as well. Like, if you're going to lie, be clever about it." 
He wasn't impressed.
The role ultimately went to neither Rupert Everett nor Alan Cumming 
Frustrated by the incident and unwilling to do the screen test, Cumming told producers precisely what they could do with the role of professor Lockhart. 
"I said, tell them to f— right off," Cumming said. "And thought, well Rupert's going to get the part. They made him screen test, and I remember he brought his own wig. And then they f—ing gave it to Kenneth Branagh, came out of the shadows."
Branagh, of course, defined the role as we know it today. But he didn't do it before it was offered to one more famous British actor — Hugh Grant, who reportedly turned down the role due to a scheduling conflict with Two Weeks Notice, his 2002 romantic comedy with Sandra Bullock. Indeed, Grant's destiny seemed tied up with romcoms rather than fantasy. He ultimately starred in a string of iconic romcoms, including About a Boy, Bridget Jones' Diary, and Love Actually. 
Cumming currently voices an animated character on HBO Max 
For his part, Cumming went on to appear in a number of notable roles, including Burlesque (2010,) X-Men (2000) and X-Men 2 (2003,) Strange Magic, and Nicholas Nickleby (2002.)
He's also an accomplished voice actor. Cumming currently voices 'Owen,' the long-suffering butler of Prince George, in an animated send-up of the royal family based on Gary Janetti's snarky Instagram account. 
The Prince on HBO Max has inspired a bit of well-deserved controversy. It imagines Catherine, Duchess of Cambridge as a lush, Prince George as a tiny bully, and even takes jabs at the late Prince Philip, who died in April. 
The cartoon also features the voices of Game of Thrones star Sophie Turner and Lord of the Rings actor Orlando Bloom. 
It's fairly provocative, but one could expect no less from an actor who turns down roles with such unapologetic zeal. When the Telegraph initially asked him about turning down the role of professor Lockhart, the actor clarified. 
"I didn't turn it down," he said. "I told them to f— off!"