The Albums That Kept 'Led Zeppelin IV' out of Billboard's No. 1 Spot
'Led Zeppelin IV" sold over 20 million copies in America but never hit No. 1 on the US. charts. These 2 albums kept it out of Billboard's top spot.
Only a handful of albums ever sold more than the fourth Led Zeppelin album. In the U.S., the RIAA has certified Led Zeppelin IV (1971) at 23 million units shipped. That's about what you'd expect for a record that features "Stairway to Heaven" and seven other timeless Zeppelin tracks (including "Black Dog" and "The Battle of Evermore").
In terms of Zeppelin albums, IV (alternately called "Four Symbols," "Runes," and "ZoSo") is the clear sales leader. Though Led Zeppelin II (1969), Houses of the Holy (1973), and Physical Graffiti (1975) all achieved diamond certification (10 million sales or greater), none could match the runaway success of IV.
Yet Zep's masterpiece fourth album never did something those other albums did — reach No. 1 on the Billboard album charts. Though IV spent more than five years on the Billboard 200, it peaked at No. 2 (four weeks). Two classic albums by Zep's contemporaries kept IV from topping the charts following its November '71 release.
Sly & the Family Stone's 'There's a Riot Goin' On' kept 'Led Zeppelin IV' from No. 1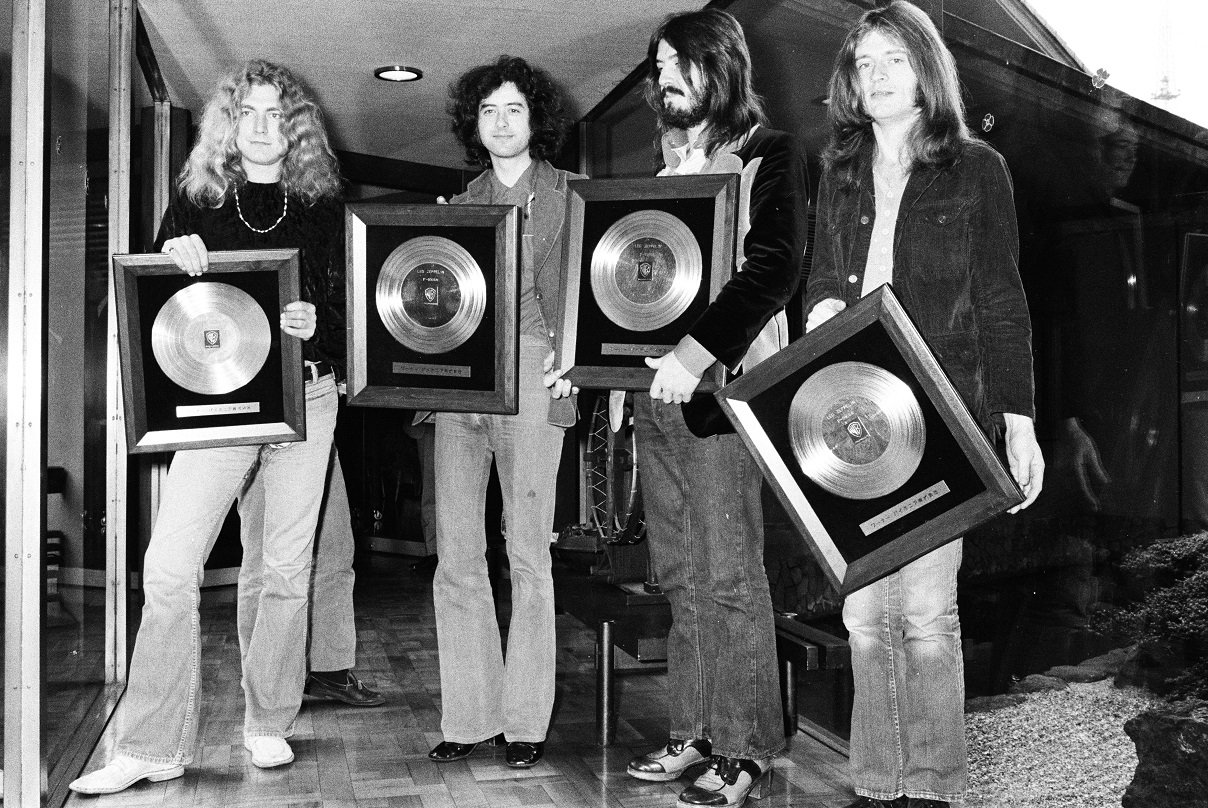 If you want to call late '71 a peak in pop music, I won't stop you. The top 20 albums from that period certainly back up the argument. In mid-November, Santana III sat atop the Billboard 200. A few ticks down, you found John Lennon's Imagine and The Who's Who's Next. Then Jimi Hendrix's Rainbow Bridge soundtrack fell in not too far behind them.
By the start of December, the newly released Led Zeppelin IV and Sly & the Family Stone's There's a Riot Goin' On had stormed into the top 10. As of the week before Christmas, Sly Stone was on top with the Zep one peg behind.
There's a Riot Goin' On, which featured the No. 1 single "Family Affair," held onto the top Billboard 200 spot for a second consecutive week, keeping Zep's IV at No. 2.
The following week, There's a Riot Goin' On dropped out of the top five, but Led Zeppelin IV didn't move into the top spot. The prolific Carole King leapfrogged over it.
Carole King's 'Music' blocked 'Led Zeppelin IV' from No. 1 in '72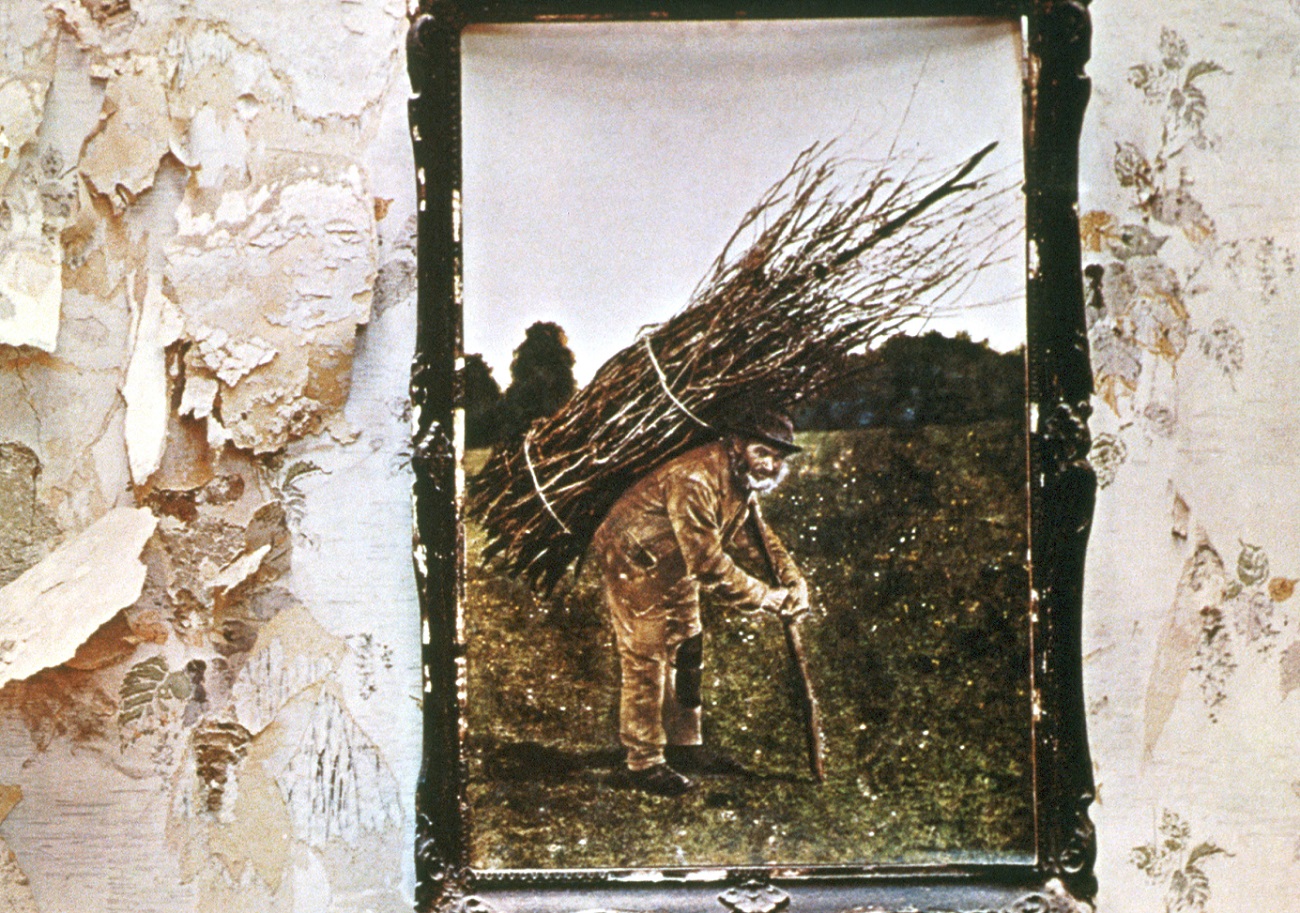 Speaking of competition, Led Zeppelin also had to deal with the formidable King, who'd released her smash hit Tapestry earlier in '71. In December, King returned with Music, an LP that featured only one single ("Sweet Seasons") that made noise on the pop charts.
It didn't matter, though. King was so hot at the time that Music grabbed No. 1 and held onto it for three weeks (into January '72). That run ensured that Led Zeppelin IV's peak would be at No. 2.
Led Zeppelin's masterpiece was only getting warmed up on the Billboard 200, of course. If you checked back in '73, it was still there, bobbing up and down. And the record got another boost every time the Zep released a new LP. Over 35 million worldwide sales later, it's unlikely Led Zeppelin IV will ever stop running up the score.