Alex Rodriguez Had a History of Extramarital Affairs Long Before the Madison LeCroy Rumors
Baseball superstar Alex Rodriguez has been engaged to Jennifer Lopez for several years, and the two have built a loving family together. Now, A-Rod is in the headlines for being romantically involved with someone else: Southern Charm star Madison LeCroy.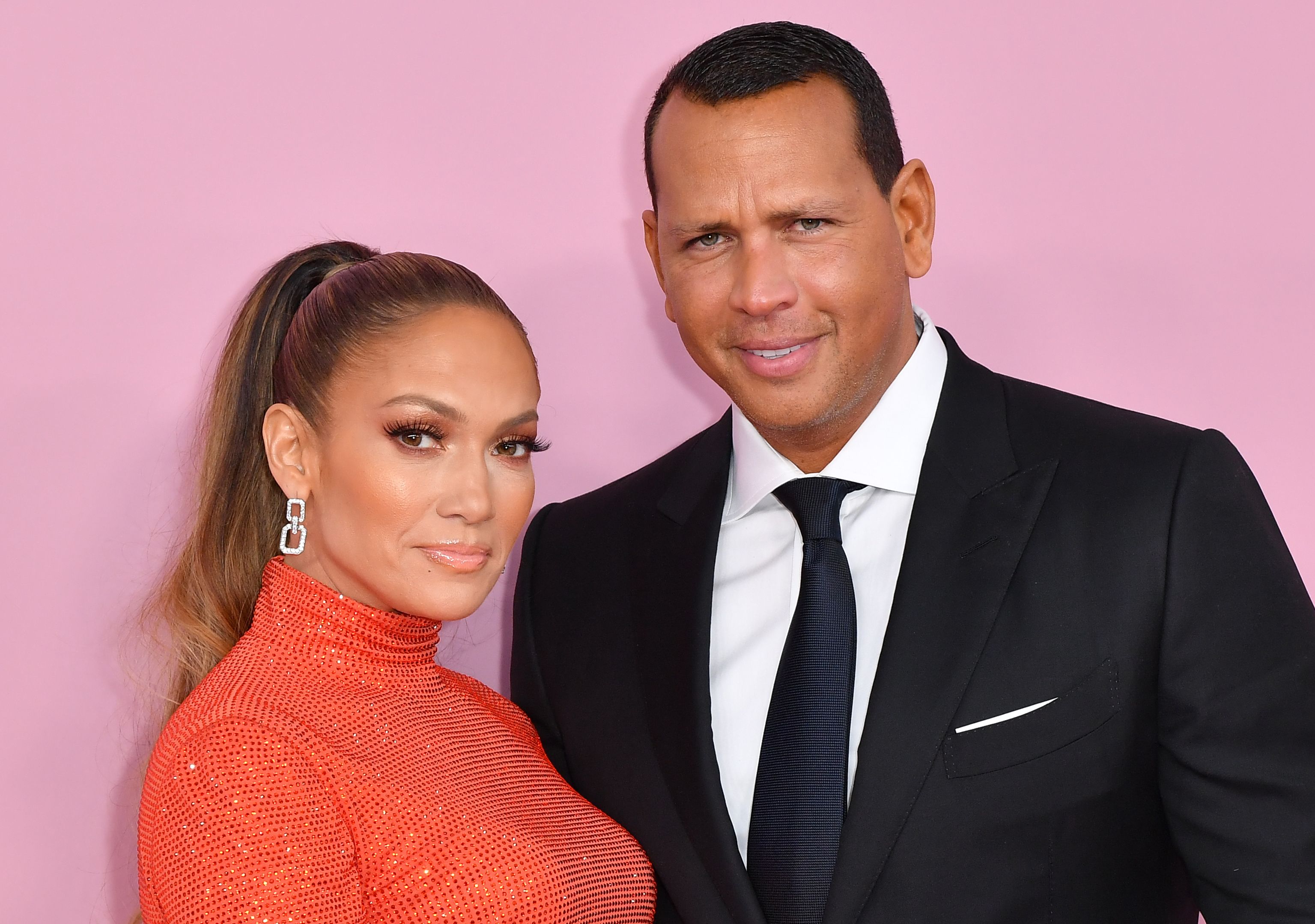 Alex Rodriguez was married before meeting Jennifer Lopez
J. Lo and A-Rod are in no rush to get married until the COVID-19 pandemic is over, and they're happily enjoying engaged life. This won't be either Lopez or Rodriguez's first marriage, however.
Rodriguez married Miami native Cynthia Scurtis in 2002 after they met at a gym. She gave birth to their first child Natasha two years later and daughter Ella in 2008. However, Scurtis filed for divorce just three months later.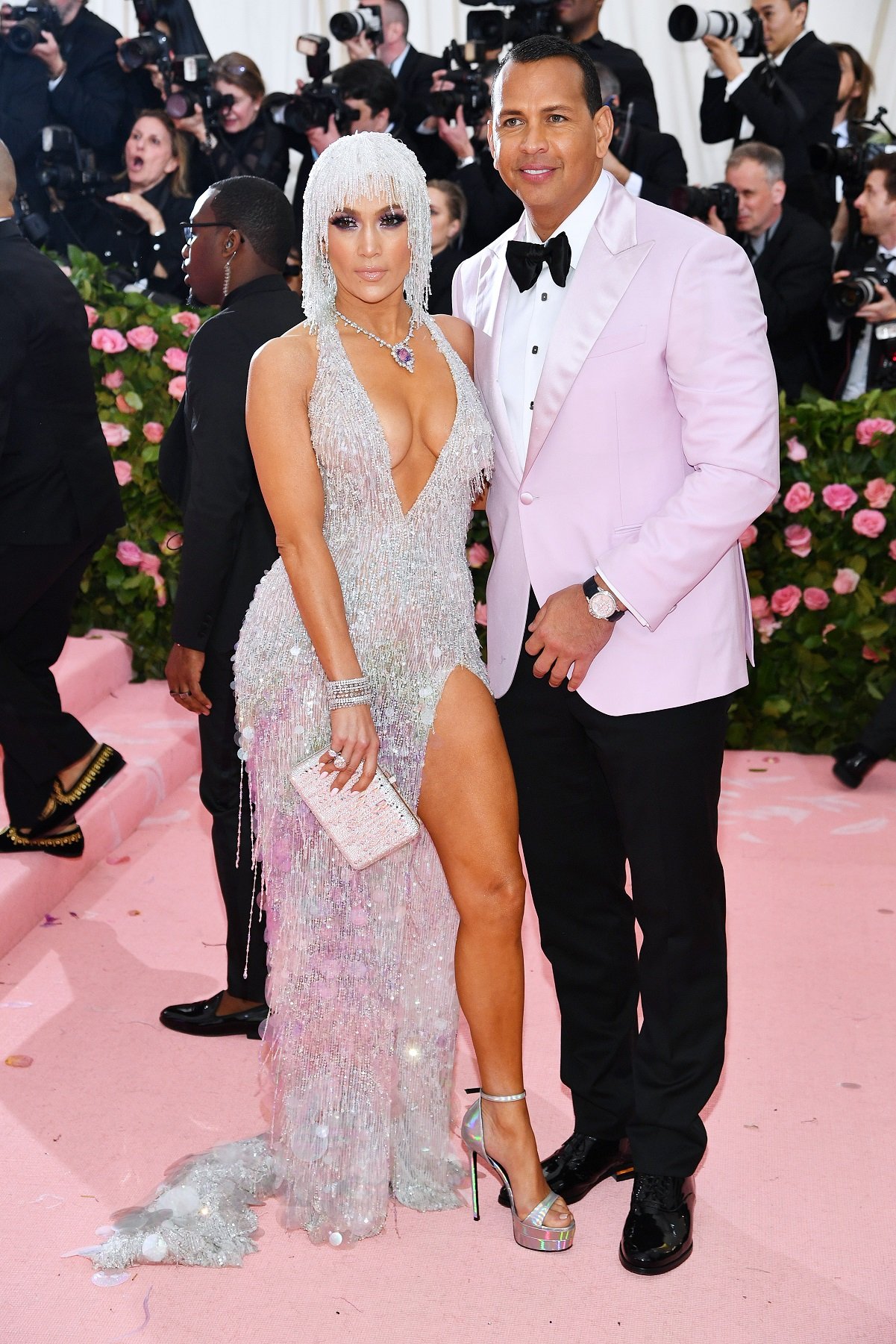 Alex Rodriguez allegedly DM'd 'Southern Charm' star Madison LeCroy
Rodriguez has found himself in hot water after Southern Charm star Madison LeCroy confessed to having a relationship with Rodriguez. She mentioned in the season 7 reunion of the Bravo show that she was speaking to an ex-professional baseball player, but his name was bleeped out when she said it as she wanted to protect Rodriguez, Lopez, and their family.
LeCroy's co-star Craig Conover wasn't pleased with her dodging questions and admitting her involvement with A-Rod. "You were flying around the country sleeping with men, married men!" he told LeCroy. "Ex-MLB players. That's what you were doing during quarantine. You know why [on/off boyfriend] Austen [Kroll] was at my house? 'Cause, you weren't talking to him! You flew to Miami to f*ck an ex-MLB player."
In an interview with Page Six, LeCroy admitted that Rodriguez was the mystery man and that she never intended for the news to become public in the first place. "I have tried to be as quiet as possible. I don't want anything bad for his family, or for mine," LeCroy said, adding, "We are definitely innocent in this."
LeCroy went on to deny Conover's claims and assured host Andy Cohen that she had never been physical with the former New York Yankees player. "He contacted me and, yes, we DM'd, but other than that, there was nothing," LeCroy said. "I've never physically seen him, touched him…"
LeCroy reiterated to Page Six that she never came between Rodriguez and Lopez: "He's never physically cheated on his fiancée with me."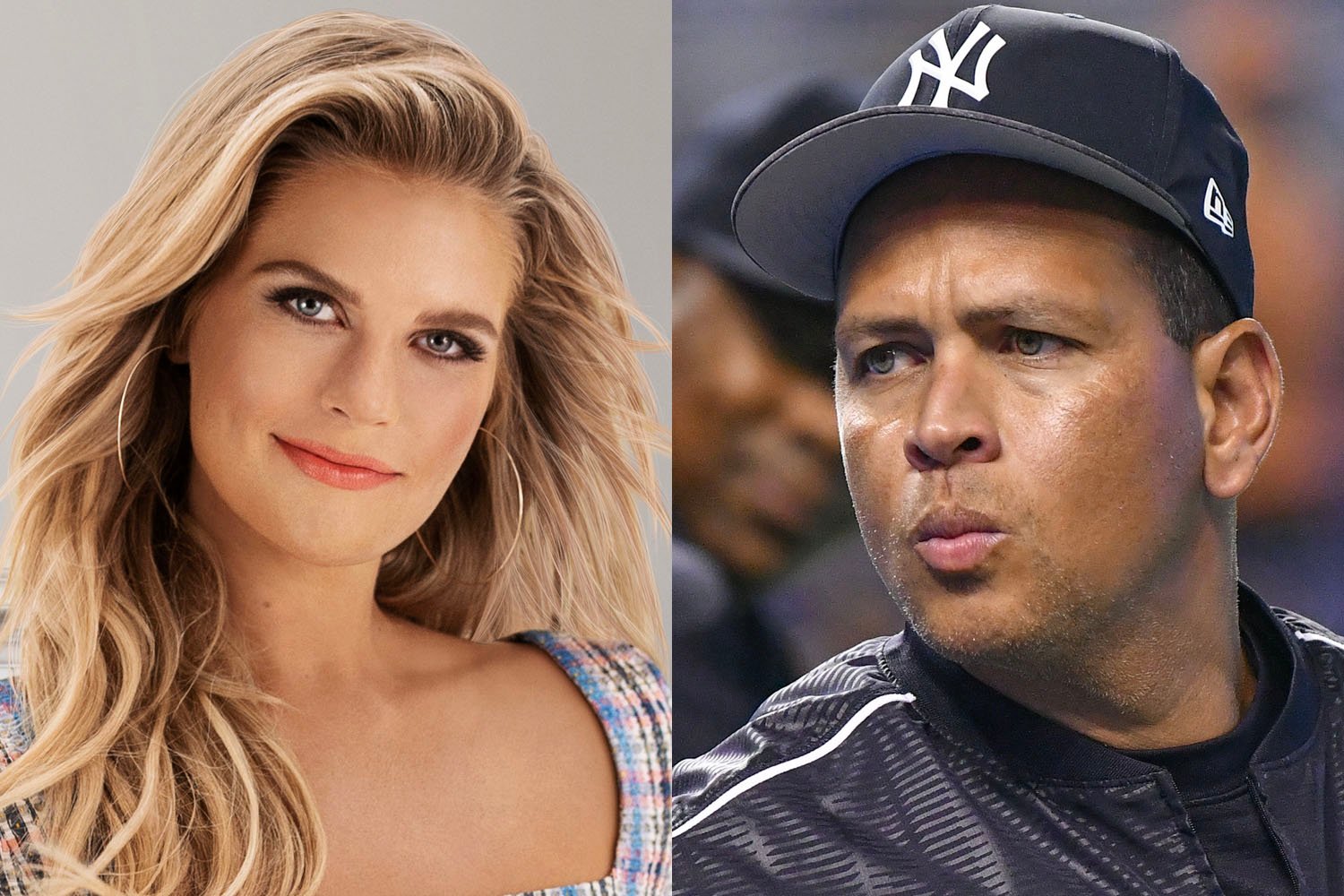 RELATED: Jennifer Lopez Had to Fight For Her Role in This Blockbuster Movie
Alex Rodriguez's first marriage ended due to infidelity
While Rodriguez and LeCroy haven't had a physical relationship, it's far from the first time Rodriguez has been accused of infidelity. His first wife filed for divorce in 2008 due to "emotional abandonment" of their children as well as Rodriguez's dalliances with other women. "The marriage of the parties is irretrievably broken because of the husband's extramarital affairs and other marital misconduct," the documents stated, according to the Seattle Times.
Rodriguez had reportedly cheated with a stripper, but there was another high-profile name that was in the mix: pop superstar Madonna. Madge denied the rumors as she was also married at the time, but it was still a contributing factor in Rodriguez and Scurtis' divorce.
"The embarrassment over Madonna was the last straw," a source told People magazine about the separation. "She flew to Paris to get out of town before everything blew up between them."