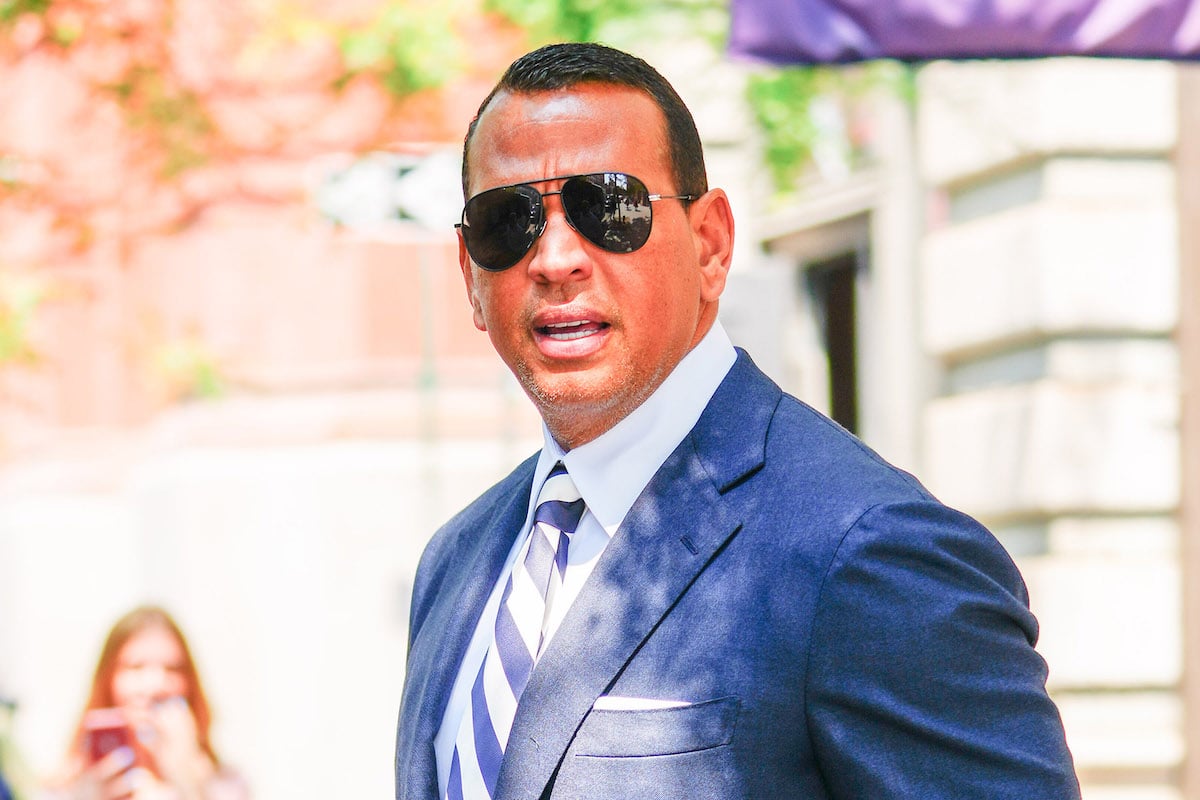 Alex Rodriguez
Alex Rodriguez is a businessman and former professional baseball player. Rodriguez, also known as A-Rod, played 22 seasons in Major League Baseball for the Seattle Mariners, Texas Rangers, and New York Yankees as a shortstop and third baseman.
Rodriguez made his Major League Baseball debut at the age of 18 with the Seattle Mariners. In 2001, Rodriguez made baseball history with a 10-year, $252 million deal with the Texas Rangers. He was traded to the New York Yankees in 2003. In 2007, he became the youngest player (32 years old) to hit 500 career home runs.
After retiring from his MLB career, Rodriguez became an analyst for Fox Sports and ESPN.
---
Full name: Alexander Emmanuel Rodriguez
Age: 48 years old (Born on July 27, 1975)
Height: 6'3″
Hometown: Washington Heights, New York
Net worth: $350 million
Marital Status: Unmarried (m. to Cynthia Scurtis 2002–2008)
Children: Natasha Alexander Rodriguez and Ella Alexander Rodriguez
---
Featured Articles:
How Alex Rodriguez and Derek Jeter Ended Their Long-Running Feud
---
Alex Rodriguez Loved Shopping Even Before He Earned Over $440 Million Playing Baseball
---
Alex Rodriguez's Latest Business Venture Is Both Empowering and Pointless
---
Alex Rodriguez Used This Code Name for Jennifer Lopez in His Phone
---
Visit Alex Rodriguez's website.
Read more about Alex Rodriguez's career and personal life.