Did Alex Rodriguez Really Have An Affair with Madonna?
Alex Rodriguez made a name for himself as a baseball player, and has more recently been known as Jennifer Lopez's fiancé. The two are madly in love, and don't mind having to postpone their wedding due to the coronavirus pandemic.
Both Rodriguez and Lopez had their own complicated romantic histories before they began dating in 2017, however.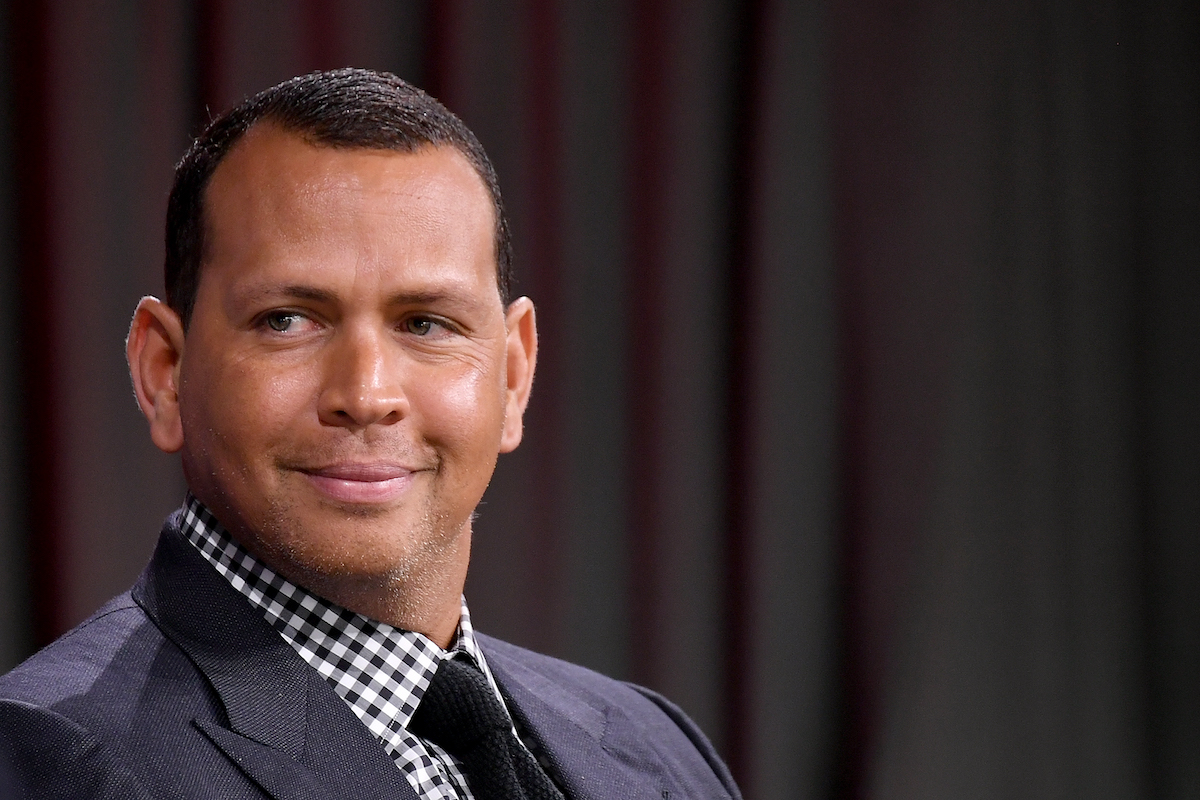 Alex Rodriguez's first marriage
Rodriguez was known as a playboy for much of his career before he settled down with his ex-wife Cynthia Scurtis in 2002. The couple had been together since around the time that Rodriguez first broke into the league. By 2008, Rodriguez was still in the prime of his career — and began being linked to several high-profile names in entertainment.
Not only was his marriage falling apart off the field, but his reputation on the field was suffering as well as rumors of performance-enhancing drugs began to circulate. Rodriguez claimed that he had not taken the banned substances for years, but evidence stated otherwise.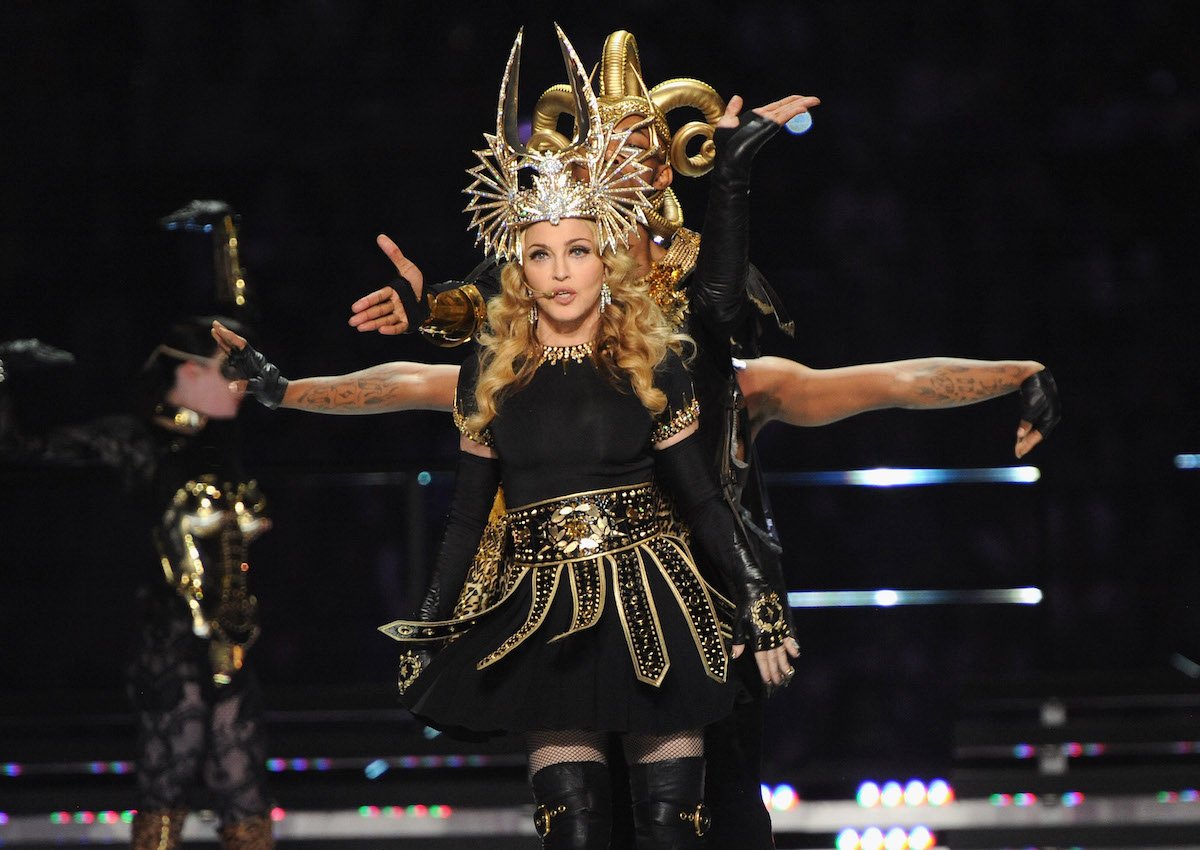 Alex Rodriguez's marriage fell apart due to reported infidelity with Madonna
One of the people whom Rodriguez began to be associated with was Grammy-winning singer Madonna. When rumors began swirling about an affair between the two, Scurtis decided that she had had enough.
"The embarrassment over Madonna was the last straw," a source told People magazine. "She flew to Paris to get out of town before everything blew up between them."
Scurtis married a baseball superstar, so attention was bound to go her way whether she liked it or not. As rumors of Rodriguez's infidelity grew, however, the coverage grew more brutal. She famously wore a white tank top with 'f*** you' written on the back to Yankee Stadium as a message to the media that she was fed up with everything, according to the Bleacher Report.
At home, the marriage was in shambles. The couple had children, including one on the way when news that Rodriguez had an affair with Madonna hit the press. In documents filed to the court, Scurtis cited that infidelity as the basis for their divorce. 
"The marriage of the parties is irretrievably broken because of the husband's extramarital affairs and other marital misconduct," the documents stated, according to the Seattle Times.
Madonna was also married at the time and denied rumors of an affair. Scurtis and Rodriguez finally called it quits in 2008.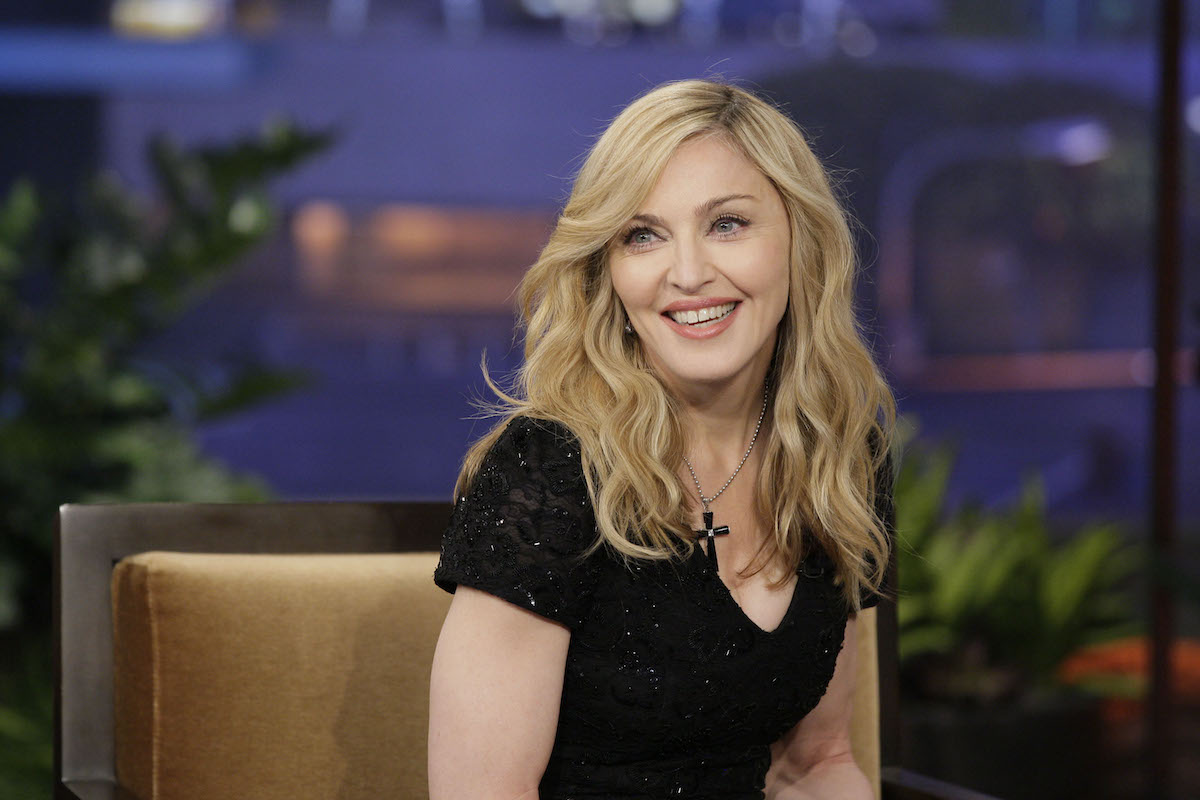 RELATED: Jennifer Lopez Had to Fight For Her Role in This Blockbuster Movie
Both A-Rod and Madonna have kept quiet
Despite the high-profile nature of their affair, both Rodriguez and Madonna have never confirmed their romance themselves. Rodriguez was famously mocked by Red Sox fans at a game in 2008 when they held up pictures of the "Material Girl" singer as he went up to bat.
Given his engagement with J. Lo, it's safe to say that Rodriguez might have a thing for successful singers.