Is Alex Rodriguez Pulling a Jennifer Lopez and Going Back to His Ex Too?
It's been a tough few weeks for Alex Rodriguez. After he and Jennifer Lopez called off their engagement, Lopez rekindled her romance with her ex-fiancé, Ben Affleck. Is Rodriguez taking a page out of Lopez' book and getting back with his ex too?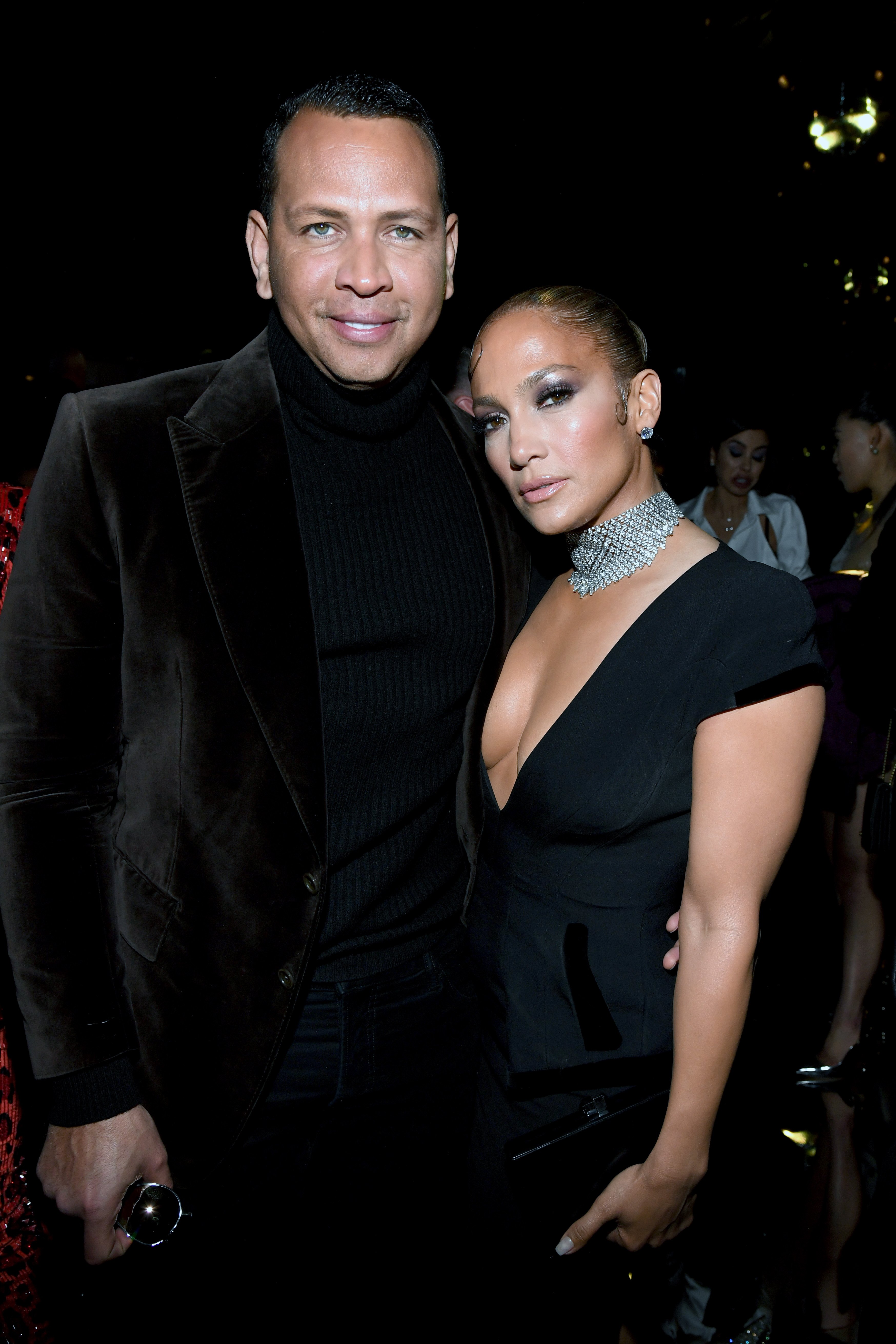 Is Alex Rodriguez back with his wife?
Rodriguez was recently seen hanging out with his ex-wife, Cynthia Scurtis, for a workout at 54D in Miami. After the workout, he called her a "world class mommy." This little outing made fans wonder if the two were getting back together but according to sources, the two are just friends.
"Alex and Cynthia have had their ups and downs over the years but they're friends now," a source close to Rodriguez told HollywoodLife. "Alex is friendly with her husband Angel Nicolas — too. When Jennifer was in the picture they hung out all together and since the split they've been really supportive.
"Angel was at the gym with them too, there's no jealousy whatsoever between him and Alex, they get along great," the source continued. "Alex will always consider Cynthia family because of the girls and he appreciates what a great stepdad Angel is to his daughters. They are a very happy modern family. Alex counts his lucky stars that they were able to get to this place. It's something he's really proud of because it wasn't always easy but they both put the work in and put their girls first."
The couple, who was married for six years before divorcing in 2008, have worked on their relationship in order to co-parent their two teenage children.
"Alex and Cynthia's co-parenting relationship is stronger than ever," another source told the outlet. "They've come leaps and bounds from where they were even just a few years ago. Alex feels very grateful to be able to lean on Cynthia as a friend during this time and just know that she's there for him.
Why did Alex Rodriguez and Jennifer Lopez breakup?
In May, A. Rod and J. Lo publicly announced that they were ending their engagement with a statement to the Today Show.
"We have realized we are better as friends and look forward to remaining so. We will continue to work together and support each other on our shared businesses and projects. We wish the best for each other and one another's children. Out of respect for them, the only other comment we have to say is thank you to everyone who has sent kind words and support."

Jennifer Lopez and Alex Rodriguez
The two never revealed an exact cause for their split but sources close to them said that it had to do with a lack of trust.
"She insisted on it," a source told People of the breakup. There are are too many issues that are unresolved. She has been pretty miserable and didn't think it was in her best interests to stay with Alex."
Shortly before the breakup, rumors that A. Rod had a fling with Southern Charm star Madison LeCroy began to surface after Craig Conover accused her of being a home-wrecker and having an affair with a baseball player during the reunion. LeCroy denied that she had a relationship with Rodriguez.