Alex Rodriguez Was Afraid to Talk to Jennifer Lopez on Super Bowl Sunday
Jennifer Lopez and Alex Rodriguez have one of the most high-profile romances in Hollywood. The baseball pro and the superstar diva first began dating in early 2017 and have been by each other's side ever since.
They both keep very busy schedules but still manage to carve out plenty of alone time, and have opened up on several occasions about how they keep their relationship strong, in spite of the craziness of show business. Recently, Lopez and Rodriguez sat down for an intimate interview, where they talked about Lopez's recent Super Bowl performance, and how Rodriguez supported her through it.
Alex Rodriguez and Jennifer Lopez have a fairy-tale romance
Rodriguez and Lopez might have first crossed paths in 2005, but it wasn't until 2017 when they reconnected — and this time, romantic sparks flew. In March 2017 they started dating and by April of that same year, they were both openly talking about their love affair. Soon, Lopez and Rodriguez became staples at red carpet events all over the world.
For two years, the couple documented their adventures on social media, gushing about each other at every opportunity.
In March 2019, after months of speculation, Rodriguez proposed to Lopez, presenting her with a spectacular diamond ring. Lopez accepted his proposal, and the wedding countdown was on. COVID-19 might have temporarily sidelined their wedding plans, but Lopez and Rodriguez have soldiered on, deepening their relationship and working on many projects at each other's side. 
Jennifer Lopez did the 2020 Super Bowl Halftime Show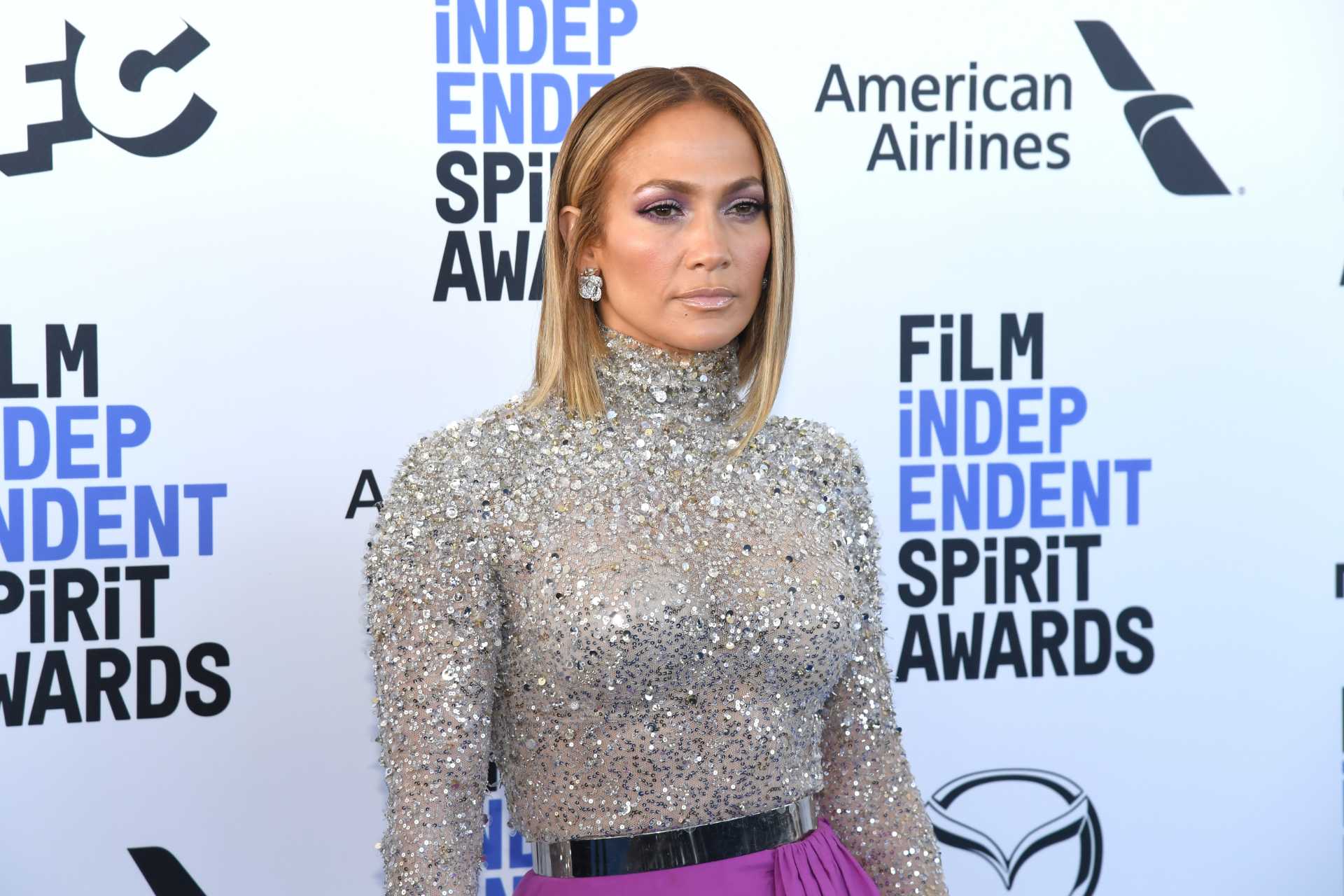 In late 2019, it was announced that Lopez and Shakira would headline the 2020 Super Bowl Halftime Show. Fans were thrilled, but for Lopez, it meant months of training and preparation. The star was determined to bring the heat on game day and provide viewers with a show that was unlike any other. 
Ultimately, not only did Lopez's Halftime Show prove to be incredibly entertaining, but it caused some controversy as well. While many viewers praised the message of female empowerment and solidarity, others felt as though the performances given by Lopez and Shakira were inappropriate, and featured too many suggestive dance moves.
Still, the show was widely considered to be a success, another notch in the belt of a woman who had conquered the entertainment industry. 
Alex Rodriguez was afraid to talk to J-Lo on the day of the Halftime Show
In early September, Rodriguez and Lopez sat down for a socially-distant interview, where they both talked about their thoughts and feelings in the days leading up to the Super Bowl Halftime Show. Lopez admitted that, as a perfectionist, she rehearsed tirelessly for the performance, but on the day of the big show, she felt an eerie sense of calm.
The singer stated that, once she saw that her daughter Emme, who joined her for a few seconds of the performance, was excited and happy, she felt free to embrace the excitement of the moment.
Rodriguez, on the other hand, said that he was very aware of the gravity of the performance. He revealed that when he and Lopez had gone to the gym that morning, he was consciously "ignoring" Lopez, and was determined to "not get in the way of anything. It's your day. We'll talk Monday." Therefore, when Lopez did take the stage, Rodriguez felt a huge "release of stress." 
Although the show might have been a big stressor for both Lopez and Rodriguez, the two were able to conquer their reservations and move forward, onto the next massive project. Stay tuned to Showbiz Cheat Sheet for all the latest entertainment news!