Alex Trebek Never Told His Wife Jean He Hosted 'Jeopardy' When They Dated
Jeopardy! Fans have been following Alex Trebek's health saga for nearly two years. In March of 2019, he shared his diagnosis of Stage IV Pancreatic Cancer. Throughout the years he has updated fans on his treatment, including the highs and lows. He recently paid tribute to his wife, Jean Trebek, and the support she's given him privately.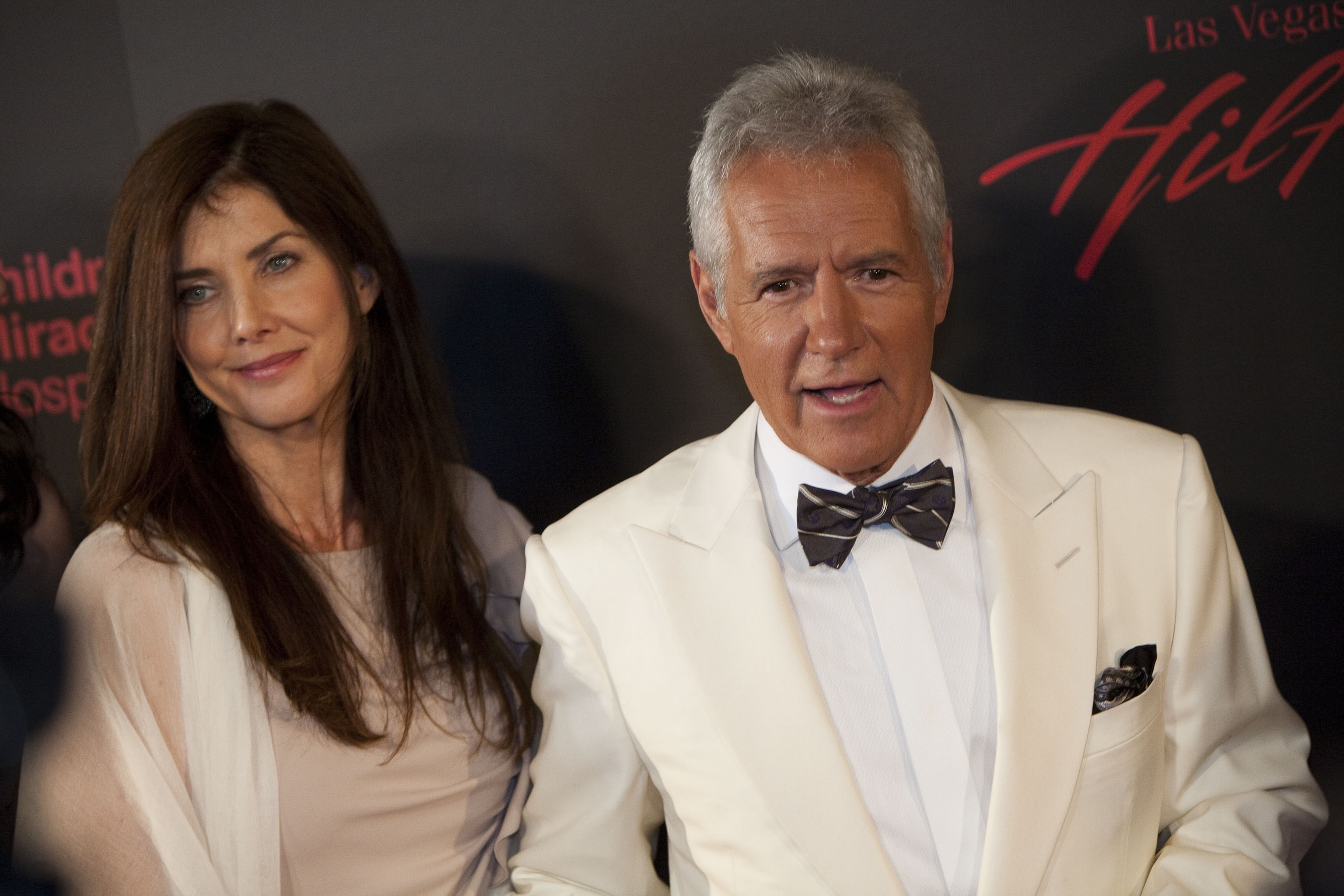 Now, Jean Trebek is sharing her experience with her husband's cancer treatment. Jean Trebek penned an essay for Guideposts on July 27. She included a little history on her courtship with Alex. 
Jean met Alex Trebek when she moved to California
Jean Currivan grew up in Long Island with siblings Chris and Audrey. She moved west for school, which brought her into proximity of Alex Trebek.
"I moved to California to go to Pepperdine University," Jean wrote. "College was exciting, but it was so hard being away from everything I'd known. Chris was a year and a half older than me, and I looked after him. We were inseparable. Like Frick and Frack, my mom said."
Alex Trebek was already hosting 'Jeopardy!' when he met Jean
Alex Trebek has been hosting Jeopardy! since 1984. You'd think that would be a great pickup line, but Jean says he downplayed his day job.
"Saturdays I had a part-time job, doing bookkeeping for a guy in Malibu," Jean wrote. "Alex was my boss's buddy. He'd come over every Saturday to play backgammon and have lunch. I knew that he was on some TV show, but he never said much about it and I didn't ask."
Jean Trebek's family knew who her new boyfriend was
Jean may have been oblivious to her boyfriend's fame, but her family wasn't. She recalled calling home to Long Island to tell her mom about her new love life.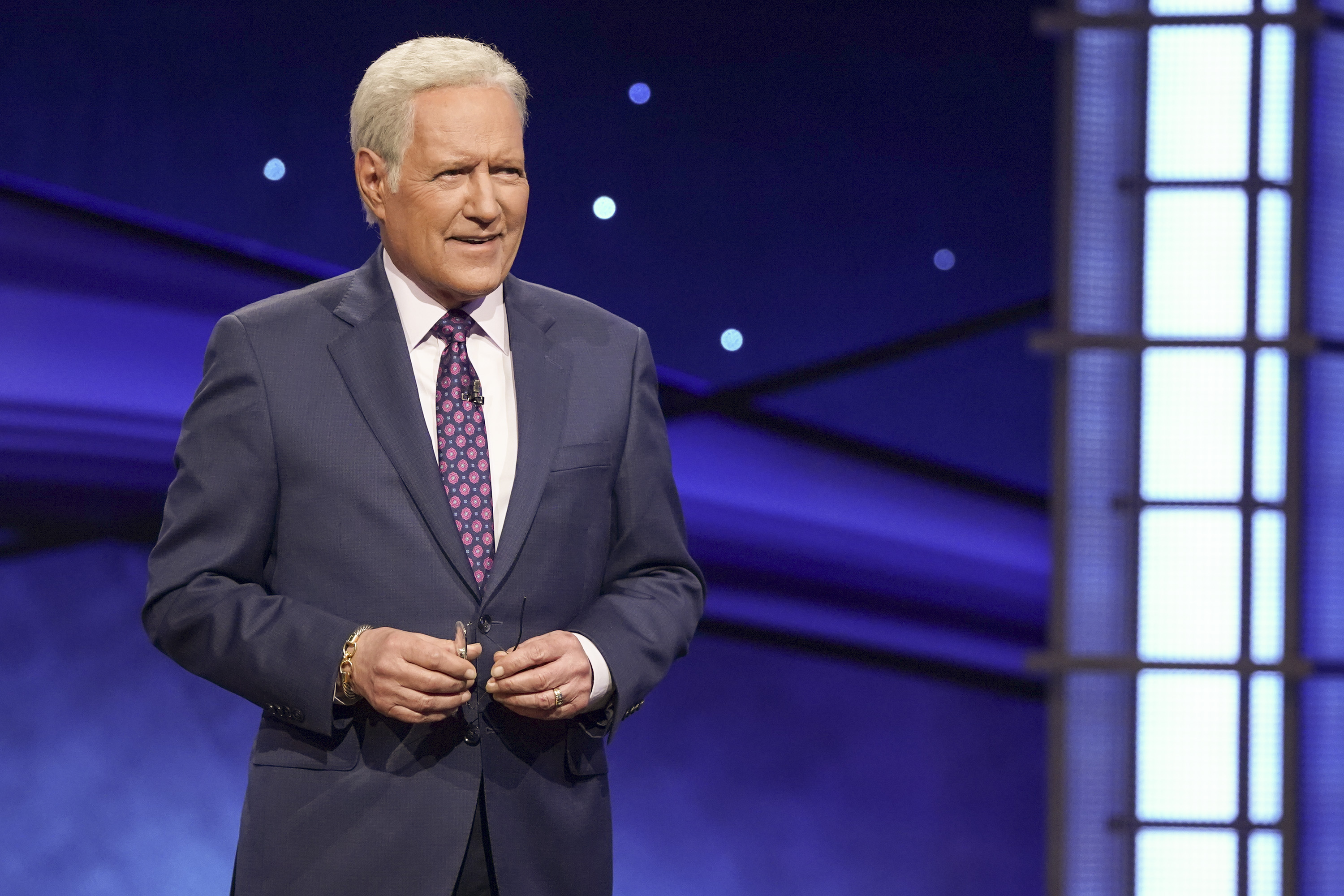 "One day I called my mom back on Long Island and told her I'd met this nice guy, Alex Trebek," Jean wrote. "'Don't you know who he is?'" she said. 'He's the host of that game show Jeopardy!'"
Jean's brother would have loved having Alex Trebek as a brother-in-law
Unfortunately, Chris was gone by the time she began dating Alex Trebek. He died in an automobile accident in 1984.
"If only I could have told Chris," Jean wrote. "He would've gotten such a kick out of knowing that his little sister knew some guy on TV. Chris and I were close in age and closer in our connection. I took a lot of responsibility for him. Born with hydrocephalus—water on the brain—back when they knew much less about how to treat it, he was really delicate and had some developmental delays."
Alex Tebek helped Jean through the loss of Chris
Jean said she and Alex were friends first. They established a history of helping each other through tough times from the beginning.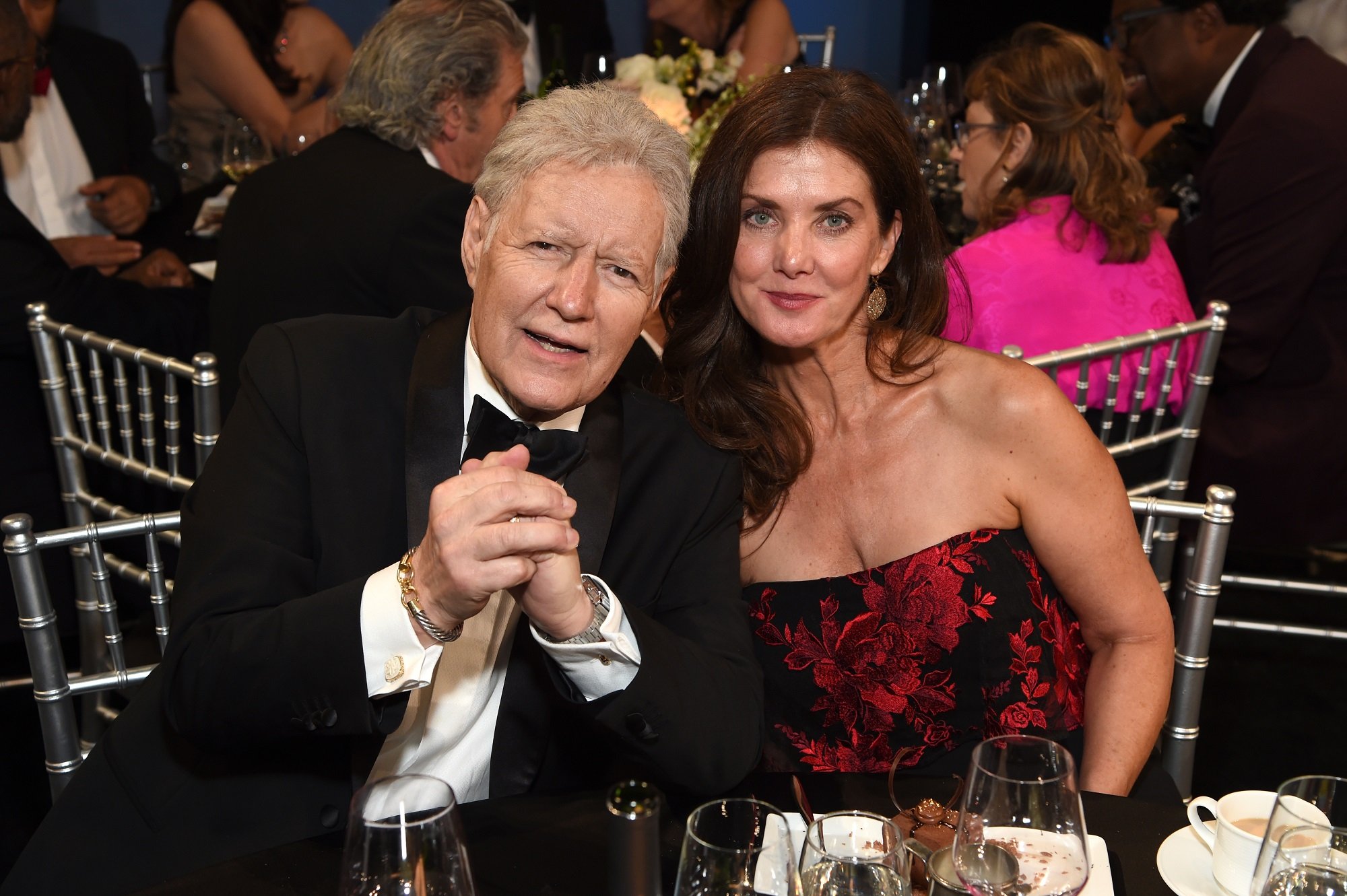 "I met him when I was 21, a challenging period in my life," Jean wrote. "His friendship—we were friends for a long time before becoming a couple—changed my life. After leaving Pepperdine, I was still here on the West Coast, trying to recover from a tragedy I never thought I'd get over."