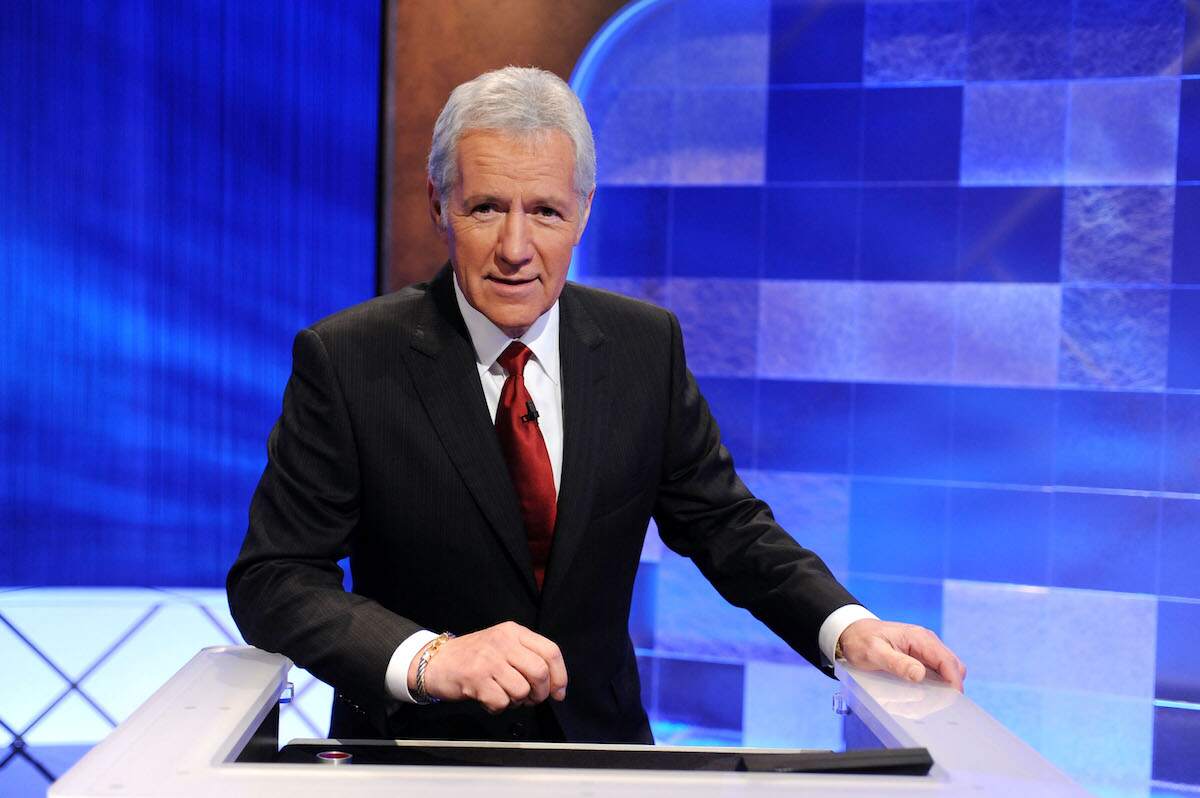 Alex Trebek
Former game show host Alex Trebek grew up in a French-English home in Ontario, Canada. In 1961, he graduated with a philosophy degree from the University of Ottawa. Trebek rose up the ranks at the Canadian Broadcasting Corporation, eventually covering special events and hosting the national radio news. After moving to the U.S. in 1973, he began hosting The Wizard of Odds for NBC.
After a decade of game show experience, Trebek signed on to host the revival of
Jeopardy!,
for which he became most famous
.
He became the beloved figurehead o
f the long-running game show for nearly four decades, participating in other TV series along the way.
In early 2019, Trebek announced his
pancreatic cancer diagnosis and his plans to fight the disease. He continued to host Jeopardy! as he underwent chemotherapy. The beloved host died at his LA home on
November 8, 2020. Trebek's legacy includes lifelong advocacy for World Vision, United Service Organizations, and Hope of the Valley Rescue Mission.
---
Full name: George Alexander Trebek
Age: 80 years old at the time of his death on

November 8, 2020

(b. July 22, 1940)
Height: 5'8"
Spouse: Elaine Howard (m. 1974–1981); Jean Currivan (m. 1990)
Children: adopted daughter, Nicky Trebek (b. 1968); biological children, Matthew Trebek (b. 1990) and Emily Trebek (b. 1993)
Hometown: Sudbury, Ontario, Canada
Net worth: estimated $75 million